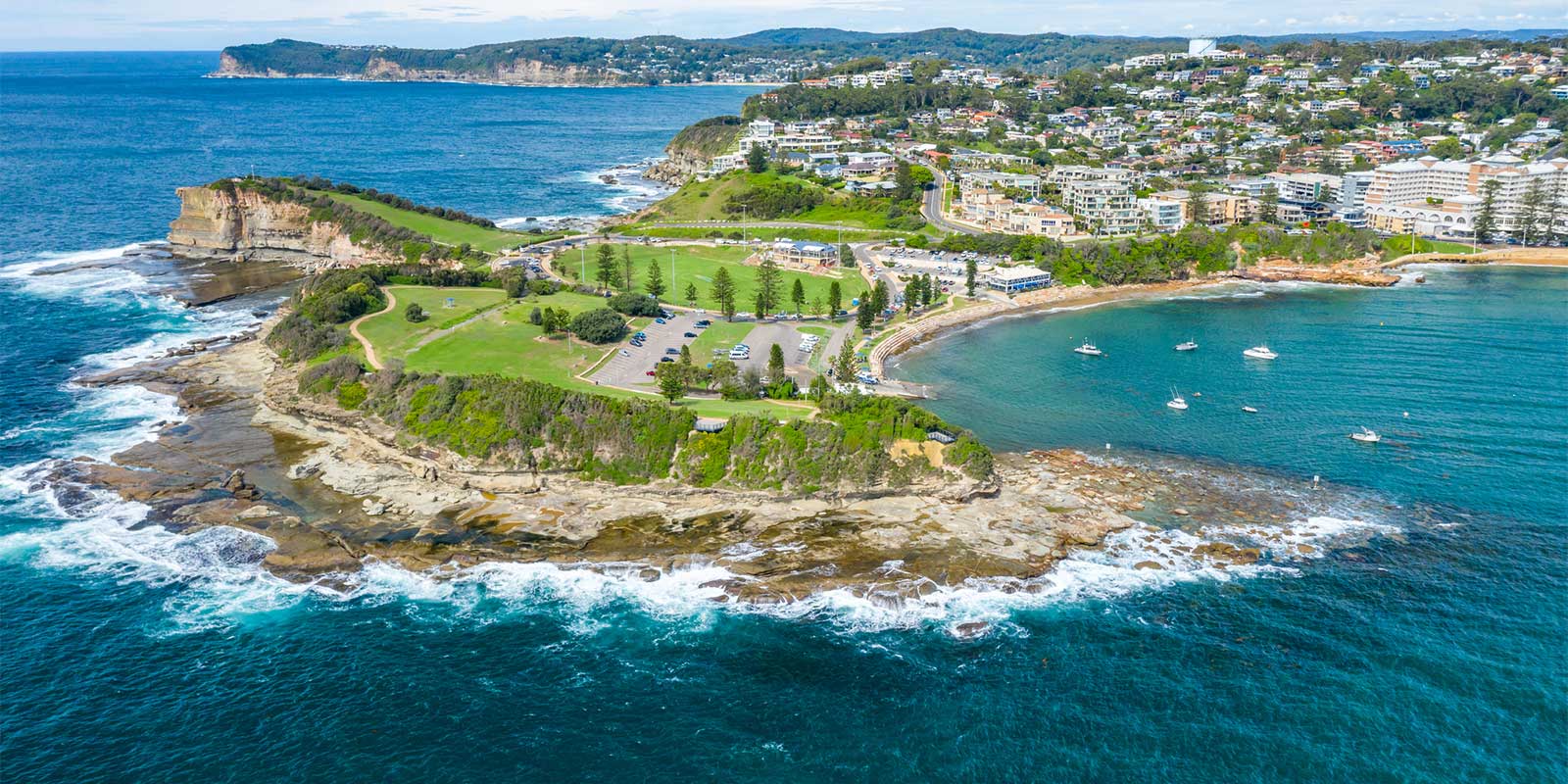 Our community, your university
We're celebrating 25 years on the Coast and 50 years in the region. Meet our Central Coast graduates making a difference...
Celebrating Student Success
Transforming the lives of Central Coast residents through the delivery of world-class teaching, learning and research is a key focus of the University of Newcastle - Central Coast. In 2014 we celebrated our 25th anniversary of the commencement of teaching, at the Ourimbah Campus.
Explore the personal and professional journeys of 25 students who completed their university course or program at the Central Coast Campus.
The University of Newcastle acknowledges the traditional custodians of the lands within our footprint areas: Awabakal, Darkinjung, Biripai, Worimi, Wonnarua, and Eora Nations. We also pay respect to the wisdom of our Elders past and present.