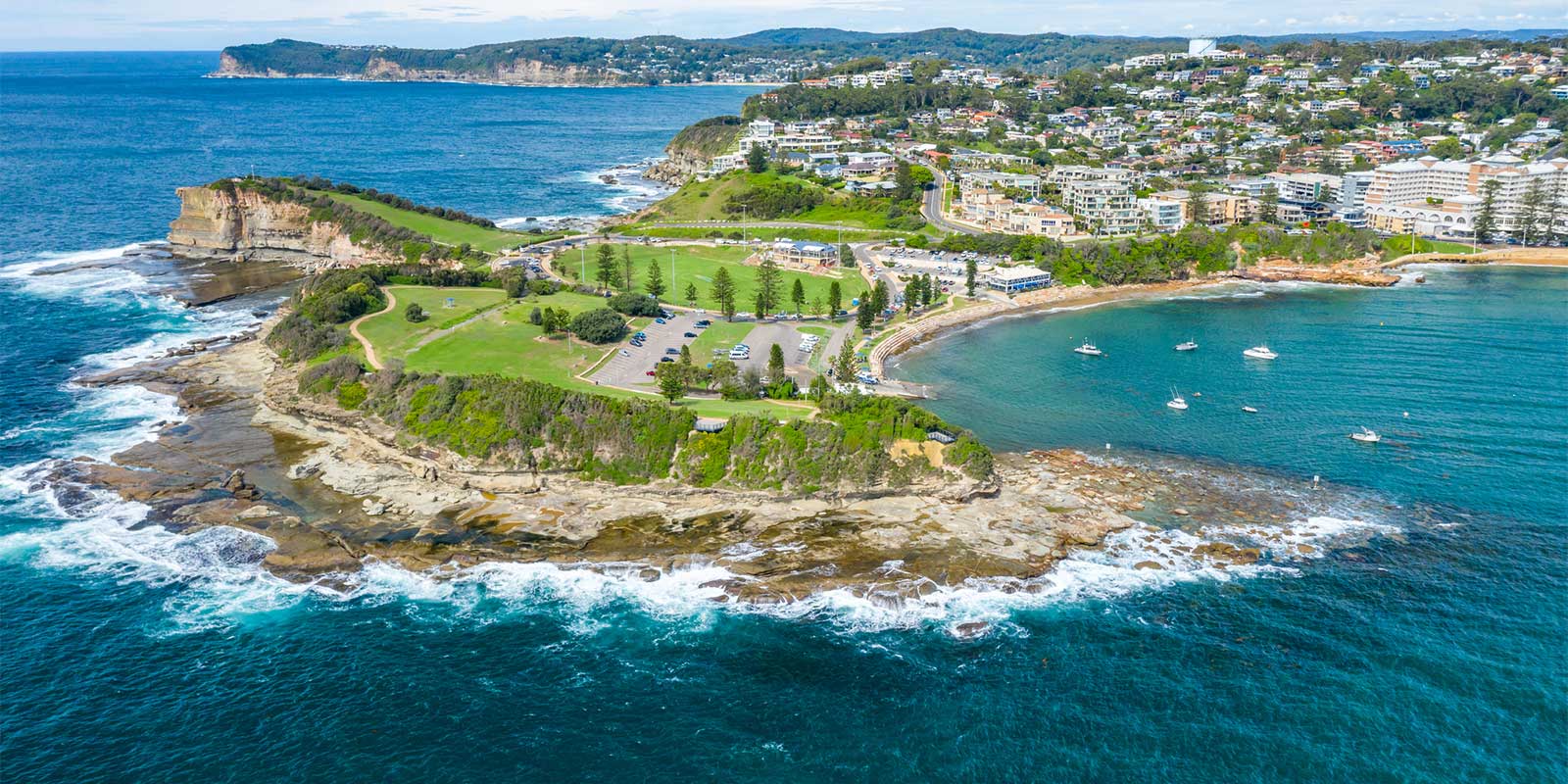 Annie Vanderwyk's story
Annie Vanderwyk has found a new sense of belonging and has discovered her true self, working as a cultural interpreter, translator and facilitator of positive change in Aboriginal communities.
Drawing from her vast personal knowledge as an Aboriginal women, and from the skills and learning she gained studying anthropology and law at the University of Newcastle, the Central Coast grandmother plays a pivotal role helping to empower communities in New South Wales, to devise whole-of-community solutions, for local problems.
"My role as the Aboriginal Programs Implementation Manager NSW, for the Australian Red Cross, is primarily as a facilitator," Annie said.
"I work alongside Aboriginal groups who are engaging with government and non-government agencies, and the greater community, about the use of the culture and lands of the local Aboriginal Nation.
"The key focus of my role is to help to drive change in Aboriginal communities and to work towards a new model of self-governance and independence, to allow for more problem-solving decisions to be made at a local level, rather than from the top down."
Annie had always aspired to pursue tertiary education, in science or literature, but after leaving school after completing the School Certificate in year 10, she was encouraged by her family to pursue work in business administration.
In her twenties and with a young family to support, Annie was a successful business woman operating beauty salons on the Central Coast, when a meeting with an older, lady client, motivated her to reconsider her options and pursue the university experience she had long desired.
"I was cutting the hair of a 75-year-old lady, who was telling me that her greatest dream was to live long enough to complete the Masters in Shakespearian Literature, which she had just commenced," Annie explained.
"That conversation got me thinking about how I would regret not following my passion for reading, history and literature, and my desire to pursue university studies.
"So I decided to go for it, and with the support of my husband and family, I sold my businesses and enrolled in the Open Foundation course at the University of Newcastle (UON) Central Coast Campus, at Ourimbah, and I have not looked back."
After completing the course that provides aspiring undergraduates with the foundation skills needed to undertake their university studies, Annie went on to undertake a Bachelor of Arts, majoring in anthropology and English literature, at the UON Central Coast Campus.
"I loved studying for my undergraduate degree. As a university student I had tapped into my true passion, which showed in my results as I was listed on the Dean's Merit List for my academic achievement for each year of my degree," Annie said.
With a desire to know more, Annie continued on her scholarship of anthropology, and expanded her knowledge base, studying for an Honours degree in Arts and Law, also at the UON.
During her Honours studies, Annie was invited to assist internationally-renowned anthropologist, Dr Diane Bell, in ground-breaking research that aimed to create a framework, for the interpretation of Aboriginal cultural knowledge and the spiritual importance of place to these communities, for the understanding of government and the law.
It was while on a research trip with Dr Bell to the Coorong, at the mouth of the Murray River, in South Australia, that Annie unexpectedly discovered the family of her father, and her Aboriginal origins.
"I was just so thrilled to have, by happenstance, discovered where I belonged, who were my people, and from there everything just seemed to make sense to me – it was definitely a life-changing and life-defining moment."
Annie says her university education had been critical to her gaining the tools and most importantly, the language needed to accurately interpret Aboriginal cultural knowledge, for non-Indigenous communities, law enforcement and government and non-government agencies.
"My education is such a powerful tool for me to express my culture and to connect to my mob and to my place," Annie said.
"It has played an enormous role in my life, having given me the skills to communicate about the issues that matter to Aboriginal people, in a way that the cultural significances and nuisances' are not lost in translation.
"I know that my work is part of a momentum to empower these communities, and that I am helping my people to look to a better future. This is what my university experience has gifted me - a true sense of belonging and an ability to use my knowledge to make a difference."
The University of Newcastle acknowledges the traditional custodians of the lands within our footprint areas: Awabakal, Darkinjung, Biripai, Worimi, Wonnarua, and Eora Nations. We also pay respect to the wisdom of our Elders past and present.