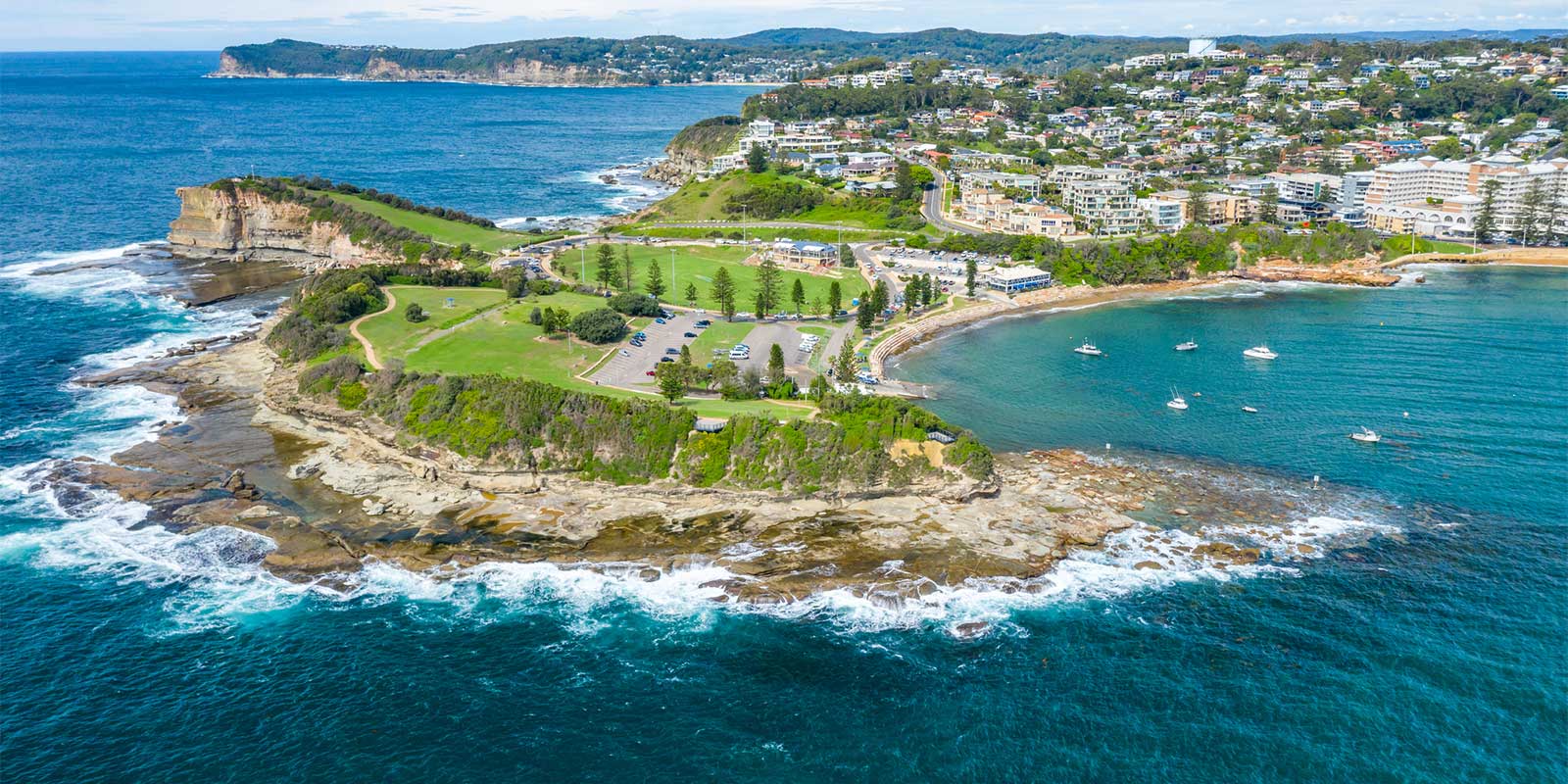 What's on
Event • 3 Mar 2021 from 8:00am - 9:00am
Hear the experiences of an entrepreneur and business owner – the highs, the lows, the wins, the mistakes, the inside story.
Event • 8 Mar 2021 at 11:30am
Live music at lunchtime presented by the University of Newcastle Students' Association (UNSA).
Event • 8 Mar 2021 at 12:00pm
Join the team from UNSA for a free craft session - and a coffee on the house!
The University of Newcastle acknowledges the traditional custodians of the lands within our footprint areas: Awabakal, Darkinjung, Biripai, Worimi, Wonnarua, and Eora Nations. We also pay respect to the wisdom of our Elders past and present.