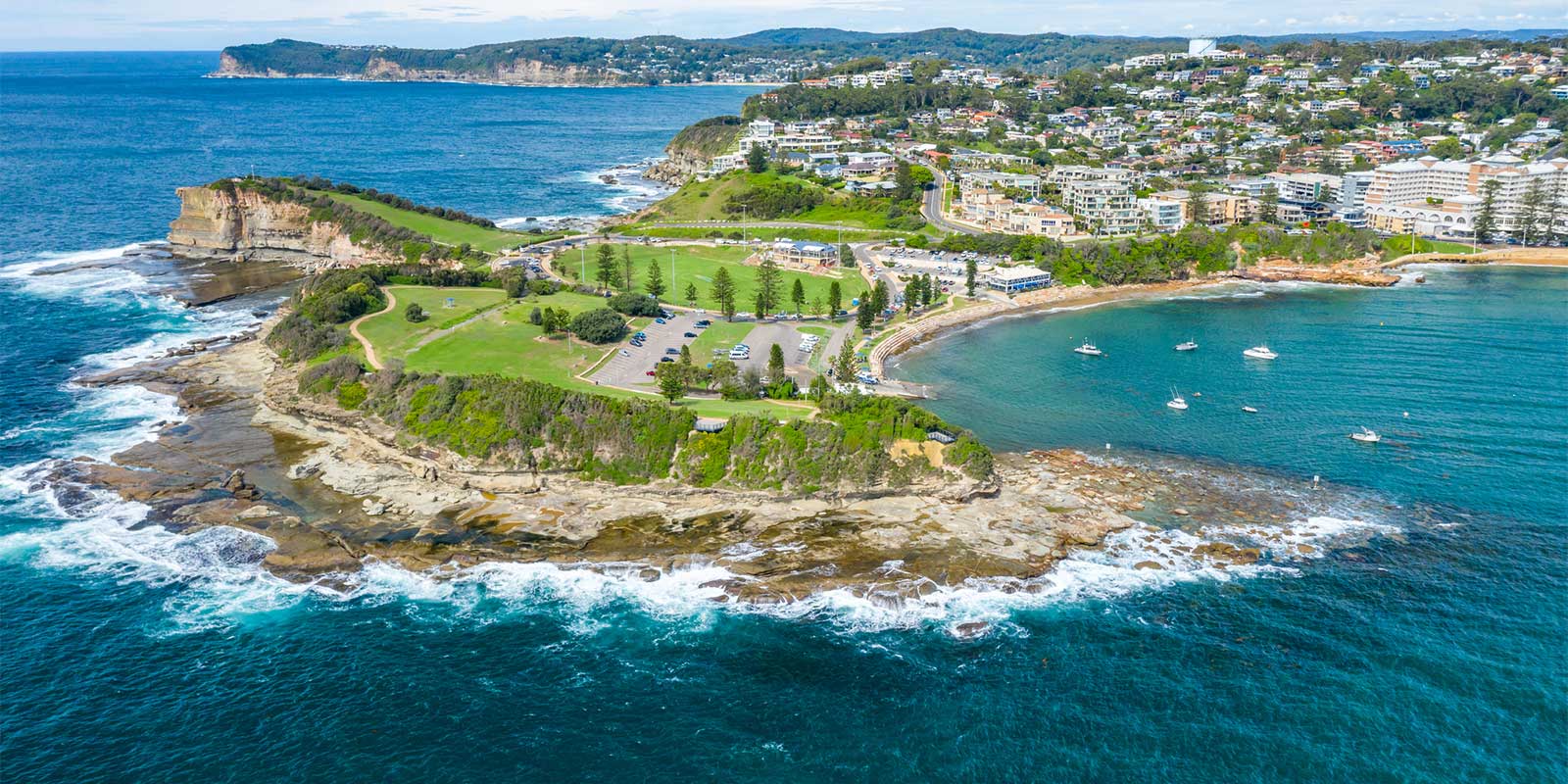 What's on
Event • 26 May 2022 from 5:00pm - 7:00pm
Your chance to meet some of Newcastle's most dynamic founders, researchers and supporters in the advanced manufacturing space
Event • 1 Jun 2022 from 8:00am - 9:00am
Hear the experiences of an entrepreneur and business owner – the highs, the lows, the wins, the mistakes, the inside story.
Event • 1 Jun 2022 from 12:00pm - 2 Jun 2022 until 2:00pm
In conjunction with The Wollotuka Institute and UNSA, the University is giving students the chance to collaborate on the creation of an artwork to be featured at Ourimbah campus.
Event • 27 Jun 2022 from 9:00am - 1 Jul 2022 until 1:30pm
The University has are over 1600 Higher Degree by Research students making breakthrough discoveries and solving the world's most formidable problems. The University's inaugural HDR Student Festival will feature a range of activities to showcase the excellence and innovation of our HDR cohort.
Open Days Online

Find out first hand what it's like to attend uni.
The University of Newcastle acknowledges the traditional custodians of the lands within our footprint areas: Awabakal, Darkinjung, Biripai, Worimi, Wonnarua, and Eora Nations. We also pay respect to the wisdom of our Elders past and present.