Experience a university that celebrates you.
The University of Newcastle provides high quality education to prepare you for your future career. It's a place where you'll gain access to world-class programs, collaborative learning environments, scholarships, industry connections and real-world experience.
What's more, South Asian students get to experience a multicultural, diverse and safe city to study in and the opportunity to gain extra post study work right opportunity once you graduate.
Top 200 ? university in the world
Top Regional University ? One of the top regional universities in Australia
93.3% ? of our postgraduate graduates find employment within four months of graduating
89.8% ? of our undergraduate graduates find employment within four months of graduating
No. 1 ? university in Australia for industry collaboration
Getting ready to study on campus in Australia?
Everything you need to know about commencing your studies in Australia
Life on campus
For study and living, Newcastle and the Central Coast are more affordable than most major cities in Australia. The University of Newcastle makes it very easy for students to adjust to university life, whether you choose to live on or off campus.
We have a dedicated support team to help students adjust to the new environment. With self-contained apartments, dormitory-style shared accommodation or apartment towers with a cinema, communal commercial kitchens and music rooms, we have many options for student living.
How does Newcastle compare?
The good news is that Newcastle is more affordable when compared with most Australian capital cities across categorised including groceries, leisure activities and accommodation.
For accommodation, Newcastle is
46% cheaper than Sydney
22% cheaper than Melbourne
16% cheaper than Brisbane
*Prices sourced from Cost of Living comparisons at budgetdirect.com.au
Work Integrated Learning
The best way to learn the practical skills required after graduation is to apply your theoretical knowledge in real-world environments. Work Integrated Learning (WIL) aims to help you acquire these skills while earning credit for your degree.
Browse degrees by study area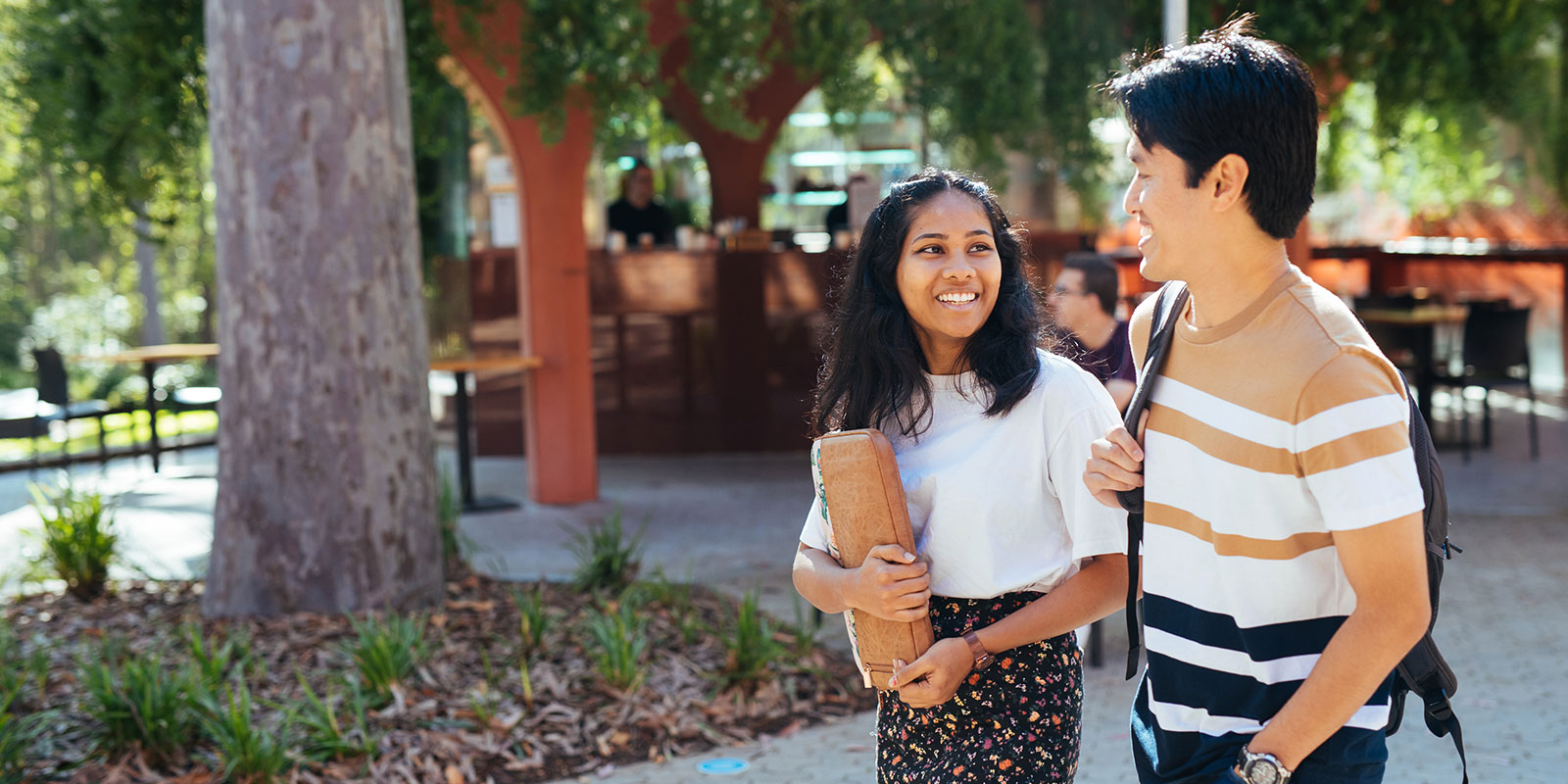 Sign up and stay connected
Let us know what you're interested in and we'll keep you updated on all the latest info and events relevant to you. You will also be able to download our degrees guide.
Thank you! Keep an eye on your inbox, you will receive
a confirmation email shortly.
Connect with us on WeChat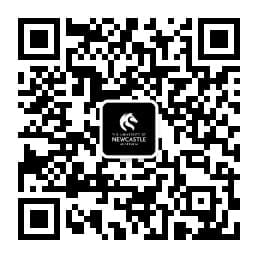 Thank you! Keep an eye on your inbox, you will receive
a confirmation email shortly.
Studying at the University of Newcastle
We want to help you make the most of your study experience in Australia. You will learn from world-class teaching staff at innovative facilities, interact with local and international students and experience Australian culture and way of life.
Build on your classroom theory with practical experience and increase your employability with Work Integrated Learning (WIL). These skills are learnt in actual or virtual workplace environments including clinical or professional placements, practicum or internships, as well as field work, community engagement activities and project-based learning.
The University of Newcastle also supports international students to study abroad as part of their education through numerous exchange partnerships we have with universities around the world.
Book
Personal consultation session
Global impact in South Asia
News • 21 Jan 2021
Recognised by the United Nations Environment Programme (UNEP) as a world-leader in microplastics research, University of Newcastle's Dr Thava Palanisami has been invited to speak at the Geneva Beat Plastic Pollution Dialogues and showcase University of Newcastle-based research on the world-stage.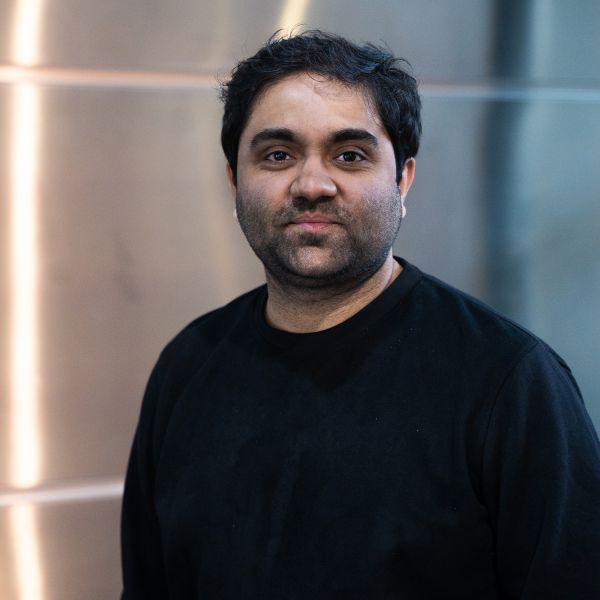 News • 10 Aug 2020
A talented nanomaterials researcher, Ahmad Tabish, has been selected for the highly competitive Distinguished Talent Visa under the Government's newly launched Global Talent Independent Program.
News • 20 Sep 2019
Leading the charge in translating basic materials research into real-world products, Professor Ajayan Vinu has been awarded the highly coveted C.N. Rao Distinguished Lecture on Nanoscience and Nanotechnology at the Indian Institute of Technology Bombay (IIT) Bombay – the highest ranked university in India*.
The University of Newcastle acknowledges the traditional custodians of the lands within our footprint areas: Awabakal, Darkinjung, Biripai, Worimi, Wonnarua, and Eora Nations. We also pay respect to the wisdom of our Elders past and present.