Experience a university that celebrates you.
The University of Newcastle is a regional university providing high quality education to prepare you for your future career. You will learn from world-class teaching staff at innovative facilities.
Newcastle is a multicultural, diverse and safe city to study in. You will be able to interact with local and international students. You will get to experience Australian culture and way of life.
We offer scholarships, strong industry connections and real-world experience. Plus, you can gain extra post-study work right opportunities when you choose to study with us.
Top Regional University ? One of the top regional universities in Australia
93.3% ? of our postgraduate graduates find employment within four months of graduating
89.8% ? of our undergraduate graduates find employment within four months of graduating
No. 1 ? university in Australia for industry collaboration
Browse degrees by study area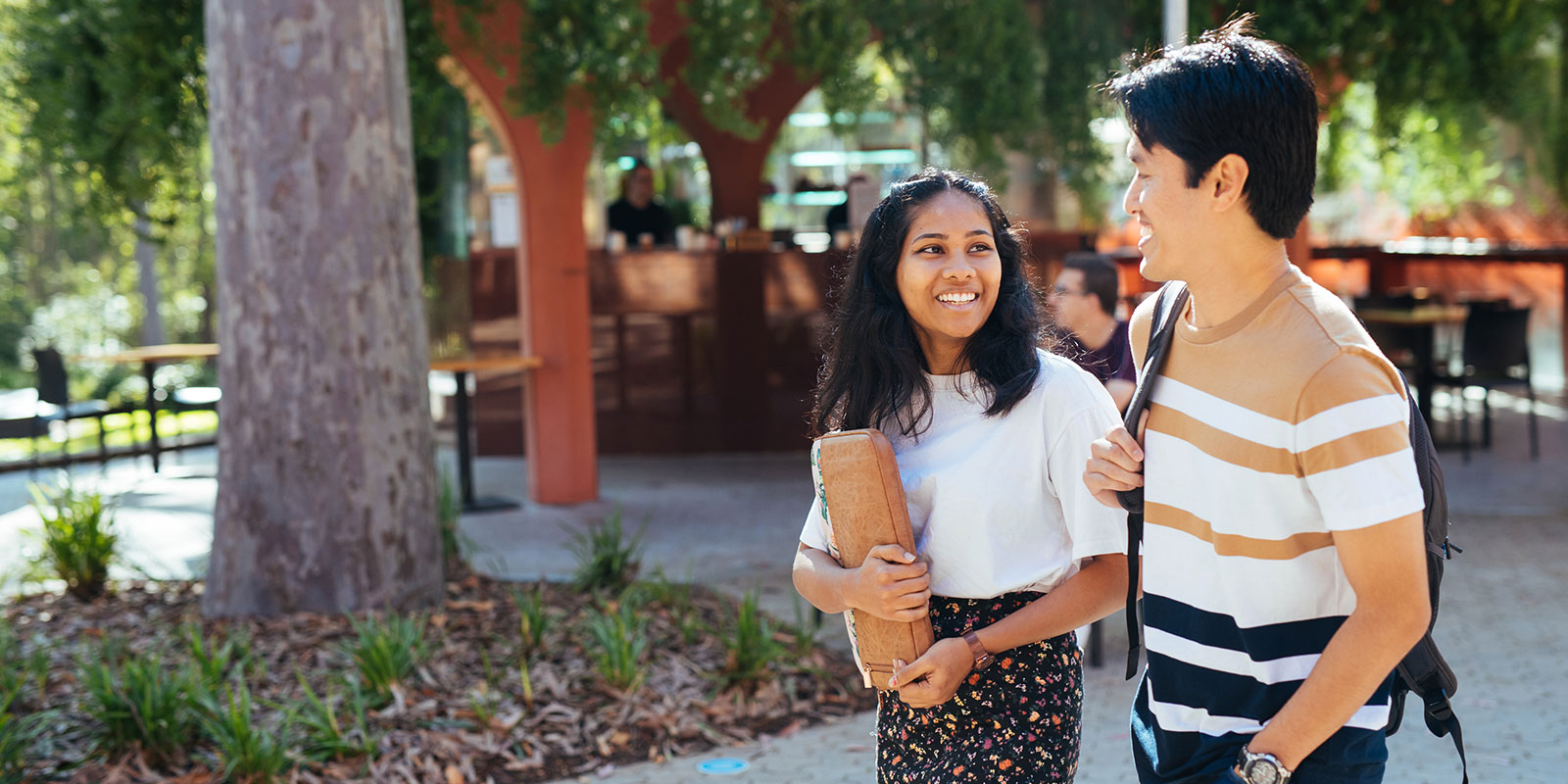 ---
Sign up and stay connected
Let us know what you're interested in and we'll keep you updated on all the latest info and events relevant to you. You will also be able to download our degrees guide.
Thank you! Keep an eye on your inbox, you will receive
a confirmation email shortly.
Connect with us on WeChat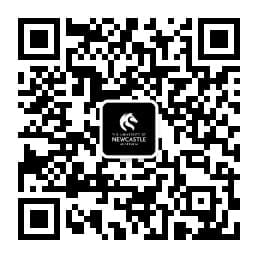 Thank you! Keep an eye on your inbox, you will receive
a confirmation email shortly.
Get career ready
We offer a range of student services, programs and workshops to help you succeed. You can build your resume, improve your English skills, engage in practical experiences and more. See how our students boost their career opportunities while studying with us.
Life on campus
We know students need secure, affordable and comfortable accommodation when they are studying.
We have many options for on-campus student living. Our campuses are home to over 1,800 students from all over the world. We offer self-contained apartments, dormitory-style shared accommodation and apartment towers with a cinema, communal commercial kitchens and music rooms.
If you are looking to live off campus, we have services to help you.
How does Newcastle compare?
For study and living, Newcastle and the Central Coast are more affordable than most major cities in Australia.
For accommodation, Newcastle is
46% cheaper than Sydney
22% cheaper than Melbourne
16% cheaper than Brisbane
*Prices sourced from Cost of Living comparisons at budgetdirect.com.au
Study NSW - Minister Welcomes International Students 1:38
NSW Minister for Enterprise, Investment and Trade, Minister for Skills and Training welcomes International Students to NSW. Learn more about studying in NSW. Credit: Study NSW
The University of Newcastle acknowledges the traditional custodians of the lands within our footprint areas: Awabakal, Darkinjung, Biripai, Worimi, Wonnarua, and Eora Nations. We also pay respect to the wisdom of our Elders past and present.