University Communications and Media
University Communications and Media is the central coordinator for all external media enquiries.
Contacting Communications and Media
Please contact the team to:
organise interviews
request a comment
coordinate access to campus for photography and filming (news only)
---
Looking for expert opinion?
The University of Newcastle is home to world-leading experts across a range of disciplines.
Search through our researcher profiles below, journalists can contact experts directly or contact the Communications and Media team to arrange an interview.
The Communications and Media team also supports our many experts with media training and promoting their research through a range of channels.
Quick search for experts on hot topics
Latest news
News • 23 Sep 2022
Researchers from the Infertility and Reproduction Program at Hunter Medical Research Institute have unearthed a connection between lipid peroxidation that occurs in both poor sperm health and in other diseases.
News • 20 Sep 2022
Please attribute this statement to University of Newcastle Deputy Vice-Chancellor Professor Kent Anderson: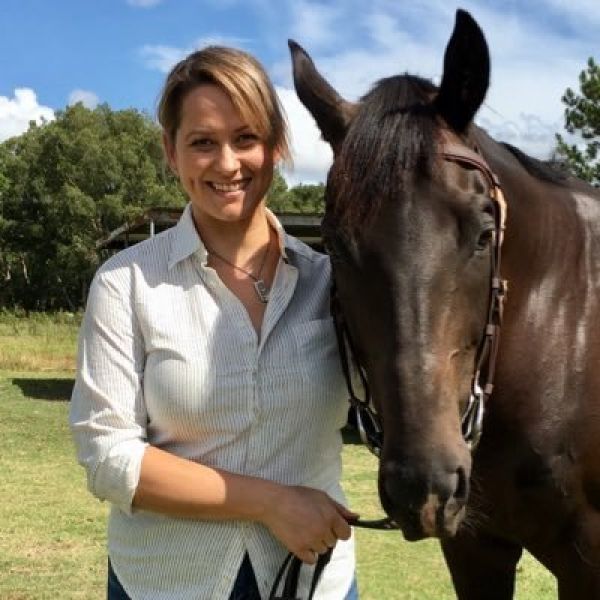 News • 20 Sep 2022
The Australian Research Council (ARC) has announced its latest rounds of funding for the Future Fellowships and DECRA schemes, with four University of Newcastle projects attracting funding of more than $3 million for projects of national importance.
Upcoming events
Event • 20 Sep 2022 from 3:30pm - 30 Sep 2022 until 3:00pm
The UAC Early Bird September application deadline is fast approaching, and the University of Newcastle wants Year 12 students to know that we're here to help.
Event • 30 Sep 2022 at 11:59pm
The University of Newcastle School of Humanities, Creative Industries and Social Sciences is happy to announce the launch of the 2022 Karen Thrift Prize for Poetry and Lyrics.
Sponsorship
The University of Newcastle is regularly approached for sponsorship. Each opportunity is considered against the University's objectives and values. Please submit your request for sponsorship for consideration.
Filming at the University
TV news or current affairs crews wishing to film at the University should contact the Media Team on +61 2 4921 5577 or email media@newcastle.edu.au.
Professional photographers and film-makers can also apply to the Media Team to photograph or film at the University. The University's security and privacy requirements will apply.
Promotional opportunities
Come along to our Callaghan campus and meet our students personally with space for sampling and brand activations available in popular student hang-outs such as Park on the Hill, the Auchmuty Courtyard, The Brennan Room and the Hunter Courtyard. This is the ideal opportunity for brands looking to grow their audience, promote an upcoming event, or to launch an exciting new product.
Have your brand associated with our trend-setting scholars and our energetic campus culture. Interested?
Activations can be booked at any time during semester periods and they don't need to be complicated – but to be effective, you do need to think about how you will engage our student audience. Here are a few tips to consider:
Make your activations simple and easy for students to interact with so they recollect your product.
Free giveaways and samples always work well.
Include a competition for students to win a prize.
Visit our online booking form for rates and to make your booking enquiry.
If you would prefer a bespoke activation for your brand submit your request to our Venue Management Team via venuesandevent@newcastle.edu.au
More about the University
The University of Newcastle acknowledges the traditional custodians of the lands within our footprint areas: Awabakal, Darkinjung, Biripai, Worimi, Wonnarua, and Eora Nations. We also pay respect to the wisdom of our Elders past and present.