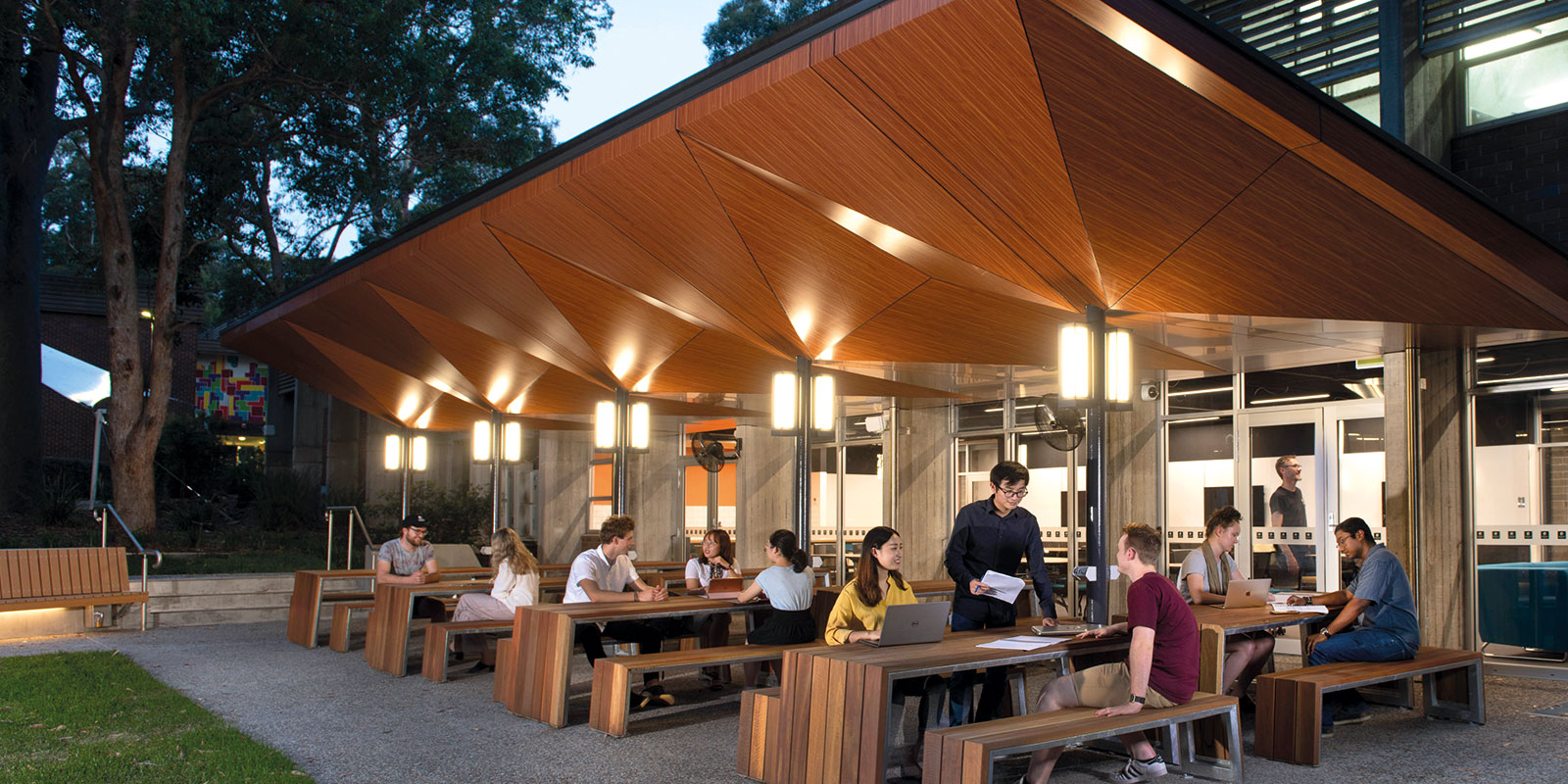 Places to live, learn, work and play
Our campuses are welcoming, inspiring and collaborative places for students, staff and the community.
The University of Newcastle acknowledges the traditional custodians of the lands within our footprint areas: Awabakal, Darkinjung, Biripai, Worimi, Wonnarua, and Eora Nations. We also pay respect to the wisdom of our Elders past and present.