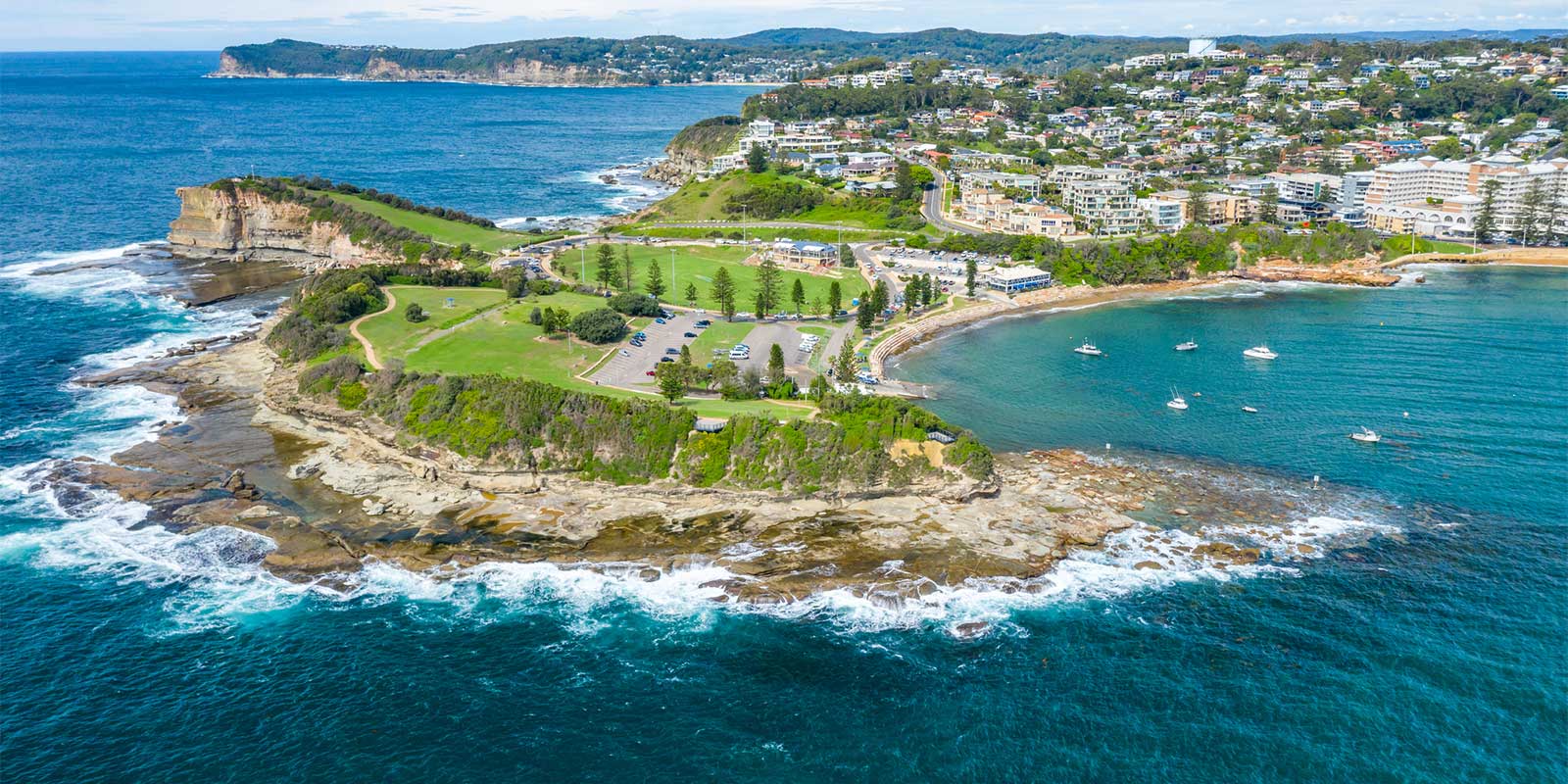 Central Coast
University of Newcastle Central Coast has a proud history of world-class teaching, learning and research in our region dating back more than three decades. During this time, a strong community of career-ready students has flourished, with the campus shaping graduates into key members of our local area – and the world.
---
Welcome to the Central Coast
The Central Coast is a hidden gem right in between Newcastle and Sydney. Have a little adventure and live like a local on the Central Coast.
---
Campuses and locations
---
Life on the Central Coast
The Central Coast region offers a relaxed, affordable and convenient lifestyle with access to beautiful beaches and national parks. The Coast also has great shopping and markets, a range of sporting clubs and endless opportunities to explore.
What's on
Key dates
Trimester 3 - Census date
September 20th - October 4th
Semester 2 - Recess
November 1st - November 28th
Semester 2 - Examinations
The University of Newcastle acknowledges the traditional custodians of the lands within our footprint areas: Awabakal, Darkinjung, Biripai, Worimi, Wonnarua, and Eora Nations. We also pay respect to the wisdom of our Elders past and present.