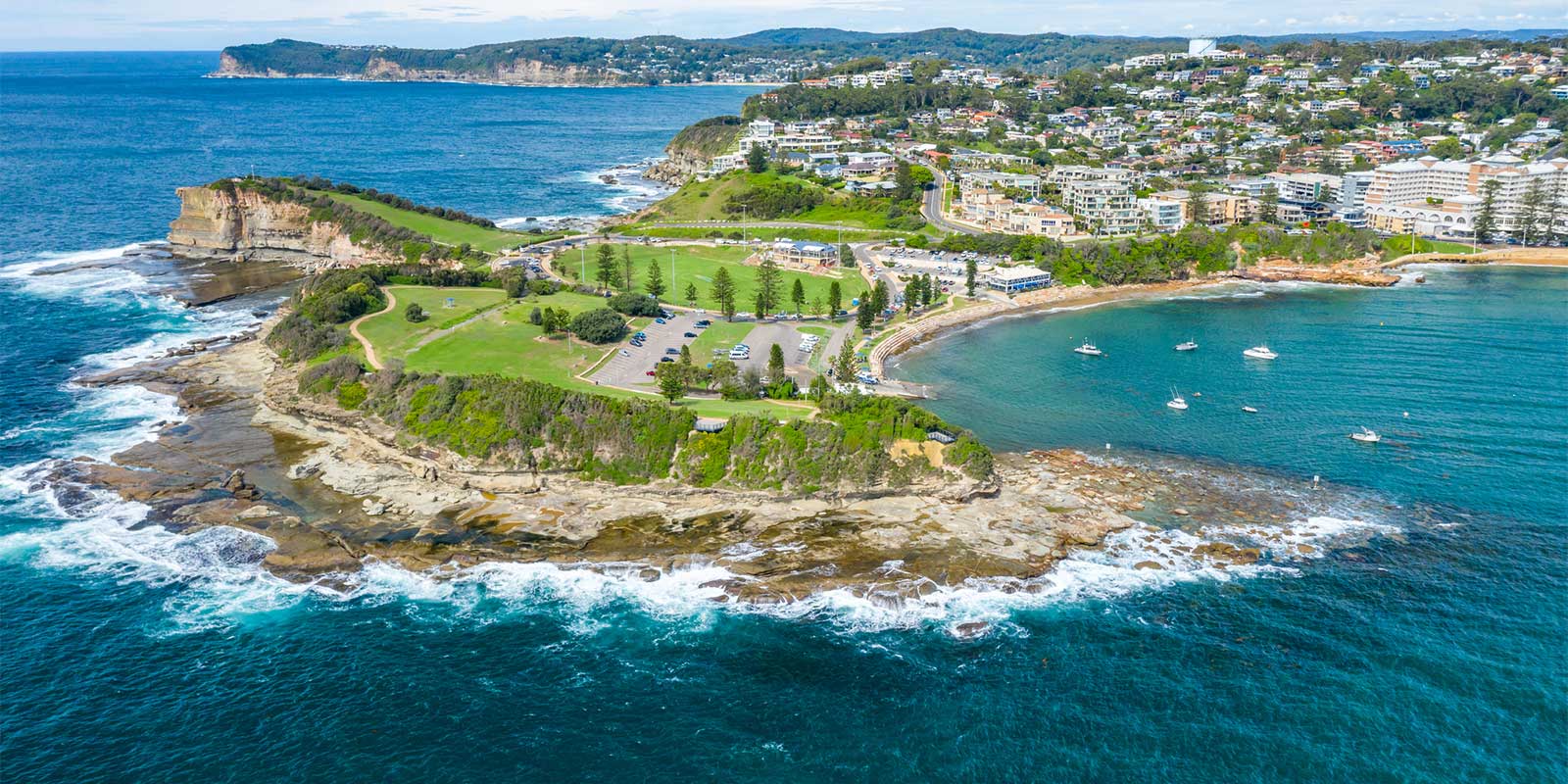 Gosford precinct
The University of Newcastle's Central Coast Clinical School will be a nation-leading medical, nursing and midwifery teaching and education facility, operating alongside the Central Coast Research Institute.
Together these facilities will focus on integrated healthcare, research and innovation in addressing the health needs of the local population.
For information and resources about the building, transport to and from, please refer to the link below. (Please note that access is restricted to CCCS students).
The future of health education
and clinical research
---
The University's long-standing reputation for excellence in clinical healthcare education will be further strengthened by the School's location within the Gosford Hospital's Health and Wellbeing Precinct.
The Clinical School and the Research Institute will boost the University's links with the local health sector. In partnership with the Central Coast Local Health District, the Clinical School and Research Institute will produce medical, nursing and allied health practitioners who have trained in real hospital settings, alongside leading clinical practitioners and medical experts.
Clinical School spaces incorporate state-of-the-art clinical teaching facilities, tutorial rooms and individual and group study spaces. Students studying at the Clinical School will have access to the wide range of services and support providing by the University. This includes on-campus student information and advice, dedicated indigenous support centre, library, individual and collaborative study spaces, recreational spaces and activities, student kitchen, parenting room and access to food outlets.
Location
The University of Newcastle acknowledges the traditional custodians of the lands within our footprint areas: Awabakal, Darkinjung, Biripai, Worimi, Wonnarua, and Eora Nations. We also pay respect to the wisdom of our Elders past and present.