---
Sydney
Sydney is a vibrant destination with golden sand beaches, lush national parks, delectable restaurants and a buzzing calendar of events. A multicultural meeting place, the Harbour City has a professional global environment with wonderful opportunities to create connections.
---
Welcome to Sydney
Sydney is Australia's largest city and the capital of New South Wales. It is famous for its landmarks, natural harbour and historic significance, as well as for being a hub of world-class destinations and events.
---
Campus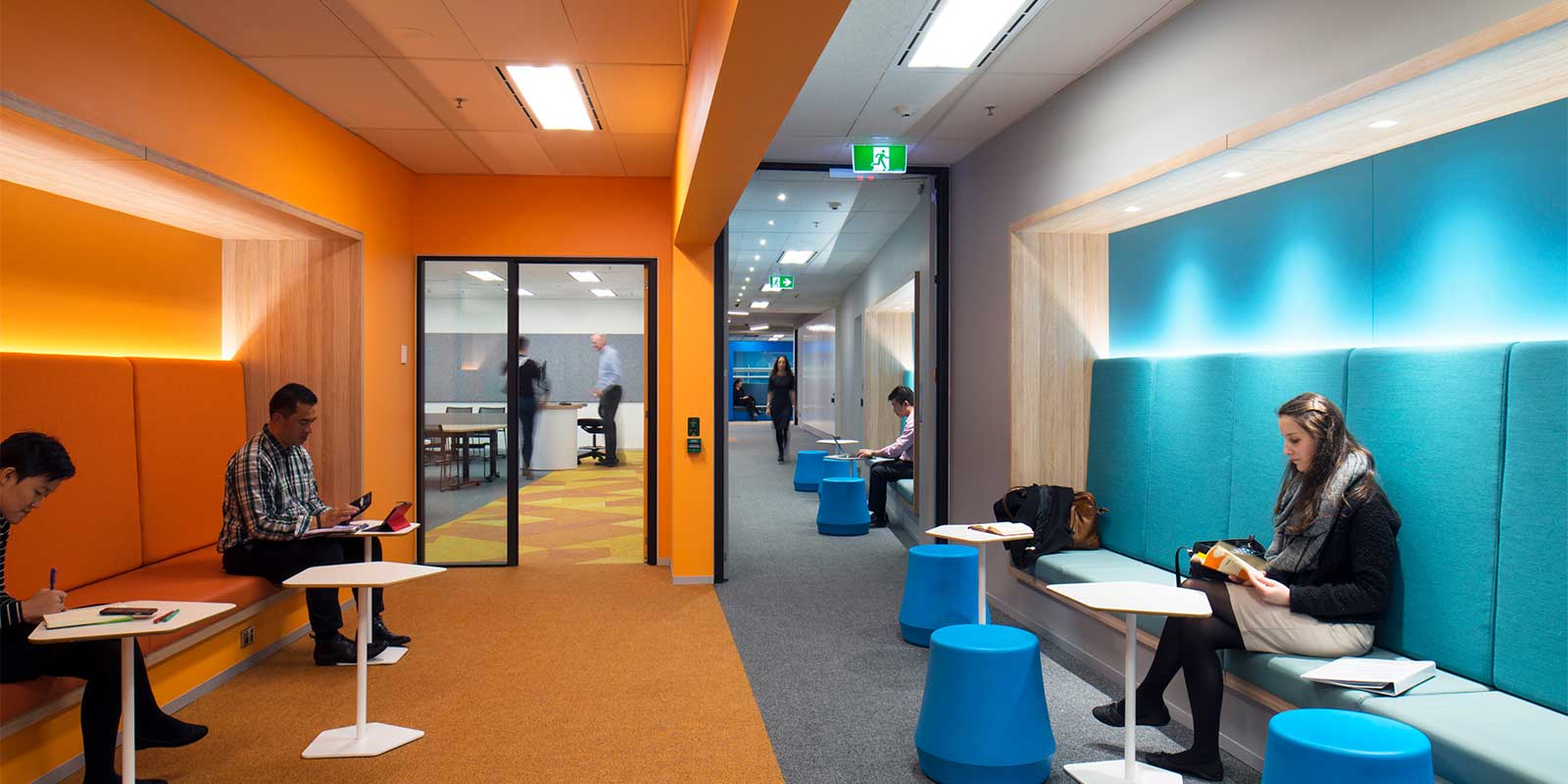 Life in Sydney
One of the world's great cities, your life in Sydney can be whatever you desire – coastal chill, city buzz, suburban convenience or even the peace of the semi-rural. Whichever you choose, you'll have easy access to great transport, eclectic shopping and amazing coffee!
What's on
Key dates
Trimester 3 - Census date
September 20th - October 4th
Semester 2 - Recess
November 1st - November 28th
Semester 2 - Examinations
The University of Newcastle acknowledges the traditional custodians of the lands within our footprint areas: Awabakal, Darkinjung, Biripai, Worimi, Wonnarua, and Eora Nations. We also pay respect to the wisdom of our Elders past and present.