Spaces and places
A convenient location in the heart of the CBD is just the start of what is on offer at our Sydney campus. In our purpose-built, state-of-the-art facility, students have the ability to make use of our world-class premises, including:
10 interactive teaching spaces
Informal collaboration spaces
Quiet study areas
Wireless internet
The contemporary teaching environment at the University of Newcastle Sydney supports a new mode of flexible learning, allowing students to interact and work collaboratively whilst still listening to the lecturer out the front. This modern configuration creates a next generation learning experience for our students.
Informal collaboration spaces enable students to gather and work collectively on key concepts, discuss and apply key learnings and share and engage with each other, while the more serene study areas provide the perfect space to reflect on the teachings.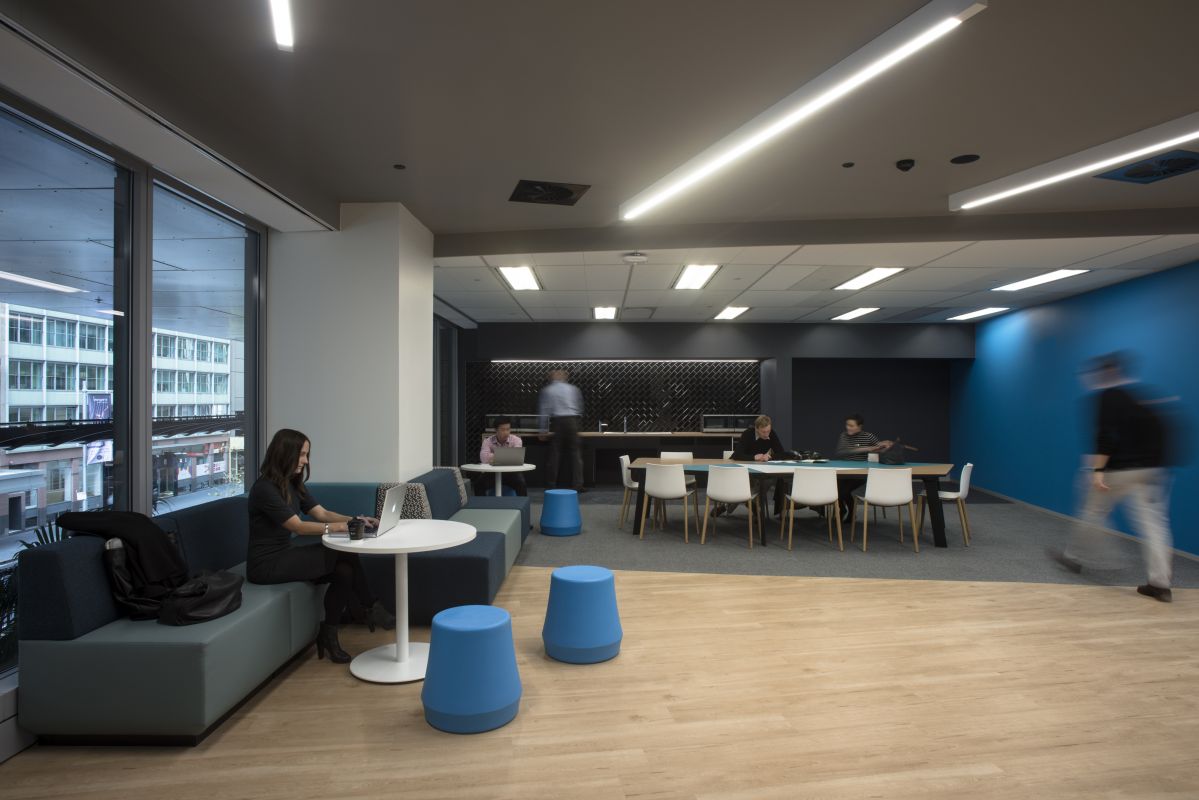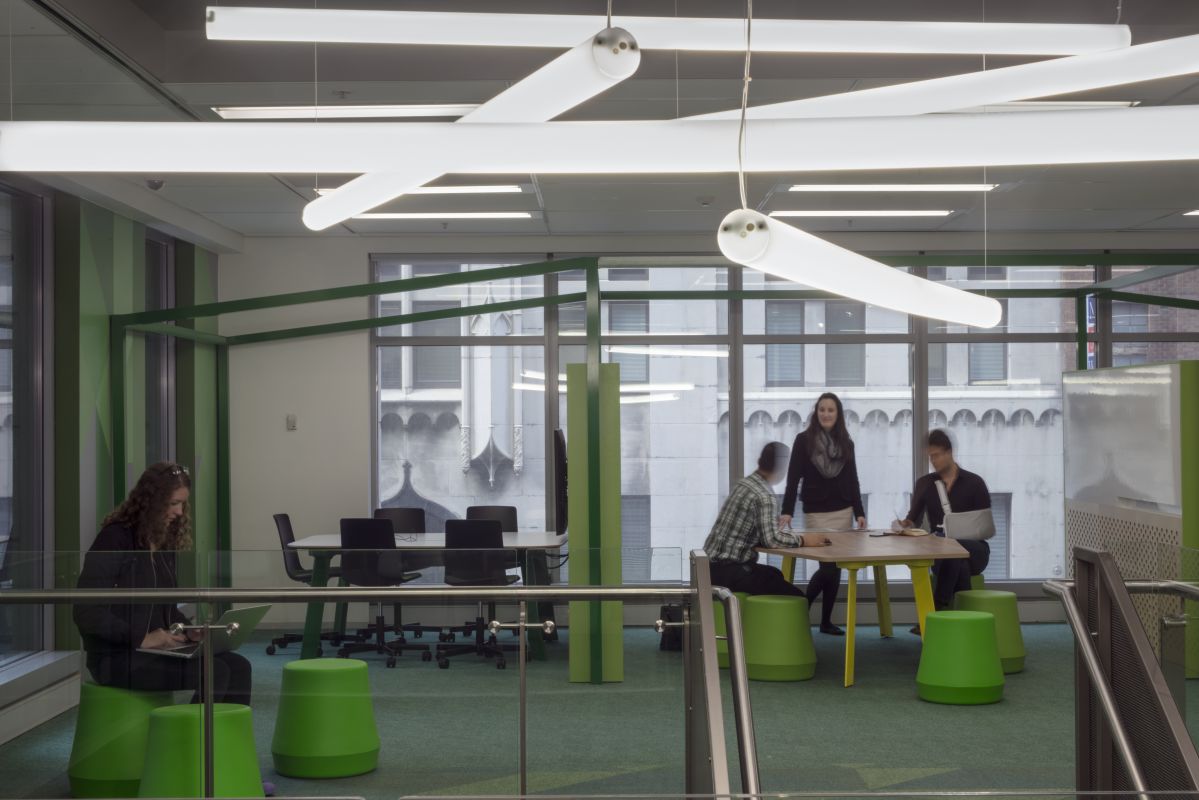 The University of Newcastle acknowledges the traditional custodians of the lands within our footprint areas: Awabakal, Darkinjung, Biripai, Worimi, Wonnarua, and Eora Nations. We also pay respect to the wisdom of our Elders past and present.