Our rankings
Our University's proud history of achievement has led to strong outcomes in international university rankings. Together and as individuals, we are among the world's best.
Our performance on the world stage
The University of Newcastle continues to build its global reputation for being one of the world's most prestigious universities. 
Top 200 ? university in the world
Top 200
?
15 subjects ranked in the top 200 in the world
Top 8 ? in Australia for research 'well above world standard'
95% ? of our research is 'at' or 'above world standard'
No. 1 ? university in Australia for industry collaboration
Among the world's best
For over 50 years, our outstanding educators have achieved a long list of accolades and our world-class researchers  are recognised internationally for their contribution to many fields of inquiry. Our remarkable students continue to impress with stories of success within the region and on the national and world stage.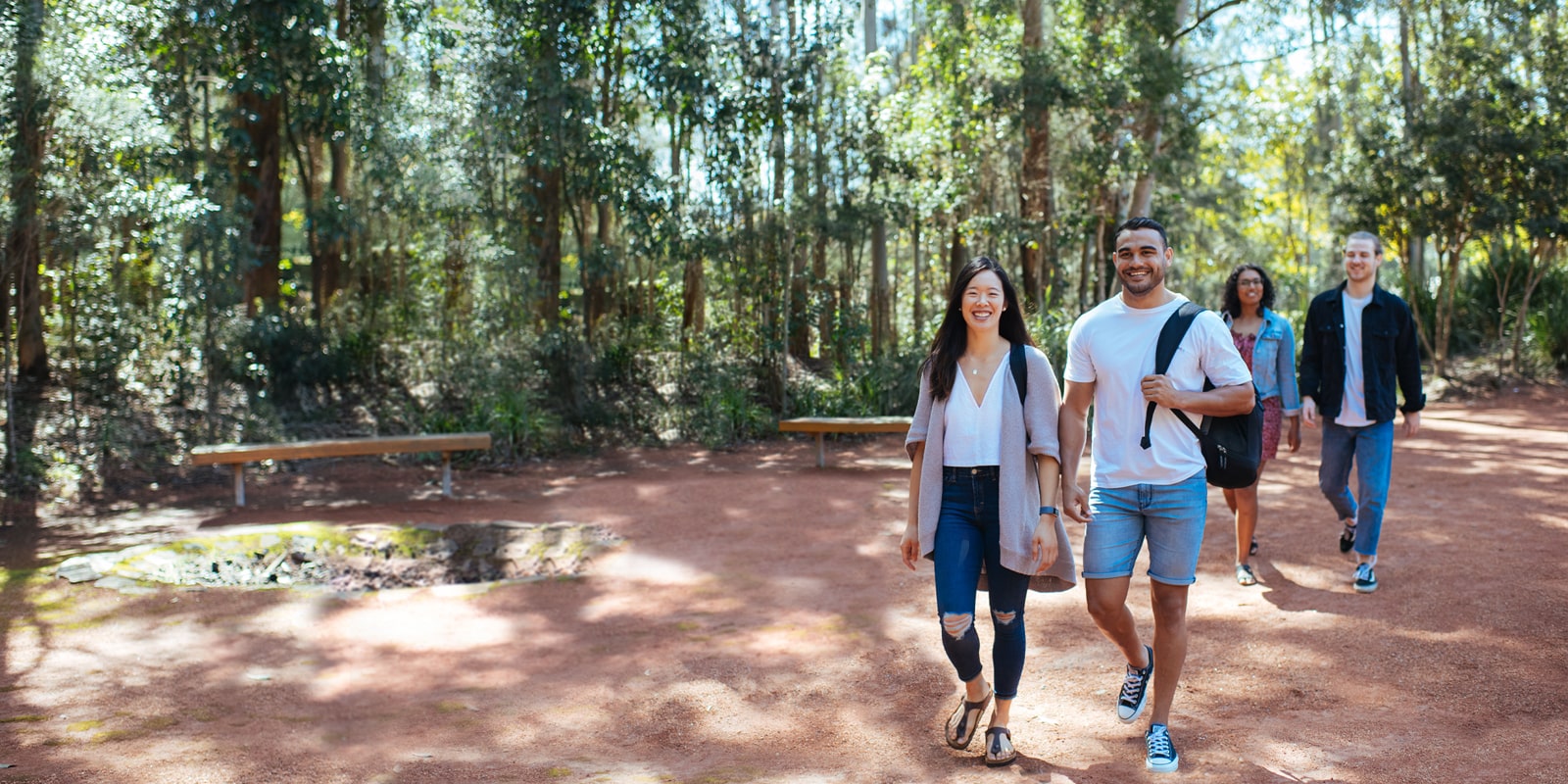 Our stories
The University of Newcastle acknowledges the traditional custodians of the lands within our footprint areas: Awabakal, Darkinjung, Biripai, Worimi, Wonnarua, and Eora Nations. We also pay respect to the wisdom of our Elders past and present.