Our rankings
Our University's proud history of achievement has led to strong outcomes in international university rankings. Together and as individuals, we are among the world's best.
Among the world's best
For over 50 years, our outstanding educators have achieved a long list of accolades and our world-class researchers  are recognised internationally for their contribution to many fields of inquiry. Our remarkable students continue to impress with stories of success within the region and on the national and world stage.
Our performance on the world stage
The University of Newcastle continues to build its global reputation for being one of the world's most prestigious universities. 
Top 200 ? university in the world
Top 200
?
15 subjects ranked in the top 200 in the world
Top 8 ? in Australia for research 'well above world standard'
95% ? of our research is 'at' or 'above world standard'
Top 12 ? in the world for impact
QS World Rankings
First compiled in 2004, the QS World University Rankings currently ranks 1,000 of the world's finest universities.
In the 2021 QS World University Rankings our University climbed ten places from last year to now sit among the world's Top 200 Universities. Our sector has faced a number of external challenges and the University of Newcastle itself has dealt with bushfires, droughts as well as a pandemic affecting our students, staff and communities in the past year.
The move from 207 to 197 in twelve months reflects the University's unwavering focus on delivering inspiring and innovative teaching and learning programs for our students and leading critical research breakthroughs.
Times Higher Education (THE) Rankings
THE World University Rankings
The Times Higher Education (THE) World University Rankings list the best global universities based on core missions including teaching, research, knowledge transfer and international outlook.
THE World University rankings utilises 13 performance indicators to measure performance on the 5 core missions – Teaching, research, knowledge transfer and international outlook. Over 1,500 institutions were ranked in 2021.
Overall, the University of Newcastle did very well this year having moved up a band from 301-350 (2020) to 251-300 (2021). The derived score, calculated from the category scores provided, showed that we improved by 32 places from 313th position in 2020 to 281st position in 2021.
THE Impact Rankings
The Times Higher Education Impact Rankings assess universities against the 17 United Nations Sustainable Development Goals (UN SDGs), which act as a universal call to action to end poverty, protect the planet and ensure that all people enjoy peace and prosperity.

The University's results in the Times Higher Education Impact Rankings is a significant achievement for our staff, our University, our partners, for the communities we serve and the world at large. In the face of challenge and disruption, we can be proud that we are among the most impactful universities in the world striving for a better future for all and for the planet.
Good Universities Guide
The Good Universities Guide rates the performance of Australian universities on a broad range of indicators and examines the educational experiences and outcomes of graduates.
To receive five-star ratings in any category, a university needs to score amongst the top 20% of higher educations in the category. In overall results the University of Newcastle has achieved a five-star rating in two areas. The first is in postgraduates going into full-time employment which looks at the proportion of graduates who were employed full-time four months after completing their course. The second area is in the category of Social Equity. This is an indication of the proportion of domestic students who come from low socioeconomic or disadvantaged backgrounds.
These are rankings worth celebrating in-line with our Strategic Plan and the commitment to help develop life-ready graduates who are community-minded, resilient and ready for work.
Quality Indicators for Learning and Teaching (QILT)
QILT surveys over 2 million students and graduates of different institutions and study areas to help inform student's study choices. QILT data helps us to benchmark the University's progress towards achieving its strategic objectives for our students in Looking Ahead, including:
to deliver a first-rate student experience within courses
nurture a stronger culture of performance oriented on quality and excellence
produce well-rounded graduates that are work-ready, able to succeed in a contemporary economy and community-minded with a sense of responsibility for those around them
ShanghaiRankings
ShanghaiRankings considers every university that has any Nobel Laureates, Fields Medallists, Highly Cited Researchers, or papers published in Nature or Science. In addition, universities with a significant amount of papers indexed by Science Citation Index-Expanded (SCIE) and Social Science Citation Index (SSCI) are also included.
In total, more than 1800 universities are actually ranked by ARWU every year and the best 1000 are published.
Excellence in Research (ERA)
The Excellence in Research for Australia (ERA) initiative is an evaluation of research quality in universities by the Australian government. We're proud that our researchers are among the world's best. The significance of our research is reflected in the latest Excellence in Research Australia assessment, which awarded the University the highest possible '5' rating across 22 research fields, placing us in the top eight Australian universities for research quality 'well above world standard'.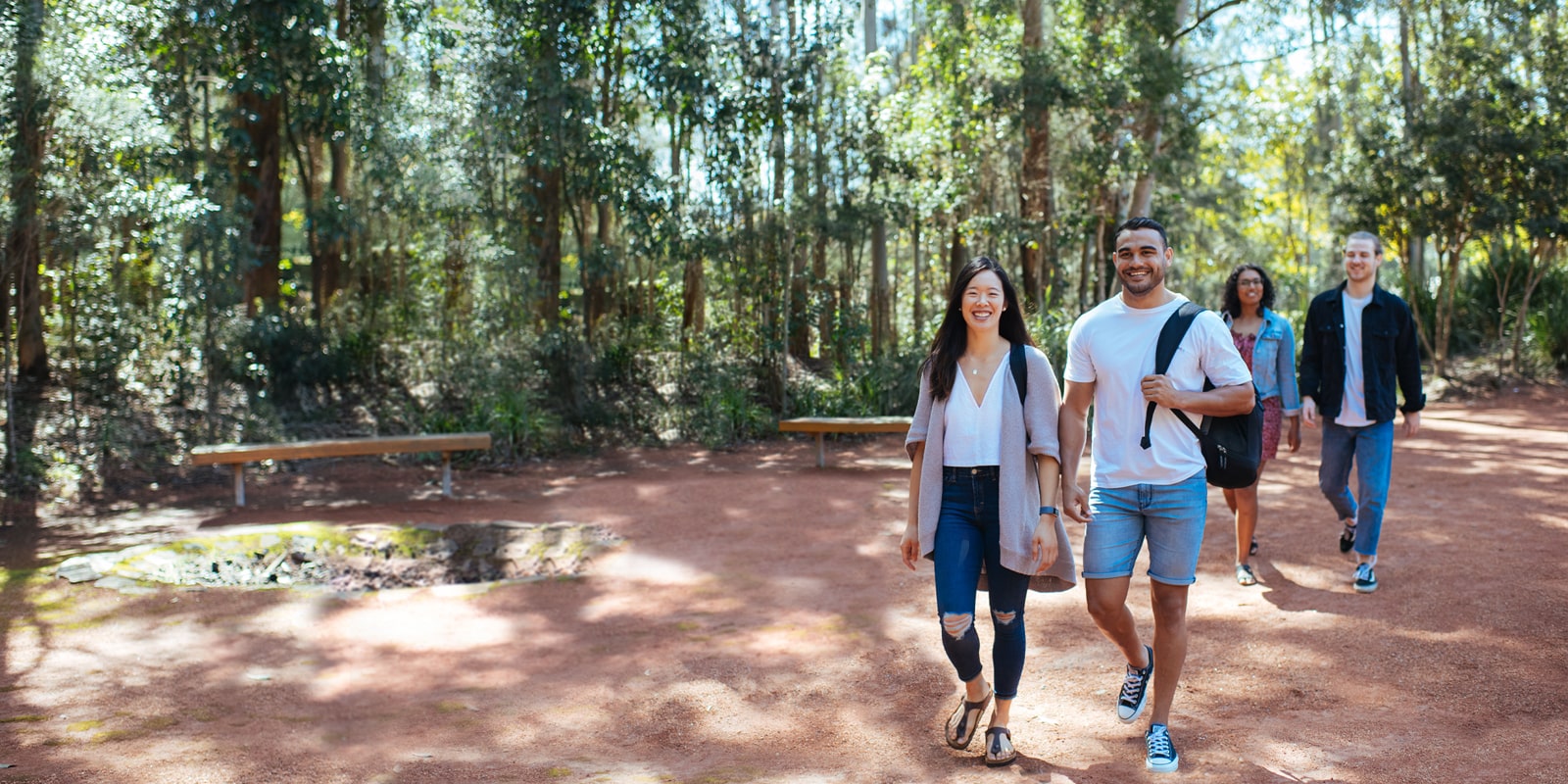 Our stories
The University of Newcastle acknowledges the traditional custodians of the lands within our footprint areas: Awabakal, Darkinjung, Biripai, Worimi, Wonnarua, and Eora Nations. We also pay respect to the wisdom of our Elders past and present.