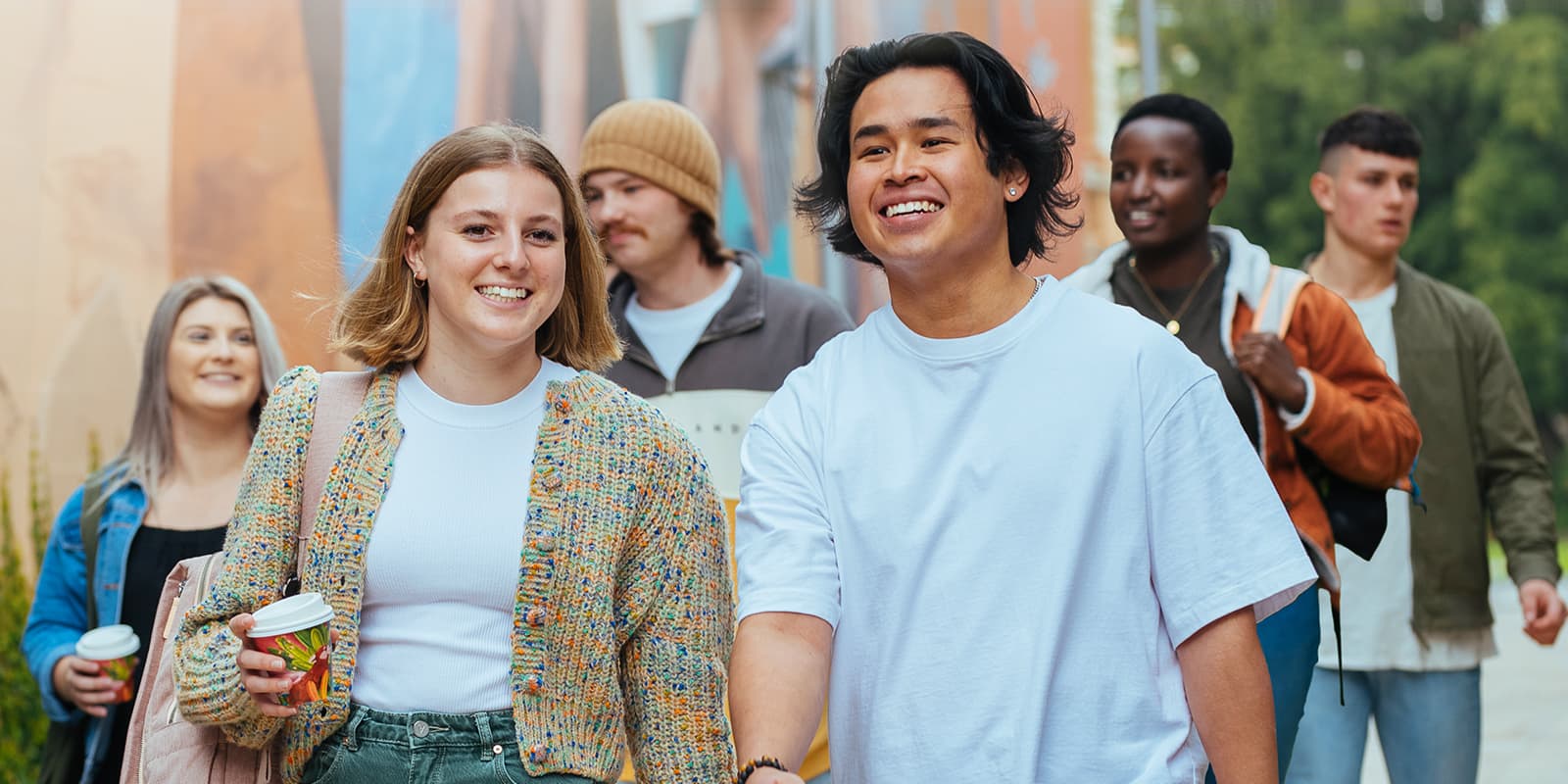 Thank you for joining us for our 2023 Open Days
With our Open Day events now wrapped up, it's time to catch up on anything you might have missed. On our webinars page you can check out our suite of on-demand info sessions, degree presentations, and webinars.
Check out our webinars
We know you probably have a lot of questions about university – getting in, what degree to study, what support is available once you're here? Don't worry, we've put together heaps of webinars to arm you with the information you'll need.
The University of Newcastle acknowledges the traditional custodians of the lands within our footprint areas: Awabakal, Darkinjung, Biripai, Worimi, Wonnarua, and Eora Nations. We also pay respect to the wisdom of our Elders past and present.