Find your path to uni
If you are looking for a career change or didn't get the marks for your dream degree, we have a number of pathway programs to get you started.
Pathway programs
Our Pathway programs are often free and will help you to develop the skills you need, not only to gain entry, but to find success at university and beyond.
Why study at the University of Newcastle?
The University of Newcastle offers many pathways and entry options to give you the best chance of getting in. Since 1974 over 60,000 people have entered university through one of our pathway programs. You will be mentored, supported and inspired by passionate teachers to set you up for success in your university career.
Credit-based Pathways
Our Diplomas provide a more supported start to university study. Upon completion, you will gain guaranteed entry into selected degrees and receive credit for specific courses when you enter your Undergraduate degree.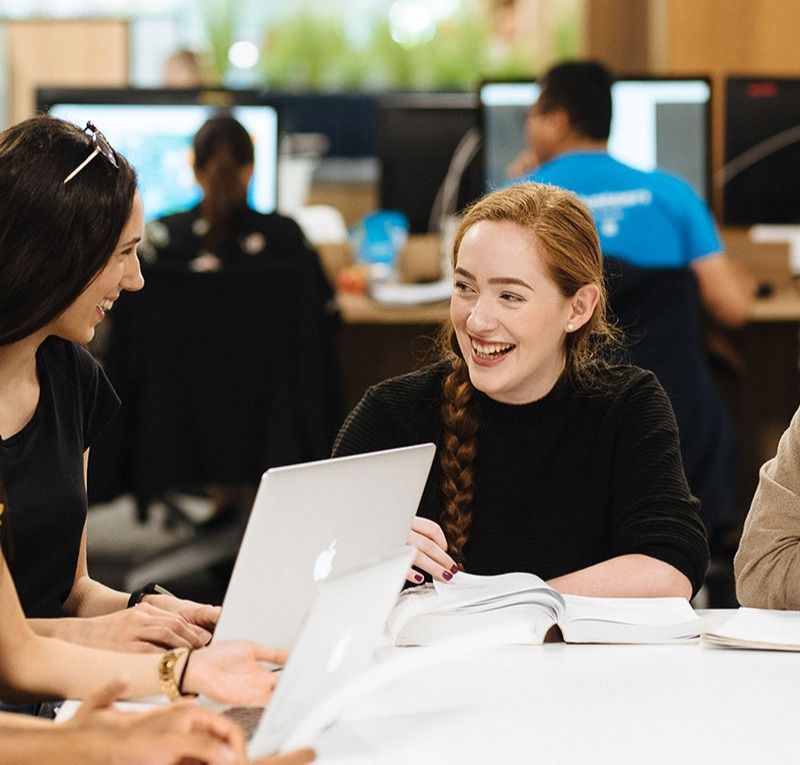 Get the best start to your uni experience
Make your transition to university a smooth and comfortable experience with a variety of guides and services that will make your pathways journey easy and stress-free.
Learn more about your pathway options
Download our pathways guides to find out more about your study options, or let us know what you're interested in and we'll keep you updated on all the latest info and events relevant to you.
Thank you! Keep an eye on your inbox, you will receive
a confirmation email shortly.
Important dates
Semester 2
Undergraduate Certificates direct applications open
Semester 2
Open Foundation orientation week commences
Undergraduate
Orientation week commences
Show more dates
The University of Newcastle acknowledges the traditional custodians of the lands within our footprint areas: Awabakal, Darkinjung, Biripai, Worimi, Wonnarua, and Eora Nations. We also pay respect to the wisdom of our Elders past and present.