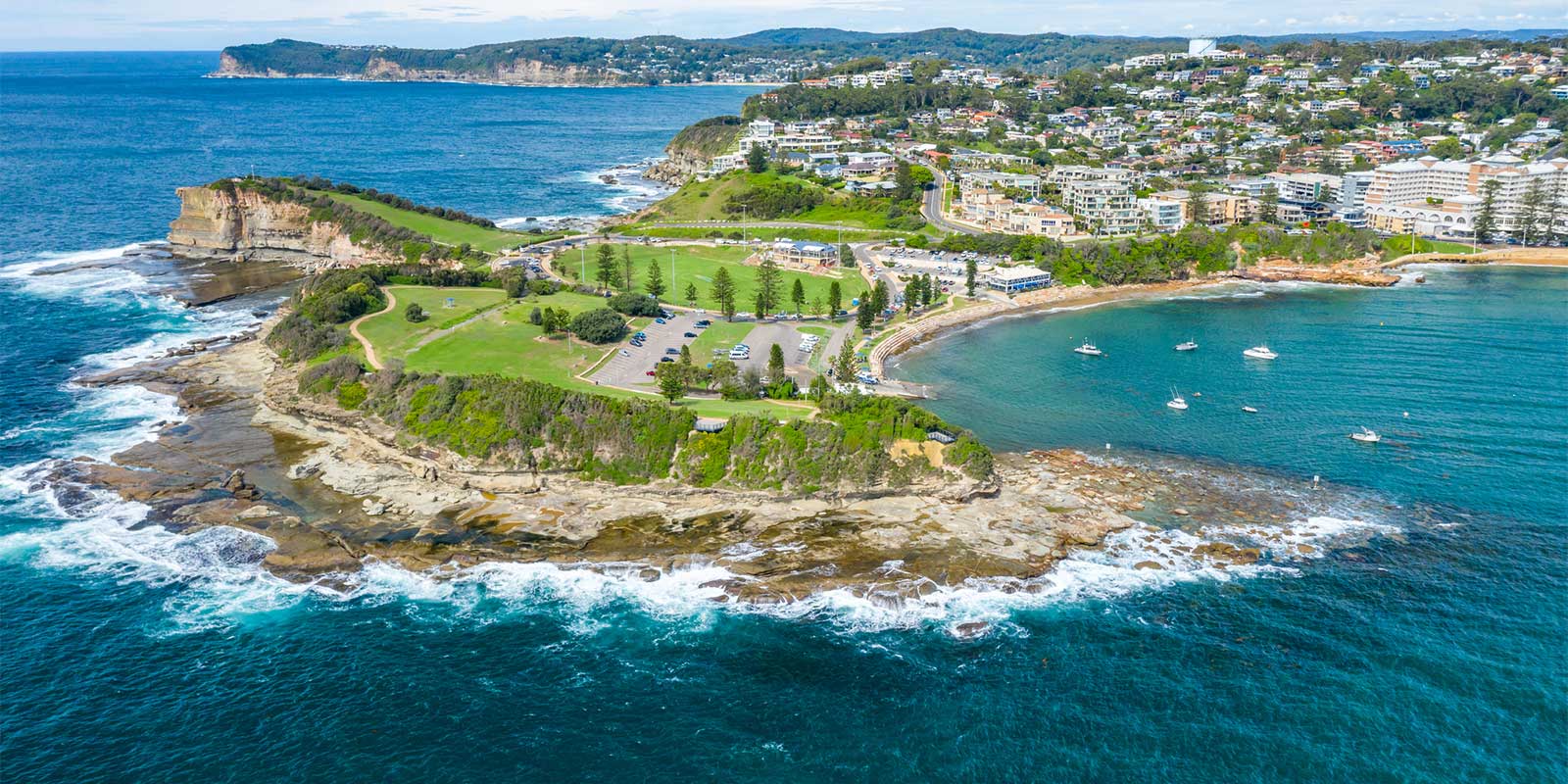 Belinda Thompson's story
Belinda Thompson has used her passion for fitness, as a catalyst to build a new career as a clinical professional, who uses her knowledge of exercise to empower her patients.
Like many parents, the Central Coast mum, delayed her tertiary studies, to focus on raising her four children. Now she is embracing the opportunity to build a new future for herself, by undertaking a PhD in Exercise and Sport Science at the University of Newcastle (UON) Central Coast Campus, at Ourimbah.
"As my children were all getting older and more independent, I looked into university options," Belinda explained.
"When I discovered that the Bachelor of Exercise and Sport Science is offered by the UON at the Central Coast Campus, at Ourimbah, which is nearby to my home; I decided that was the course that I wanted to pursue."
Not having studied for some time, Belinda took advantage of the Open Foundation enabling program, offered by the UON at the Central Coast Campus, to better prepare her for tertiary studies.
"I commenced my university journey at the age of 38, and have not looked back," Belinda said.
After completing the Open Foundation course, Belinda went on to enroll in her desired program, graduating with Distinction from a Bachelor of Exercise and Sport Science, in recognition of her outstanding academic achievement.
"A part from providing me with the formal qualification that I needed to work as an Exercise Physiologist, my studies at the UON have given me the knowledge and confidence to work with patients with a wide variety of conditions," Belinda said.
"As an Exercise Physiologist, I work with individual patients as well as running classes for Pilates, yoga, back pain rehabilitation and specialised exercise classes for people with Parkinson's disease, at an East Gosford practice.
"It's a demanding and challenging role, but it is one that I thoroughly enjoy as I use my skills to help people to improve the quality of their lives through targeted exercise."
In 2013, Belinda was awarded the Exercise and Sport Science Australia Graduate Student of the Year award, after completing a Masters in Clinical Exercise at Charles Sturt University.
"During this time I also continued to assist with research projects at the UON, which enabled me to apply for a scholarship to study a PhD in Exercise and Sport Science at the Central Coast Campus," Belinda said.
Finding ways to use exercise to alleviate and better manage low back pain is the focus of Belinda's PhD research.
"Studying for a PhD is not something that I thought I would ever be doing," Belinda said.
"I became involved in research at the university in my second year of the Exercise and Sport Science program, firstly volunteering as a research participant then as a research assistant.
"My participation in the research has led to some amazing opportunities and experiences for me to expand my knowledge in exercise science, such as working with the Australian Judo team and with the Central Coast Mariners FC, to presenting research at international conferences, tutoring other students, and receiving a PhD scholarship."
The analytical and research skills that Belinda has garnered from her university experience are invaluable to her future as an aspiring academic in her field, but pale in comparison to the self-motivation and self-pride she has gained from her learning journey.
"The most valuable thing that I learned at university is that age, being a mum and being out of study for many years, were not barriers to being a successful university student," Belinda said.
"The only real barrier to your success is yourself - so make the most of the opportunity when you get it."
The University of Newcastle acknowledges the traditional custodians of the lands within our footprint areas: Awabakal, Darkinjung, Biripai, Worimi, Wonnarua, and Eora Nations. We also pay respect to the wisdom of our Elders past and present.