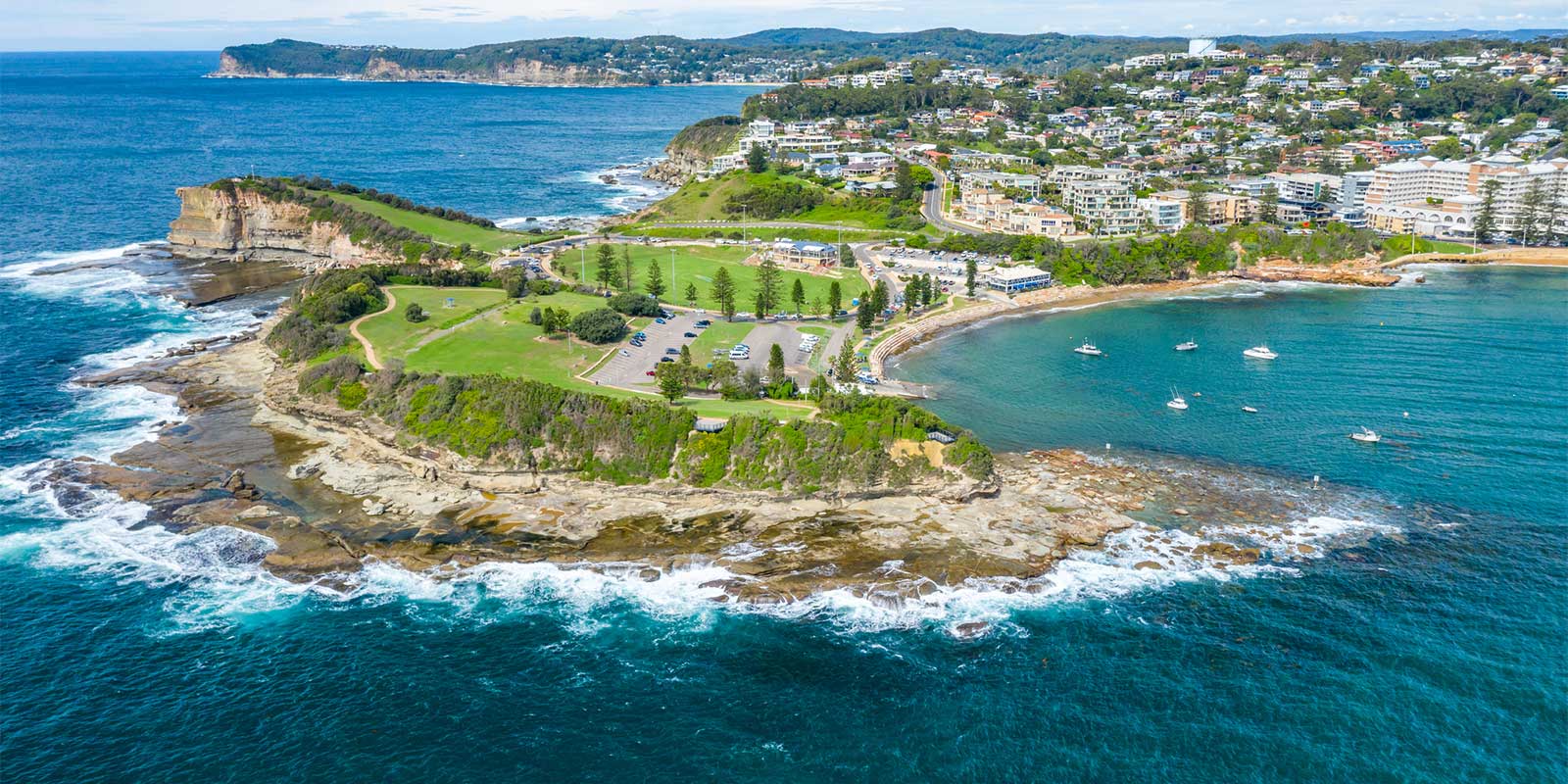 Tim Knight's story
When Tim Knight was a boy playing soccer for the Killarney Districts Soccer Club, he may never have imagined that one day his love of the world game would see him take on a key role with his hometown A League team, the Central Coast Mariners Football Club.
Growing up on the Central Coast in a soccer-playing family, Tim has gone from being a fan of the Mariner's to an important element of the 2013 A League Champion's winning formula, taking on the role of Head of Sport Science, not long after completing the Bachelor of Exercise Science degree at the University of Newcastle – Central Coast.
"My initial goal when beginning my Bachelor of Exercise Science at the Ourimbah campus was to work in professional sport, and to achieve that goal so soon after completing my degree, justified the years of hard work," Tim said.
Tim completed his undergraduate degree with an outstanding academic record, graduating with his degree and First Class Honours in 2012. His undergraduate success, lead Tim to be offered an invitation to study for a PhD in Exercise and Sport Science, and an opportunity to apply the knowledge he learned at University, assisting with an ongoing strength and conditioning research partnership between the Central Coast Mariners and the University of Newcastle - Central Coast.
Since 2007, the University's Exercise and Sport Science researchers and students have been evaluating the performance and training of the Central Coast Mariners players and have introduced unique testing to provide coaching staff with invaluable insights into a player's strengths and weaknesses.
Each week, the Mariner's coaching staff is provided with data from the University, which measures the levels of post-game fatigue experienced by each of the players. The information is used by the Mariner's coaching staff to design training regimes that are targeted to meet the needs of each player, to limit their possible exposure to injury, ensuring each player is available to play when needed.
"During this time I was also volunteering as the Strength and Conditioning Coach for the Mariner's Foxtel National Youth Team and was responsible for coordinating the training regimes and meeting the sport science needs of the Under 20s team, working under the Club's then Head of Sport Science, Andrew Clarke," Tim said.
"It was beyond my expectations that I would have be given that opportunity so early in my career, to work as part of a professional sporting team, and be a part of the Mariners, who I have supported since the club was founded."
A change in leadership at the Central Coast Mariner's lead to an opportunity for Tim to take on the team's top Sport Science role, taking on the pivotal position of Head of Sport Science and Football Conditioning, in late 2013.
"My primary role as the Head of Sport Science and Football Conditioning is to improve the performance of these elite athletes through specific conditioning drills, and to ensure that the players are fit for play in both the domestic Hyundai A-League and international Asian Champions League competitions," Tim said.
"I also liaise with the coaching staff and manager, to provide up-to-date information on each player's wellbeing, their physical status and requirements for each training session.
"I coordinate and programme training sessions and training drills to target specific adaptations within the framework and philosophies of the team's style of play, with an aim of ensuring that each player is at their peak fitness and can give their best performance on the day."
With little downtime between A League seasons following the Mariner's third place finish in the 2014 A League Season, and the Mariners just missing out on a qualification for the final round of the 2014 Asian Football Confederation Champions League, Tim says he is keen to continue to pursue his PhD research.
"My PhD research is investigating the different cooling methods that may be used for training of team sport athletes, and how these methods may impact on their performance in hot temperatures," Tim said.
"I have never been busier, but the most valuable thing I learnt at university is to always apply ourselves 100 per cent. There are no shortcuts to success."
The University of Newcastle acknowledges the traditional custodians of the lands within our footprint areas: Awabakal, Darkinjung, Biripai, Worimi, Wonnarua, and Eora Nations. We also pay respect to the wisdom of our Elders past and present.