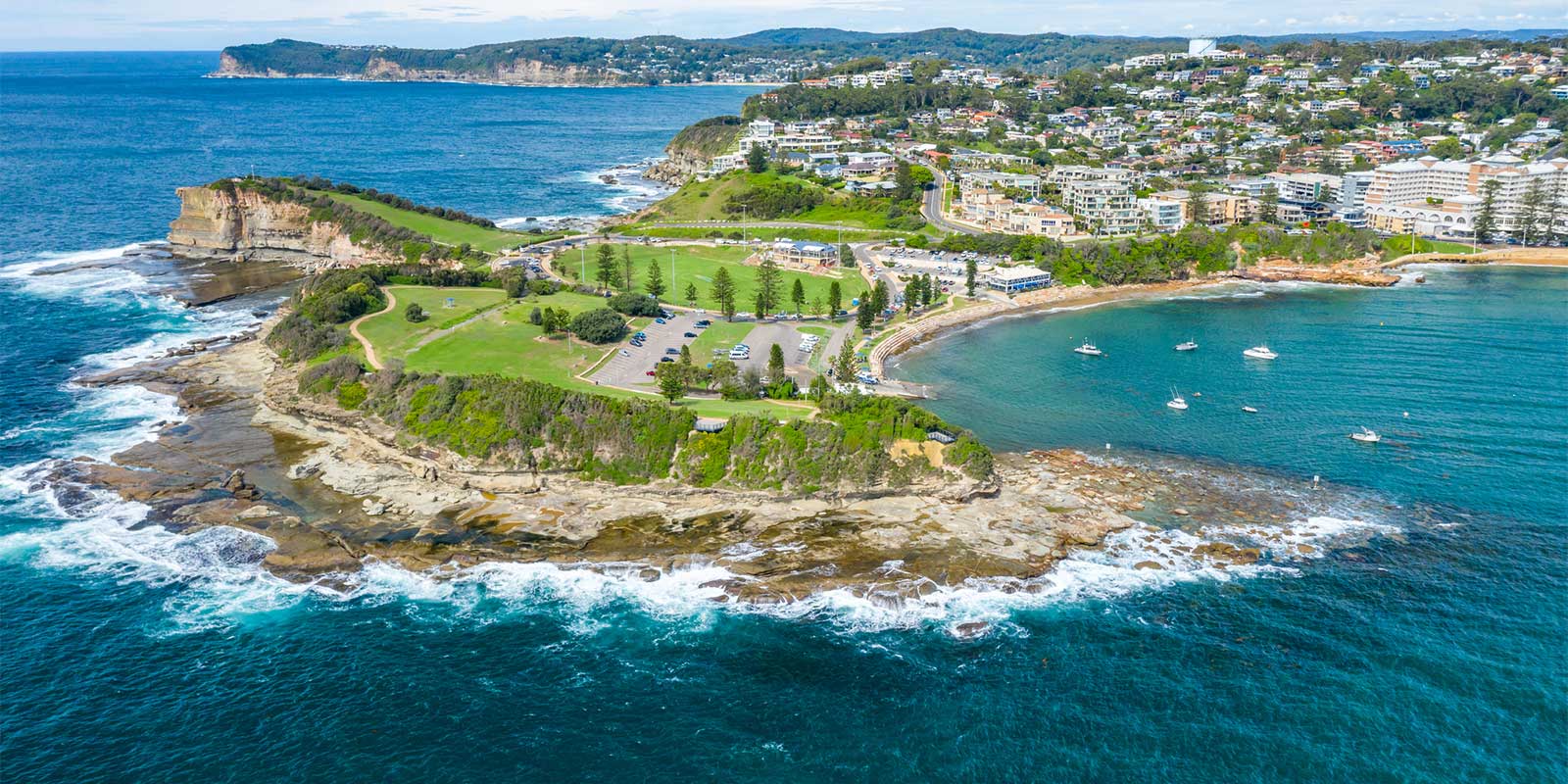 Erin Taylor's story
Working in regional NSW as a dental assistant at an Aboriginal Medical service, Erin Taylor saw first-hand how poor oral health was affecting the wellbeing of Indigenous children and adults.
This experience, coupled with research that indicates the oral health of Indigenous people is far below that experienced by non-Indigenous Australians, motivated the young Gamilaroi Aboriginal women to complete two University qualifications, to achieve her goal of using her skills to establish an oral health outreach service to improve wellbeing of her people.
"It is more common for tooth decay among the Indigenous population to be left untreated, which leads to more extractions and health issues in the long-term," Erin said.
"Research reveals that this discrepancy can be attributed, in part, to the fact that it is difficult for Indigenous people, in particular those from rural and remote areas, to have access to culturally appropriate and timely oral health care. So their issues go untreated, which in turn affects their overall health and wellbeing."
Inspired by the work of an Indigenous Dental Therapist that she assisted to care for patients of the Tobowabba and Biripi Aboriginal Medical Services, on the NSW Mid-North Coast, Erin enrolled in the Bachelor of Oral Health program at the University of Newcastle Central Coast's Ourimbah campus.
After graduating from her undergraduate program in 2012 with an excellent academic record and having had the opportunity to participate in an international outreach trip to orphanages in West Timor, Erin then went on to enhance her skills further, by completing the Graduate Diploma of Oral Health, at the Ourimbah campus.
"I knew I wanted to help to bridge the huge gap between Indigenous and non-Indigenous oral health and to help my people to achieve a long and healthy life," Erin said.
"My long-term goal is to be involved in establishing an oral health program for Indigenous children throughout Australia. The program would involve a whole-team approach to meeting the health needs of these kids, and would include a dentist, oral health therapist, doctors, nurses and other allied health professionals, who would head out to remote parts of Australia to provide for their overall health needs."
But it is not just the oral health of Indigenous people that is the focus of Erin's current work as an Oral Health Therapist with the NSW Health – Central Coast Local Health District, based at Wyong Hospital.
"It is a fantastic place to work as I am learning so much every day. I love treating both children and adults, who are from diverse backgrounds and have different care needs." Erin said.
"Working for a clinic such as this is what I wanted to achieve when I started university," Erin said.
"Meeting the children and their carers, and seeing how thankful they were for us being there and providing this help, has reaffirmed for me that I want to use my skills to make a difference, and to help people, especially those from disadvantaged backgrounds."
alth R@g
The University of Newcastle acknowledges the traditional custodians of the lands within our footprint areas: Awabakal, Darkinjung, Biripai, Worimi, Wonnarua, and Eora Nations. We also pay respect to the wisdom of our Elders past and present.