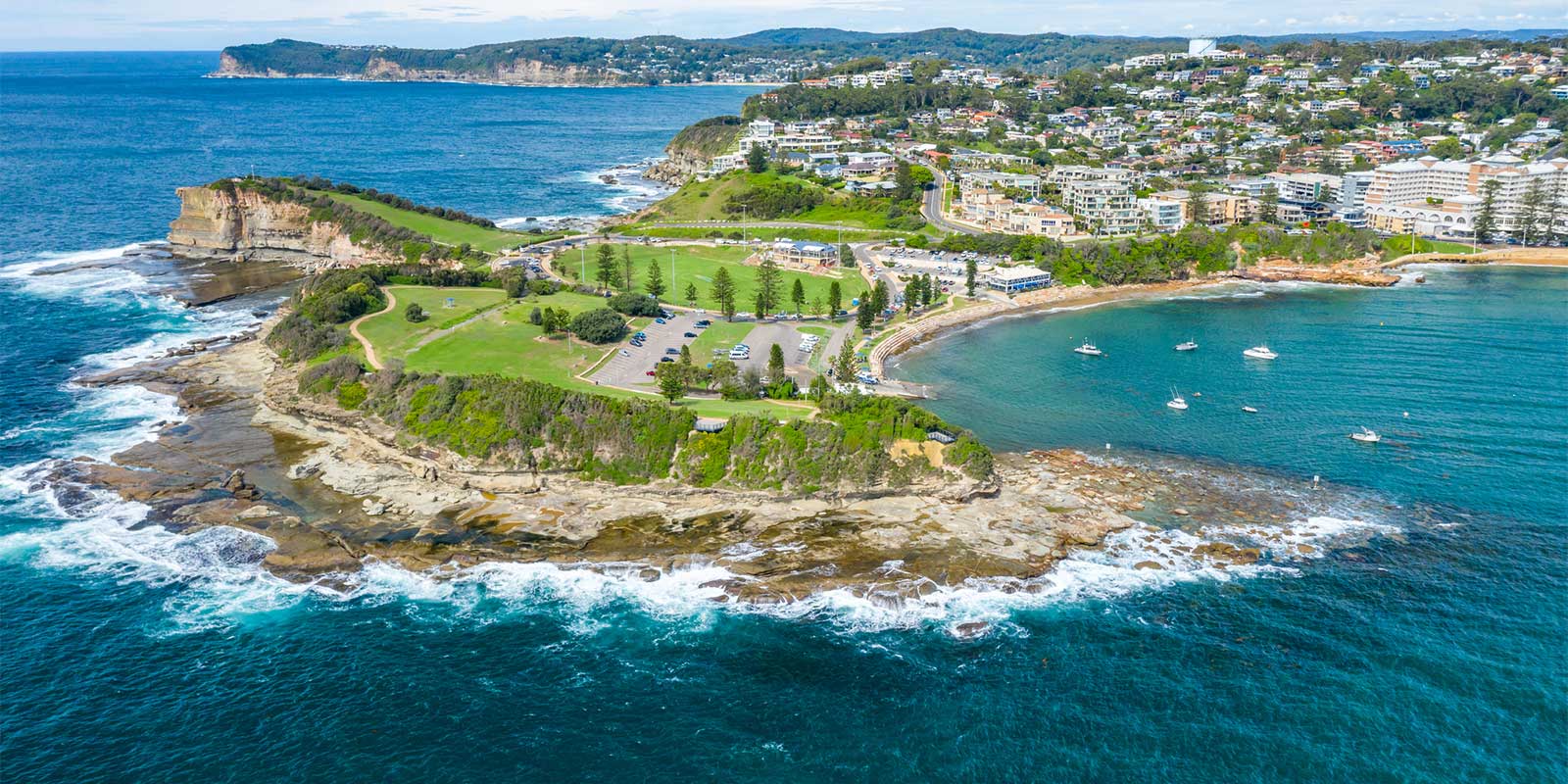 Ron McGregor's story
Ron McGregor has enjoyed several diverse careers in his working life. He has taught agriculture to secondary students, managed a software distribution business unit, operates a successful event management and marketing business, and has played a hands-on role in raising his two, now adult, children.
"I have always sought to seek a balance in life. To be able to achieve for myself, and to support my family in their success," Ron said.
"My proudest professional achievement is that I have established two small businesses that are operating and growing 10 years later, despite the odds that the majority of new small businesses fail.
"But my proudest achievement is on a personal level, that our family has worked to support each other to raise two now adult children, who have both gone on to pursue a tertiary education."
Ron emigrated to Australia with his family and was always drawn to the rural lifestyle. Having grown up in Leppington in south western Sydney, he decided to develop his interest in agriculture into a career in teaching.
After spending a number of years in secondary schools, Ron and his teacher wife Virginia moved to the Central Coast, both taking on positions at local schools, before he decided to seize the opportunity to undertake more study, when the University of Newcastle announced plans to open a campus on the Central Coast, at Ourimbah.
"I developed an interest in computers and marketing and when I heard the University of Newcastle was opening a campus at Ourimbah in 1989, I was keen to enrol in the Bachelor of Business program," Ron said.
"I enrolled as a part-time student and attended the first lecture in business marketing with approximately 35 other students, given in one of two portable classrooms which made up the new campus."
Ron continued to work as a teacher while he completed his degree, and in 1994 graduated from the Bachelor of Business program, alongside four other students who he had met on his first day at Ourimbah Campus.
In 1995, Ron accepted an appointment as a software sales and product manager at Scholastic Australia, based in Lisarow.
"I grew Scholastic Australia's software distribution business by identifying and negotiating with a number of international software publishing and established distribution agreements across Australia," Ron said.
"I was then appointed as the Scholastic New Media Business Unit Manager and led the unit to achieve record sales, sales growth and increases in profit margins.
"The business unit's work was recognised at the time by winning the managing director's award for best business unit performance within Scholastic Australia."
In 2003, Ron decided to take the plunge and follow his passion to operate his own business and established Central Coast event management company, ActionBrands.
"ActionBrands has long-established relationships with events and conferences operated nationwide and in the last 10 years we have helped to deliver more than 100 industry events," Ron said.
"In a nutshell we are organisers who plan and find solutions to whatever is required to ensure that a trade show or conference runs smoothly and effectively."
In 2005, Ron established the Business Factory, which is a business which offers serviced office space to small businesses in the Tuggerah Business Park.
"These two businesses keep me well occupied while allowing me time to follow various personal and family interests."
As a small business owner, Ron believes you need to be across all the aspects of business operations, from sales and marketing through to financial planning and compliance, to ensure that your business continues to grow.
"I liken a university education to cooking. School and trade courses give you the recipe and show you how to cook. Whereas when you attend university you may learn analyse and take it further, giving you the skills to not only cook, but to maybe cook up something new," Ron said.
"Business management is part science and part art. University helps to develop your ability to think strategically and to effectively plan and assess when contingencies need to be implemented.
Ron said the UON Bachelor of Business program provided him with a host of tools and ideas that he will continue to use to continue to grow his business interests, as he moves forward to the next chapter of his life.
"I am looking forward to finding more work-life balance, by cutting back on working hours and building towards an early retirement," Ron said.
"My university journey has given me the confidence to follow my passions and to find a better balance in my life; to have my career and to have an active role in my family, and for that I am very thankful."
The University of Newcastle acknowledges the traditional custodians of the lands within our footprint areas: Awabakal, Darkinjung, Biripai, Worimi, Wonnarua, and Eora Nations. We also pay respect to the wisdom of our Elders past and present.