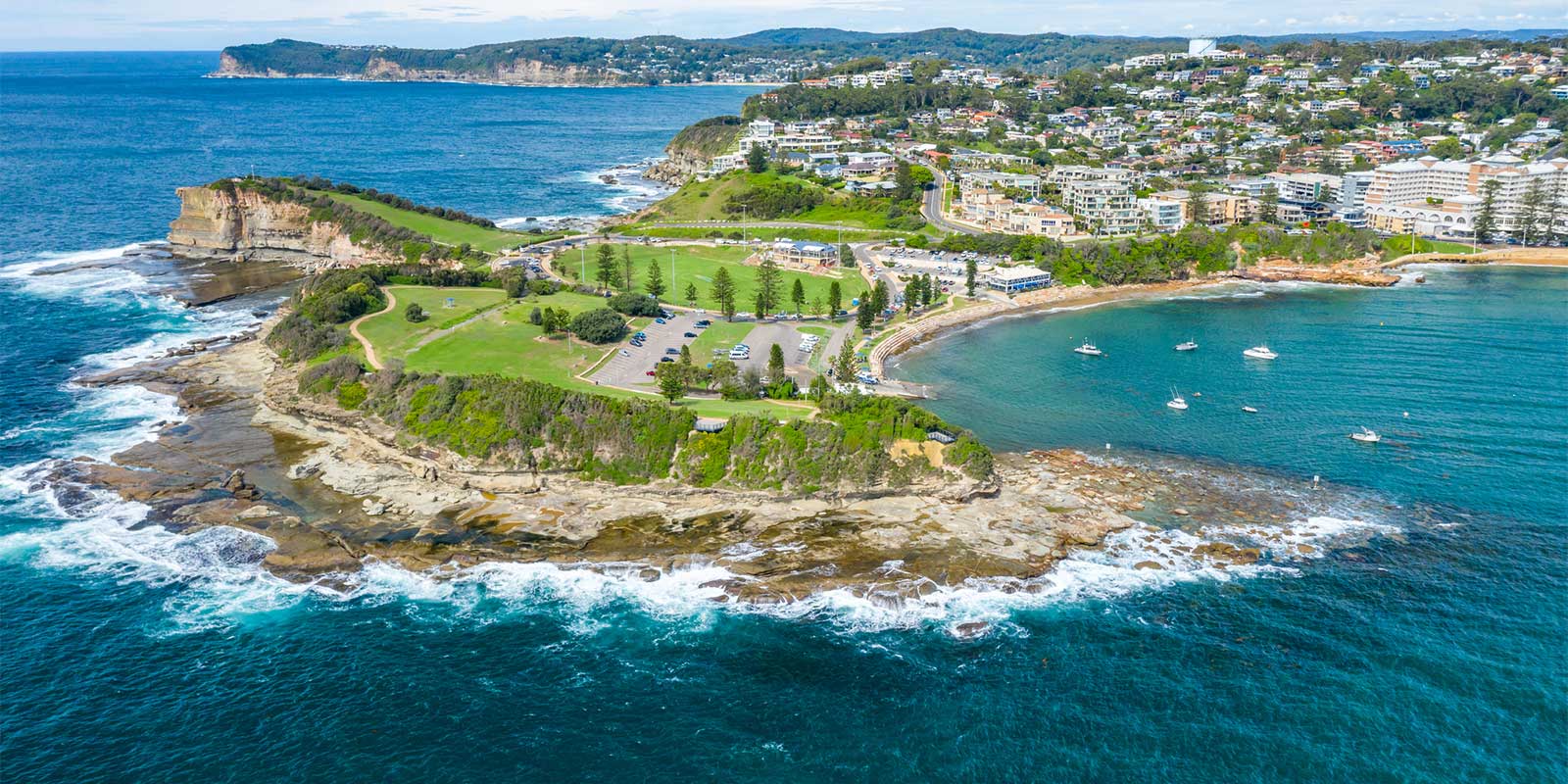 Carli Westmore's story
On CJ Westmore's first day of university, she had to ask for help to log into her computer correctly.
Since that day, the now doctor has continued to learn, completing an enabling program to prepare her for her university studies, two health degrees, and plans to further her studies to achieve her dream career as a specialist Dental Surgeon.
"Growing up in the bush and finishing my school studies rather early due to family responsibilities left me without a Year 12 TER qualification, and my dreams of becoming a doctor and surgeon seemed impossible," CJ remembers.
"My first day at the University of Newcastle (UON) was hilarious. I had to ask where the Control, ALT and Delete buttons where located on the computer keyboard, so I could get started."
CJ enrolled in the UON's tertiary preparation program, Open Foundation (intensive) at the Callahan Campus, where she was given the foundations of knowledge that she would draw from as she continued her studies at the Ourimbah Campus, undertaking a Bachelor of Oral Health degree.
"Some of the most challenging yet rewarding study I have ever done was in my first six months of university through the Open Foundation program," CJ recalls.
"Learning the periodic table and taking science classes for the first time, writing all of those assignments and preparing for exams was hard work; but the more I studied, the easier it became."
CJ graduated from the Bachelor of Oral Health program in 2008. The Oral Health program provided CJ with an avenue to study health sciences, and knowledge that would be invaluable as she continues to build her career, towards her goal, of become an Oral and Maxillofacial Surgeon. This dual medico-dental specialty helps people with diseases, injuries or defects in the head, neck, face, jaws, teeth and soft tissues of the mouth.
"The Bachelor of Oral Health has provided me with the dental skills I can build on for surgery one day," CJ said.
"I hope to pursue a career in Oral and Maxillofacial Surgery if I am able. This means a little more study in Dental Surgery and a competitive training program, but I am up for the challenge."
After graduating from the Bachelor of Oral Health program, CJ launched into her next university program, enrolling in the Joint Medical Program, Bachelor of Medicine degree at the UON's Callaghan campus.
"I am really pleased to have graduated from Oral Health and Medicine and to be working as a doctor in our local hospital now," CJ shared.
Now working as a Resident Medical Officer, CJ says that she is still learning more practical skills on the job each day, and has gained great knowledge and experience working through different rotation, in a number of various hospital departments and wards thought the Hunter region.
When invited to deliver an address to the 2013 UON Open Foundation and enabling program graduates, at their graduation ceremony last year, CJ shared one of her first graduate experiences.
"I can still remember how steep the learning curve from theoretical knowledge to practical application of some of the skills was for me," she recounted in her address.
"On one of my first days working as a new doctor in a local hospital emergency department, a patient came in with anaphylactic shock and a nurse turned to me saying: 'What would the doctor like to do' I almost replayed, I'll just go ask them, before realizing that she was referring to me, and that I was actually the doctor now.
"Thankfully, my training kicked back in and I managed to ask for adrenalin and oxygen in time for my patient to recover safely.
"This goes to show, that even when you know your stuff, it can be a big jump from life as a student to life as a graduate and that learning is a lifelong journey."
CJ says that one of the best thing about being a doctor is the numerous options and career pathways that you can pursue.
"The marvellous thing about being a doctor is that there are so many options and pathways to pursue. There are simply so many doors and adventures to be explored," CJ said.
"But the thing I like most about being a doctor, is that every day I can use the skills, that I once thought out of reach for me, to help make a difference in the lives of others, and for that opportunity, I thank God. I am so grateful someone encouraged me to give university a go.
The University of Newcastle acknowledges the traditional custodians of the lands within our footprint areas: Awabakal, Darkinjung, Biripai, Worimi, Wonnarua, and Eora Nations. We also pay respect to the wisdom of our Elders past and present.