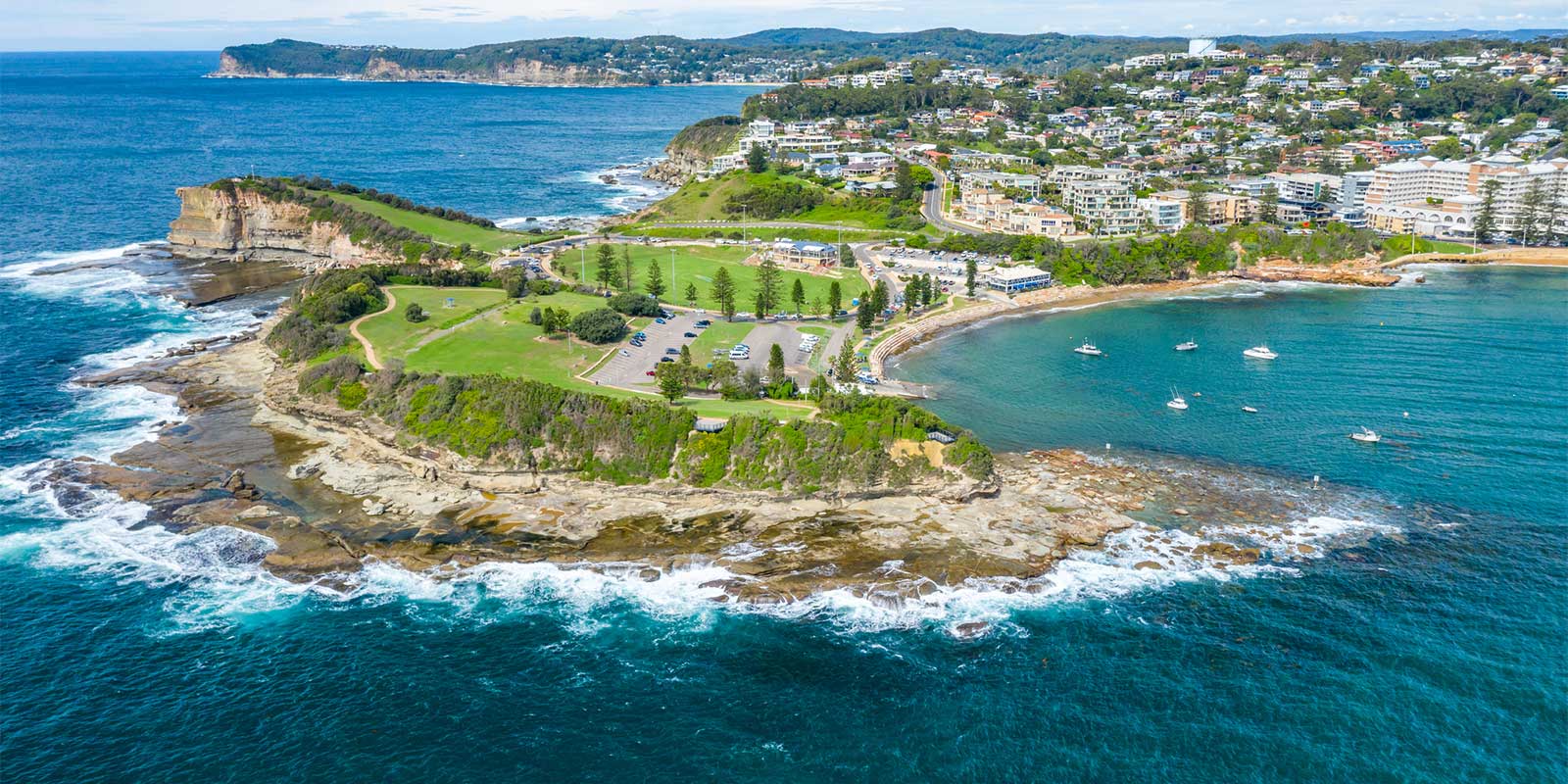 Ben Wiggins's story
When Ben Wiggins was young, he wanted to be a children's television presenter and work with young kids. Today, the Central Coast early childhood educator, is engaging with young children not in their lounge rooms, but from his classroom.
While growing up in Wamberal, Ben showed an interest in animation and had a flair for art, which led his teachers to encourage him to a Diploma in Graphic Design when he left school. Ben then went on to find full-time work as a designer, for a Sydney council, but found himself still longing to gain 'something more' from his work.
"I soon found out that the world of design was too deadline driven, and I felt socially detached from the world as a result of sitting at a computer screen all day," Ben remembers.
"So I decided to leave my job, to travel and live abroad for a year. The time overseas only reinforced for me that I wanted to work with children, and make a difference, so when I returned to the Central Coast, I was determined to follow my goal and I auditioned for a role as a host for a new children's program. However, I was too nervous in front of the camera and did not get the part."
Ben was undeterred by this experience, and rethought how he could have a meaningful impact on the lives of young children, which led him to consider undertaking a teaching degree.
"I still had a drive to work with children, and be a positive influence in their lives in some way, so I decided to enrol at the University of Newcastle Central Coast Campus to study teaching. It was close by to home and had all the facilities that I needed.
"I wasn't sure what type of teacher of wanted to be, but the Bachelor of Teaching (Primary)/Early Childhood Studies program stood out to me, so I enrolled and just got started.
"From the very beginning of the program I knew I had made the right choice, as I found I had a love for learning about child development, educational psychology, philosophy and the many theories of teaching and learning – particularly in early childhood."
In 2011, Ben's passion for teaching earned the dedicated student a University of Newcastle Faculty of Education and Arts Work Integrated Learning Student of the Year Award, in acknowledgement of the outstanding feedback and learning outcomes he achieved from his compulsory teaching placement in a Central Coast preschool.
Ben worked part-time at the preschool while completing his studies, taking on a full-time role at the facility in the final year of his program, when each day he enjoyed having fun with the children, providing fundamental learning tools to children in the four to five-year-olds room. It was during this time that Ben was headhunted by the NSW Department of Education and Training, and was offered a targeted graduate, permanent teaching position at Harbord Public School, in Sydney's Northern Beaches.
"Now that I have a permanent teaching role in a great school, I would like to teach across all infant grades to consolidate my ability of teaching young children in a holistic and meaningful way. I would also like to undertake a Master's degree program in the future, to research how best to bridge the gap between primary and early childhood education, to encourage best outcomes for all children."
Being 'a big kid at heart' and having a spirit of fun is a must when it comes to his being an engaging teacher, Ben says.
"In my role, I get to use the diverse knowledge and skills that I gained during my degree, to find the best ways to encourage in them a love of learning.
"The skills that I am passing on to these kids today are the essentials of learning and are tools that they will take with them for the rest of their lives, and I look forward to continue the development of my skills so I continue to meet the changing needs of my students into the future."
The University of Newcastle acknowledges the traditional custodians of the lands within our footprint areas: Awabakal, Darkinjung, Biripai, Worimi, Wonnarua, and Eora Nations. We also pay respect to the wisdom of our Elders past and present.