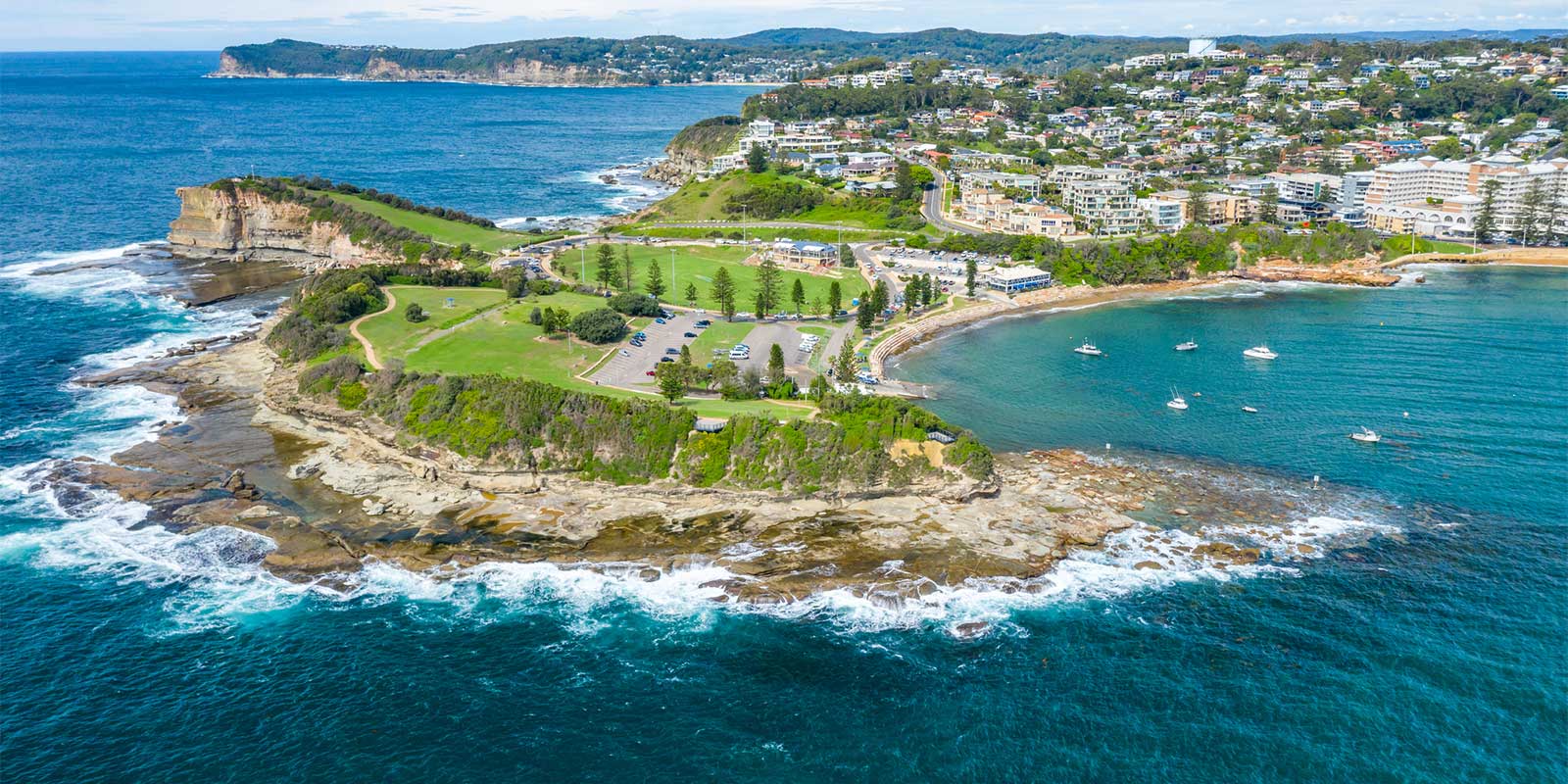 Mandi Palmer's story
Mandi Palmer has taught many Central Coast residents how to cook in her role as a Food Technology teacher. Now, the Central Coast mum is more likely to wear a lab coat than an apron, working in the food science industry, creating products to whet the world's appetite.
"After teaching for many years, I realised I was not satisfied with just teaching about food and started to look at opportunities in the food industry," Mandi said.
"After considering studying nutrition and dietetics, I came across the Food Science and Human Nutrition program that was offered at the UON Central Coast campus at Ourimbah. I was living nearby so I thought I would enrol and see if it was what I was looking for."
"I started my degree believing I would end up in a nutrition-based role but I grew to love the science of food and being in the laboratory. I was lucky enough to be selected to do a six-week placement with the Department of Primary Industries as a Post-Harvest Research Student, which gave me a taste of what it would be like working in a food science environment, and I have been hooked since."
During her professional placement with the DPI at its then Narara facility, Mandi worked with a team of scientists, testing changes in the physiology of cherries kept in different storage conditions.
"The Food Science and Human Nutrition course opened my eyes to many possibilities in the area of food and allowed me the confidence to try anything. I like working hands-on with food and I want to be kept interested and challenged by my work."
Amanda's first challenge saw her take on a role with one of the world's biggest food producers – Heinz - before she had completed her degree program. In her role, Mandi worked at Heinz's Wagga Wagga plant as a Thermal Processing Technologist, assisting in the testing and development of food products, which are then sold across the globe. Later, she found herself at a Sydney meat processing and manufacturing company BE Campbell, in a Product Development position.
"Product development can involve initiating ideas that you think are suitable for the market, as well as responding to briefs for specific products that are provided by the customer or initiated by the company's sales and marketing department," Mandi explained.
"One of the things I enjoy most about my field is that I have never been out of work and have experienced such diversity in the roles I have been employed in."
Seeing the products she and her team have helped to develop delivered to the market, and on the supermarket shelf, is a highlight for the mother-of-two.
"A standout moment for me was seeing my first product advertised in an ALDI catalogue. I was working with meat processors and manufacturers BE Campbell, at the time and was awarded Employee of the Month in recognition of my hard work and results in product development. It was a very proud moment for me."
Returning to study almost a decade after completing her first degree in education with a specialisation in Home Economics and Design and Technology at the UON's Callaghan campus, Mandi believes the intimate nature of the UON Central Coast campus at Ourimbah assisted in her success.
"For me, studying the second time around was much different to my first degree. I wanted to make the most of every opportunity offered to me by applying for scholarships and seeking professional experience in my study breaks," Mandi explained.
"I think I became a hard-working and dedicated student as a result of this, and this level of professionalism has translated into and benefitted my professional life."
In her current role as a Food Technologist for poultry manufacturers Baiada Poultry at Beresfield, near Newcastle, Mandi is working in a demanding role with the product development team.
"Every day is different and challenging. To be honest, I love what I do and can't wait to see my next product on the supermarket shelf."
The University of Newcastle acknowledges the traditional custodians of the lands within our footprint areas: Awabakal, Darkinjung, Biripai, Worimi, Wonnarua, and Eora Nations. We also pay respect to the wisdom of our Elders past and present.