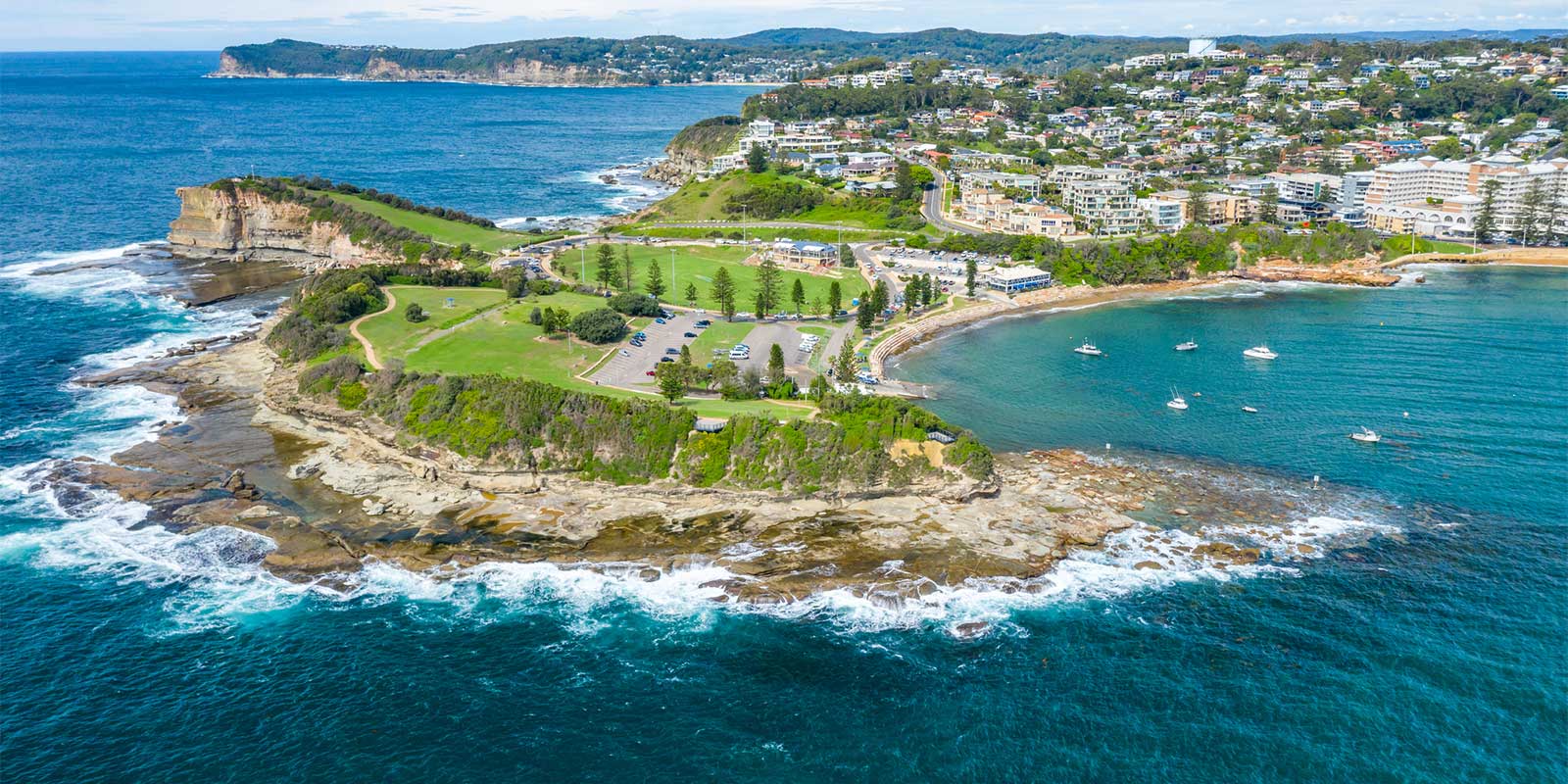 Ginny Gallegos's story
When Ginny Gallegos completed her business degree, she never imagined that she would soon be using her marketing and management skills working in the creative industries, as part of an international award-winning Central Coast agency.
With skills in management and marketing, Ginny worked in different marketing roles before she was offered an opportunity to manage the business of Central Coast filmmaker, Jason van Genderen from Treehouse Creative, whose films have won awards at TropFest New York and Sundance London film festivals.
"I wouldn't have dreamed that I would be doing this kind of work when I first started my degree," Ginny said of her career since completing her Bachelor of Management degree.
"My degree gave me a great knowledge base that I've been able build on, and adapt to take on new roles.
"As Treehouse Creative changes, I'm skilled-up and hungry to change with it."
Ginny describes her role at Treehouse Creative as 'eclectic and exciting'.
"I wear many hats; producer, production manager, marketer, social media manager, account manager, office manager, client liaison, and all round gatekeeper and whip cracker," Ginny explained.
"I've been part of the business transition from a local creative studio, to a business with national clients, and now to respected international brands with global projects and clients.
"As a result, our studio's pace is every bit as manic as it sounds."
Working in marketing and business management was not Ginny's first choice of career, with a love of the ocean she aspired to study Marine Science. But the limited number of employment opportunities in this field, especially at home on the Central Coast, led Ginny to rethink her options.
After finishing school without the University Admissions Index (UAI) needed to transition straight from school to tertiary study, Ginny learned about the University of Newcastle's Open Foundation enabling program, which gives students of all ages an alternative entry to undertake university studies.
"Open Foundation was attractive as there was no prerequisite to undertake it, and it gave me the avenue that I needed to go on to study an undergraduate degree," Ginny said.
Ginny then went on to commence a Bachelor of Management, with a double major in marketing and management, at the University of Newcastle Central Coast Campus, at Ourimbah, and made use of the university's flexible learning delivery options, to manage her studies with full-time work.
"The flexibility of the degree and online units was paramount for me to be able to integrate my studies with my work and lifestyle."
Group work, research and industry case studies were elements of the degree program that Ginny believes provided her with a professional knowledge base and skills to adapt to the fast-pace of change in the creative and marketing industries, which is driven by innovation and new technologies.
"The shift from traditional forms of marketing to online, along with the rapid uptake of mobile devices, and the continuing rise of social media and video as communication platforms, has completely re-shaped our direction and continues to challenge our business world daily," Ginny said.
"For the first time in our commercial history our audiences have become an integral part of our broadcast network, so our power as communicators and storytellers has shifted dramatically. It's a space of constant evolution, innovation and adaption.
"I see myself continually growing with these changes as a professional and a member of the Treehouse team, and I hope to always call on the core skills, knowledge and confidence that I gained from my time at university to continue to think 'outside the box' to help to drive the business and my career further."
The University of Newcastle acknowledges the traditional custodians of the lands within our footprint areas: Awabakal, Darkinjung, Biripai, Worimi, Wonnarua, and Eora Nations. We also pay respect to the wisdom of our Elders past and present.