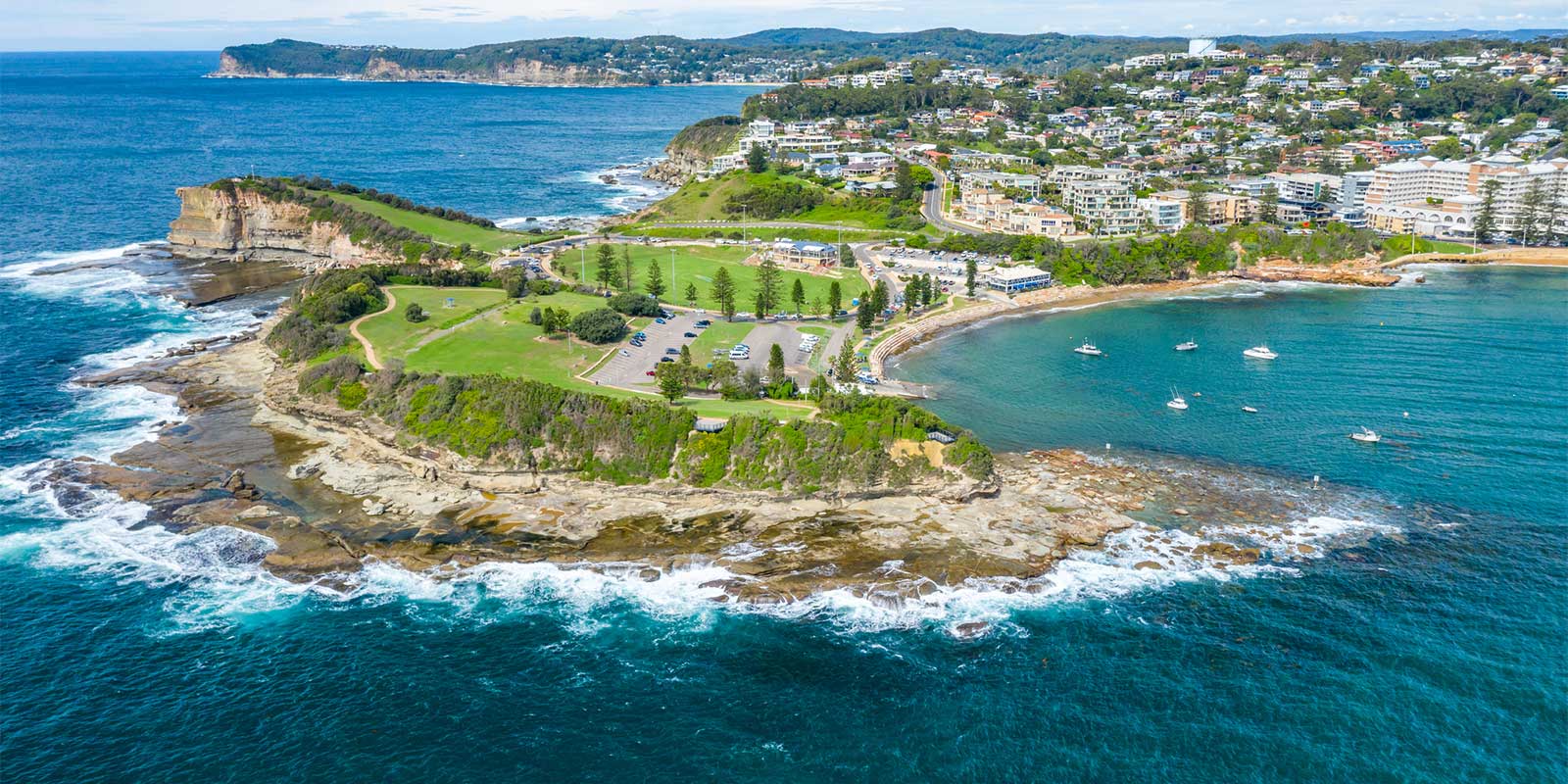 Ibtihal Samarayi's story
When Ibtihal Samarayi was a young women growing up in Baghdad in Iraq, she dreamed of spending her life immersed in education and creativity.
Under the tyrannical shadow of the Saddam Hussein regime, Ibtihal had begun her learning journey, completing a degree in cinematography at Baghdad University, before the threat of unrest and persecution lead her and her new husband to leave their families behind, and flee from their home, towards an uncertain future.
For the next three years, Ibtihal and her young family, her first son being born between refugee camps in Turkey, lived in squalor alongside thousands of other refugees, who longed to experience freedom and lived in hope of being given an opportunity to start a new life in a country that was free from war and terror.
"I left Iraq during the first Gulf War in 1991, and we gratefully arrived in Australia in 1994," Ibtihal explained.
"When I arrived in Australia I enrolled in a Diploma in Fine Art at Hornsby TAFE – keen to pursue my interest in sculpture, painting, drawing and photography, with plans to become an Art teacher.
"I then enrolled in the Bachelor of Fine Art at the University of Newcastle at the Central Coast Campus at Ourimbah, to develop my interest in painting, sculpture and printmaking."
Since then, Ibtihal has completed her Masters and PhD in Fine Art, also at the Central Coast Campus, using her personal experiences as a catalyst to explore how art and creativity can be used as a medium to encourage healing in traumatised people.
Ibtihal's harrowing refugee experience, and her journey to healing, is chronicled in her autobiography: Refugee to Resident.
"Some prominent and world-renowned psychiatrists believe that suffering ceases to be suffering in some way at the moment it finds a meaning," Ibtihal writes.
"This being said, my journey to the point of being able to co-exist with my atrocious experiences as part of my life's history, and to be able to move forward with healing through my art, has been both graphic and traumatic. Fortunately for me, I had this outlet deep inside me. Others were not so lucky."
The social, political and psychological issues of refugees in Australian detention centres are at the heart of Ibtihal's Masters and PhD research, and as her work as volunteer providing art therapy sessions for children formerly in refugee detention.
"I believe I have managed to take these life threatening experiences and turn them into the subject matter of research, to help to better inform the community of the experiences of refugees and immigrants."
As part of the practical component for her PhD, Ibtihal created an installation Locked Inside, which featured eight large locks, made of wood and foam; with each piece featuring an image of a detained refugee who she interviewed as part of her research.
"The locks were a visual representation of the hopes, fears and frustrations of these detainees, drawn from their lived experiences," Ibtihal said.
"The keyholes of the locks were located at eye level so that the observer can look through them, as if they too are imprisoned. The locks were placed in a circle, and a large key hung from the ceiling as an out-of-reach symbol of the asylum seekers' never-ending battle with unattainable freedom."
In 2008, Ibtihal's Locked Inside exhibition was selected by the Australia Council to be exhibited across Australia, with exhibitions in Alice Springs, Darwin, Adelaide and Canberra.
"The audience response to that exhibition was so great. One of the visitors to my show in Darwin came to me with tears, saying that they 'used to refuse to accept refugees coming to Australia', but my show had changed their heart, which was a proud moment for me as an artist and a one-time refugee."
Helping to empower others to unleash their potential, is what drives Ibtihal in her work as a Fine Arts academic with the University of Newcastle's Foundation Studies, enabling programs, which provide alternative entries to higher education, and learning support, for students who may have missed the opportunity to study at university.
"With the nature of these programs, in that they provide a second-chance of sorts for people to study at university, and with my background as a refugee, and specialisation of teaching Fine Arts, I feel, I am the ideal academic to be working with these students," Ibtihal said.
"It is an honour to be a catalyst in building confidence in learning for these students, to see art and learning empower them, just as it had done for me."
The University of Newcastle acknowledges the traditional custodians of the lands within our footprint areas: Awabakal, Darkinjung, Biripai, Worimi, Wonnarua, and Eora Nations. We also pay respect to the wisdom of our Elders past and present.