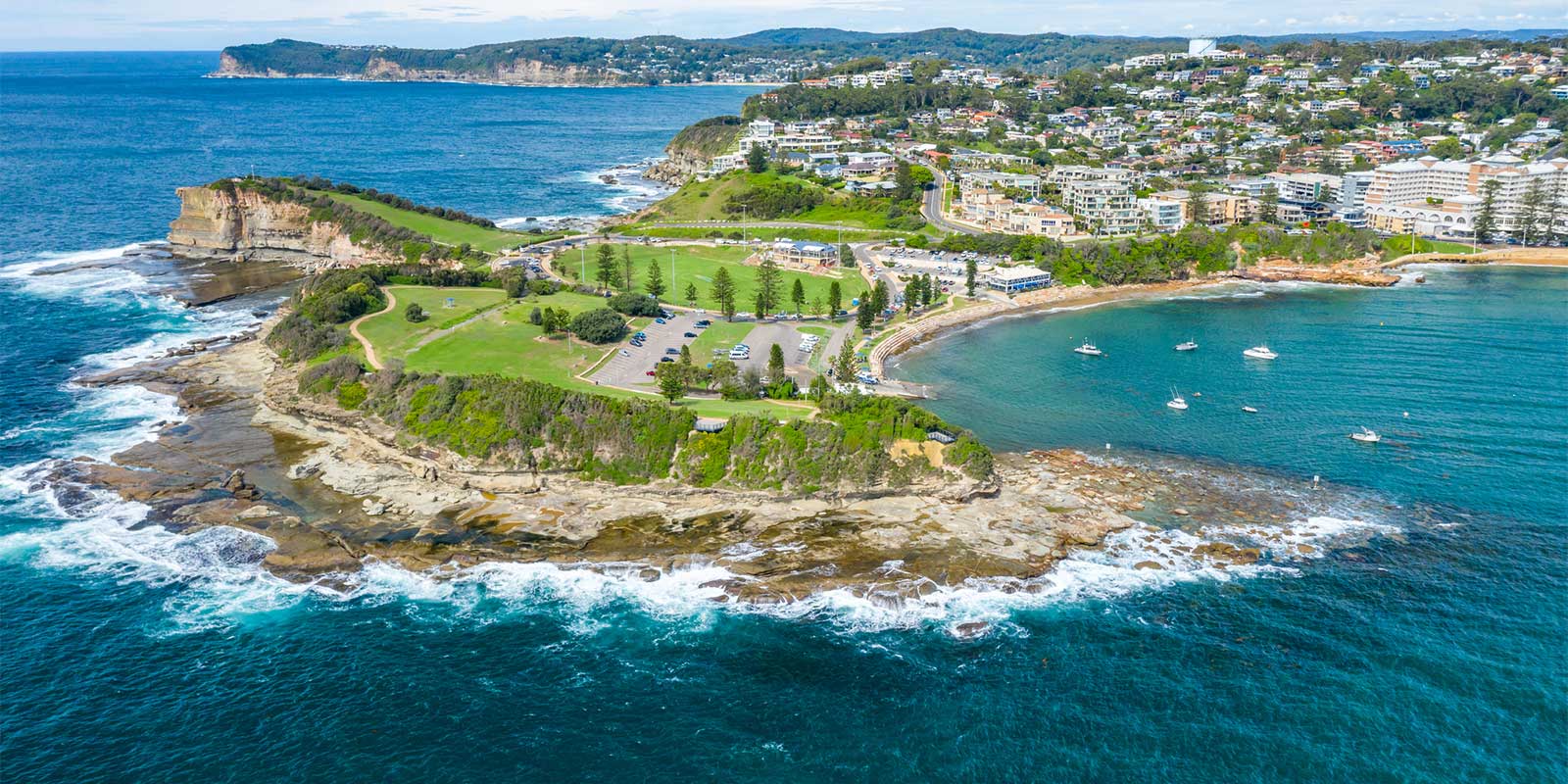 Vincent Candrawinata's story
Working as part of a university and industry research team, Vincent Candrawinata has learned the value of making the most of what is made available to you.
By pressing whole apples, Vincent and the joint research team from the University of Newcastle and the NSW Department of Primary Industries, have found a way to enrich the nutritional and economic value of its juice.
"Having access to the combined knowledge and expertise of my University supervisor and other academic staff and the DPI researchers has been invaluable to developing my project to ensure that my results will be useful for industry," Vincent said.
"To be able to work in a field that I am fascinated by and to use my knowledge to help to develop a way to enhance the production of an everyday product, is something that I am very proud to have achieved."
The UON Central Coast Campus Food Science Research Higher Degree (RHD) student, was so successful in digesting his research on apple juice, into a 180 second presentation, he was named the winner of the University of Newcastle Three Minute Thesis competition in 2012.
The Three Minute Thesis is an annual competition that tests the capacity of PhD and RHD students, to effectively explain their complex research to a lay audience within a three minute timeframe. Vincent's presentation on apple juice polyphenolic, saw the Indonesian student, and was a semi-finalist, selected from the group of competitors representing many Australian and New Zealand universities, at the competition's 2012 Trans-Tasman Final.
Today, Vincent is working towards the submission of his thesis as part of his PhD in Food Science, at the University of Newcastle Central Coast Campus, after completing his undergraduate and Honours degree programs, in Food Science and Human Nutrition, also at the Ourimbah campus.
"I am currently at the final stage of completing my PhD in Food Science. These past three years after graduating from my Honours degree have been amazing," Vincent said.
"I have been very fortunate to have had the opportunity to design my research where I work together with the food industry and government body, to provide me with the valuable experience I wanted while doing my PhD.
"Recently, part of my research results was submitted for patent registration, which is exciting."
Working as part of a highly-skilled research team, and working in partnership with industry to innovate and encourage the evolution of the fruit juicing industry, was not the type of project Vincent imagined he would participate when he started his undergraduate degree.
"To be honest, this is not even close to what I imagined when I first started university. I never thought that I would stay after my bachelor degree, because I thought that while formal education is important, so is experiencing the real world," Vincent mused.
"The faculty members in our program have worked hard to ensure that the Food Science program gives us as much relevant knowledge as possible to the student and throughout the three-year degree we had plenty of exposure to the food industry and hands-on experience in the laboratories, which meant I was prepared for entering a future workplace."
Vincent believes not wasting any opportunity and ensuring you are passionate about your choice of field of study, are essential ingredients to a successful university journey.
"I believe that a higher education gives a tremendous advantage in one's career pathway and gives you the skills you need, before jumping right into the work force," Vincent said.
"But you need to be passionate about what you are doing, because when times get tough, focusing on your goals is the best motivator."
The University of Newcastle acknowledges the traditional custodians of the lands within our footprint areas: Awabakal, Darkinjung, Biripai, Worimi, Wonnarua, and Eora Nations. We also pay respect to the wisdom of our Elders past and present.