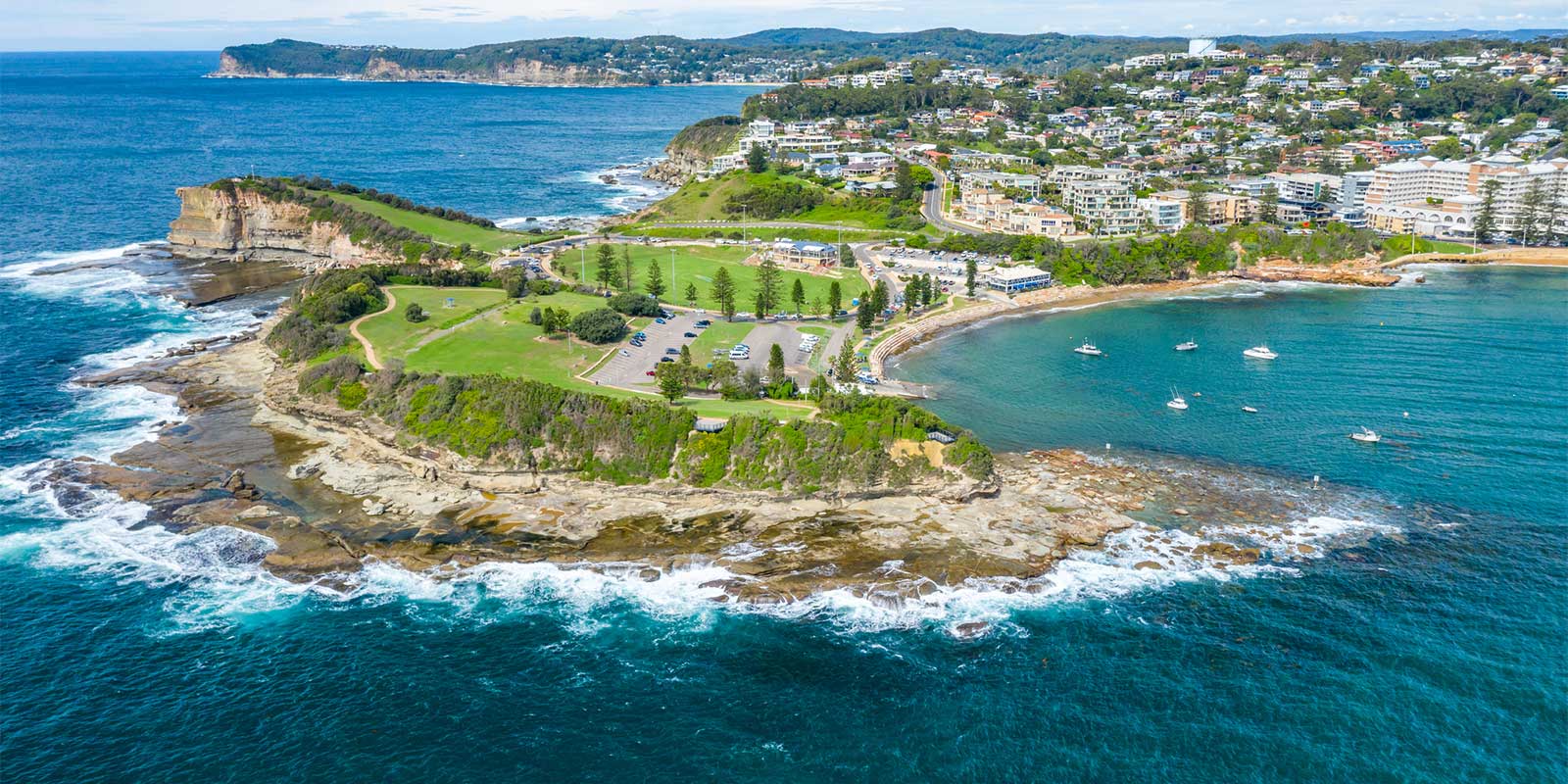 Jane McWilliam's story
Jane McWilliam has never shied away from a challenge. Motivated by her desire to build a rewarding career, in which she could make a difference, she has spent her working life rising through the ranks of the male-dominated electricity industry.
Commencing her work at Eraring Power Station in the 1980s as a clerk, Jane wanted more from her working life and decided to pursue a tertiary education as one of the first students to attend the University of Newcastle's newly opened Central Coast campus, at Ourimbah.
"I found myself in my late 20s with only a school certificate as a qualification and decided that I needed to gain some tertiary qualifications," Jane said.
"I wanted to be able to enhance my career options and undertake more challenging and rewarding work, so that my ideas might matter and make a difference one day."
As one of the first cohort of University of Newcastle students who commenced their studies at the Ourimbah Campus in July 1989 (my recollection is that there were only about 20 to 30 students in the only group to start in 1989, Jane managed her work, and university studies, to undertake a Bachelor of Business, majoring in Human Resources (HR).
"I was in the very first class ever held on campus. At that time the whole campus consisted of one portable building with three classrooms, two farmhouses – one housed the library, and the other the administration offices," Jane remembered.
"There was no car park and sometime there were cows outside the door some evenings when lectures finished.
"I made some great friends during my time at university. We supported each other to get through and we all graduated together, which was a really great achievement for us as a group."
After graduation, Jane gained a position in HR at the power station, and has worked in various HR and Organisational Development roles since then.
"At present I am working in a small transition team following a recent acquisition of our company," Jane said.
"My role is focussed on integration of change management and communication initiatives. I love this role as it is different from my past roles and has plenty of variety and challenge.
"I am happy to be working towards the end of my professional career, and am enjoying coaching and mentoring some of the newer and younger people, and sharing my experience and insight."
Citing her proudest achievements as her two children, and taking part in a charity walk in Ireland, when she and four friends walked 100km in 26-hours, to raise money for Oxfam, as part of her 50th birthday celebrations; Jane says the most valuable thing that she gained from her university experience, was a self-belief.
"I think that the most valuable thing that I learned at university is to believe in yourself and your goals and that with the support and help of academic staff, and your fellow students, you can be and do your best – that is all any of us can expect of ourselves – to believe in ourselves and to do our best."
The University of Newcastle acknowledges the traditional custodians of the lands within our footprint areas: Awabakal, Darkinjung, Biripai, Worimi, Wonnarua, and Eora Nations. We also pay respect to the wisdom of our Elders past and present.