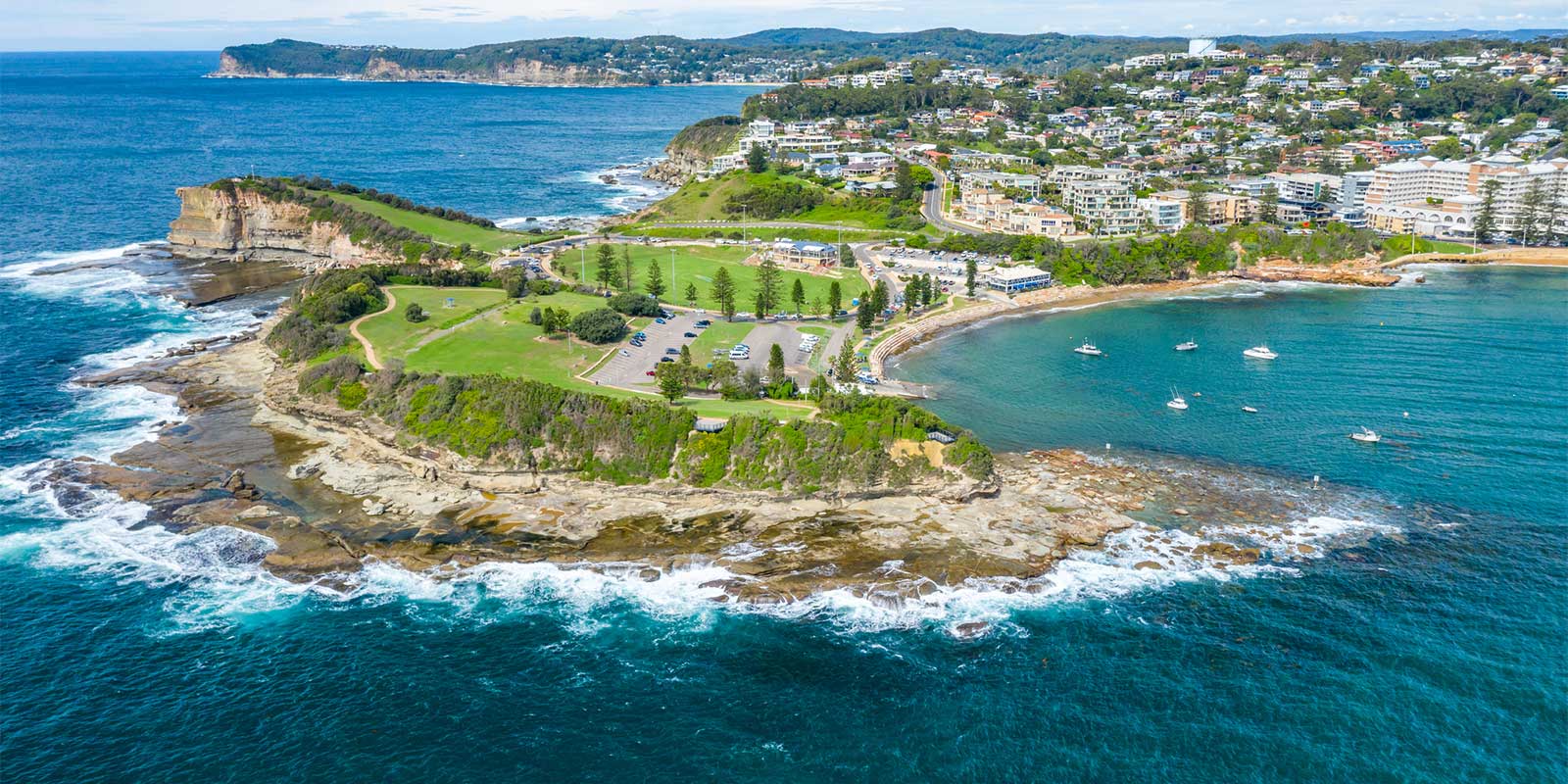 Tim Silverwood story
Tim Silverwood wants to challenge the way that we think about waste, its effect on our environment, and how each of us has a role to play in building a better future for our world.
From his home on the Central Coast, Tim Silverwood is helping to spearhead an international waste reduction organisation, Take 3 - A Clean Beach Initiative, which is using education to beat plastic pollution, and to improve the health and sustainability of the world's oceans.
"We are at the beginning of a very long and exciting journey into developing solutions to the complex challenges created by past archaic practices, in regards to waste and its impacts on our oceans," Tim said.
"Marine debris, particularly plastic, has a disastrous impact in our oceans on marine life and, ultimately, us.
"The message of Take 3 is simple. Take three pieces of rubbish with you when you leave the beach or waterway, refuse to use plastic bags and limit the amount of plastic that you use.
"If you can make these changes in your day-to-day life, than you have made a difference to the amount of waste that could end up in our oceans."
After graduating from the University of Newcastle's Central Coast campus in 2006 with a Bachelor of Science focusing on sustainable resource management, Tim travelled the world. He tried different jobs, mostly in the tourism sector, before deciding to put his knowledge and conviction to the test in co-founding the Take 3 initiative.
"After graduating I found myself in jobs that were in my 'field', yet I struggled to find contentment," Tim said.
"My passion was to get out there and change things for the better, yet most jobs in the government or corporate space were heavily restricted and I considered them thoroughly unappealing and unrewarding."
Tim continued to work in the not-for-profit sector until 2011 when he made the radical decision to "give it all up" and become a full-time environmentalist and manage the growth of Take 3.
This decision led Tim to study the infamous North Pacific Gyre, also known as the Great Pacific Garbage Patch, where he saw first-hand how plastic pollution is impacting on the world's oceans.
"The trip to the Great Pacific Garbage Patch provided me with an opportunity to expand my knowledge of marine conservation and ecology, and to build networks of like-minded conservationists," Tim said.
"We also filmed documentary materials on the trip, which are now being used as a catalyst to educate the broader Australian community on the wider implications of plastic pollution for the planet."
Since co-founding Take 3, Tim has invested countless hours furthering the plastic pollution cause, and has travelled across Australia to educate school and tertiary students, and the wider community, about plastic pollution and its impacts on the environment.
Tim has also been instrumental in driving legislative change campaigns in an attempt to encourage Australian government to ban the use of plastic bags and increase beverage container recycling.
"It's been a challenging few years since then, but I have no regrets," Tim said of founding Take 3.
"I honestly feel like that decision to leave full-time work and pursue my passion was the start of the rest of my life."
Tim believes that a zero waste future for our world is achievable if we work together to make small changes to how we deal with, and reduce, waste.
"As part of my degree I learned that there was a magnificent framework for existing in a balanced relationship with the earth," Tim said.
"I fully understand that the road towards a zero waste future will be bumpy, and there will be lots of roadblocks and detours, but I'm not deterred and am in this for the long haul."
The University of Newcastle acknowledges the traditional custodians of the lands within our footprint areas: Awabakal, Darkinjung, Biripai, Worimi, Wonnarua, and Eora Nations. We also pay respect to the wisdom of our Elders past and present.