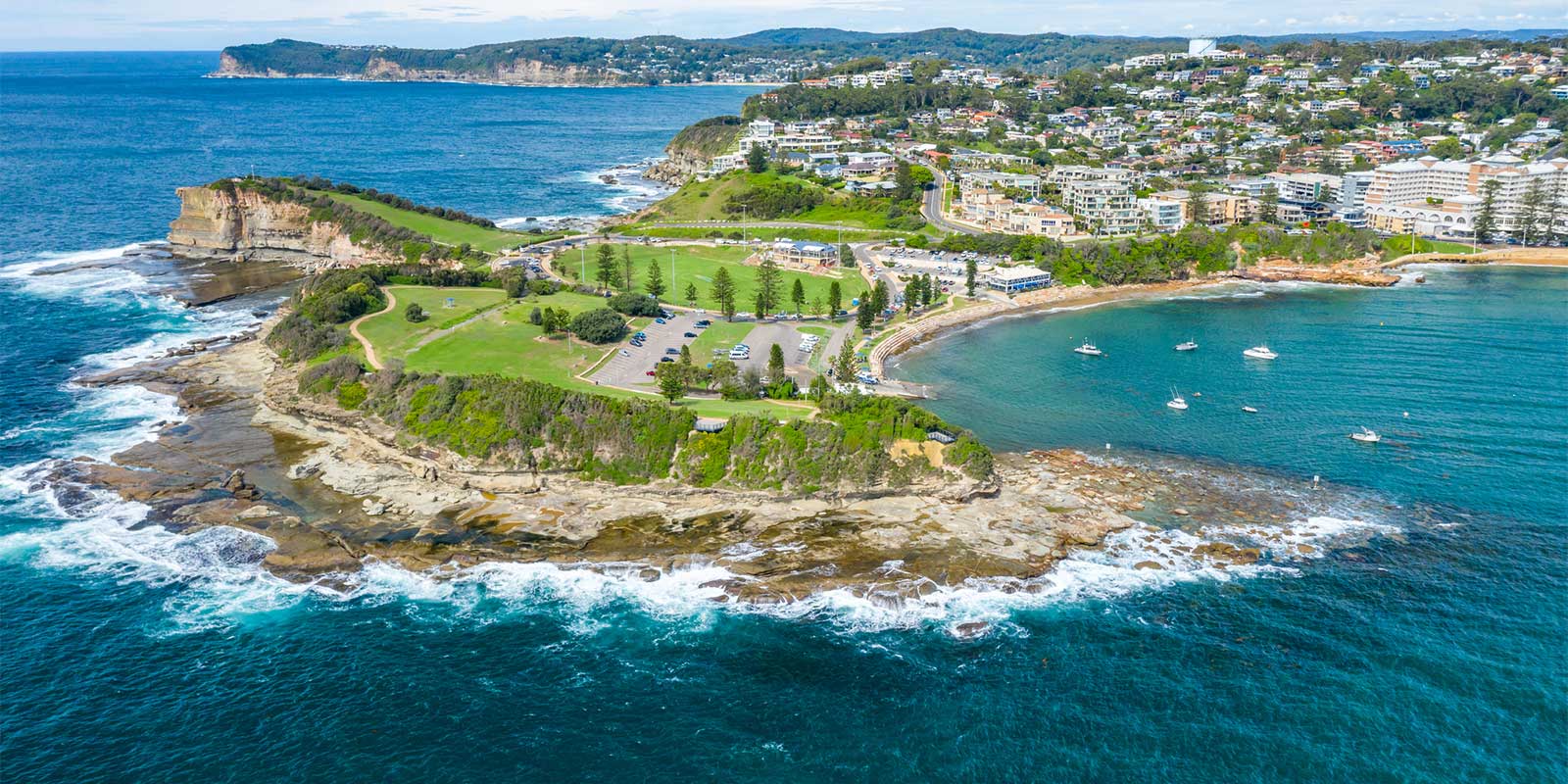 Karen Minto's story
Growing up on the Central Coast, Karen Minto was driven to help solve problems, and at one time considered becoming a school teacher to achieve her altruistic goal.
Attracted to the study of Human Resources and assisting people to make the most of their skills, and to build their careers, Karen deferred going to university to spend several years 'learning on the job', before commencing tertiary studies.
"I was keen to get straight into the workforce. But I also recognised the importance of university studies as a foundation for my career and I was keen to continue learning," Karen said.
"I then returned to university to study part-time in 1993 and continued to work, enhancing my professional experience."
Karen graduated from a Bachelor of Business from the University of Newcastle Central Coast Campus, at Ourimbah, in 1999, and was recognised for her academic excellence, by being named on the Dean's Merit Award list, for her final year of study.
After graduation, Karen continued to build her career in Human Resources, progressing through a range of roles and joining the thousands of Central Coast locals who commute to Sydney for work, before moving into a local government role, closer to home.
Today, in her role as the Assistant Regional Coordinator Central Coast, for the NSW Department of Premier and Cabinet, Karen is making use of her strong management, analytic and negotiation skills to collaborate with different groups in the region and facilitate better outcomes for the Central Coast community.
"I focus on working together at an agency level with all three levels of government, on priorities and outcomes that are important for the Central Coast," Karen said.
Working in partnership to facilitate the development of the Central Coast Regional Economic Development and Employment Strategy, which provides a framework for collaboration to create the right environment for local jobs growth and a strong local economy" and finish off with "is one of Karen's proudest achievements in her role.
"I am proud to be able to work together with other agencies and stakeholders on the Central Coast to lead, implement and participate in collaborative efforts to enable good outcomes for the Central Coast community."
Karen believes that her career success has been driven by her life-long commitment to skills and knowledge enhancement, learning from her mentors, and capitalising on her natural strengths and abilities, as a leader and facilitator.
"What I have learned over time and through my studies, is to recognise my key strengths and to focus on roles where I can best 'make a difference' using these key strengths," Karen said.
"I did not know that this was the path I would take in my career when I first began my studies. I believe your natural strengths and abilities, enhanced through study, experience and the opportunity to learn from great mentors, leads to evolution in your career."
Karen is proud to be helping to make a difference to the future of the Central Coast.
"I am proud to be from the Central Coast and am proud to have the opportunity to work here, and to raise my young family here, as part of this wonderful community."
The University of Newcastle acknowledges the traditional custodians of the lands within our footprint areas: Awabakal, Darkinjung, Biripai, Worimi, Wonnarua, and Eora Nations. We also pay respect to the wisdom of our Elders past and present.