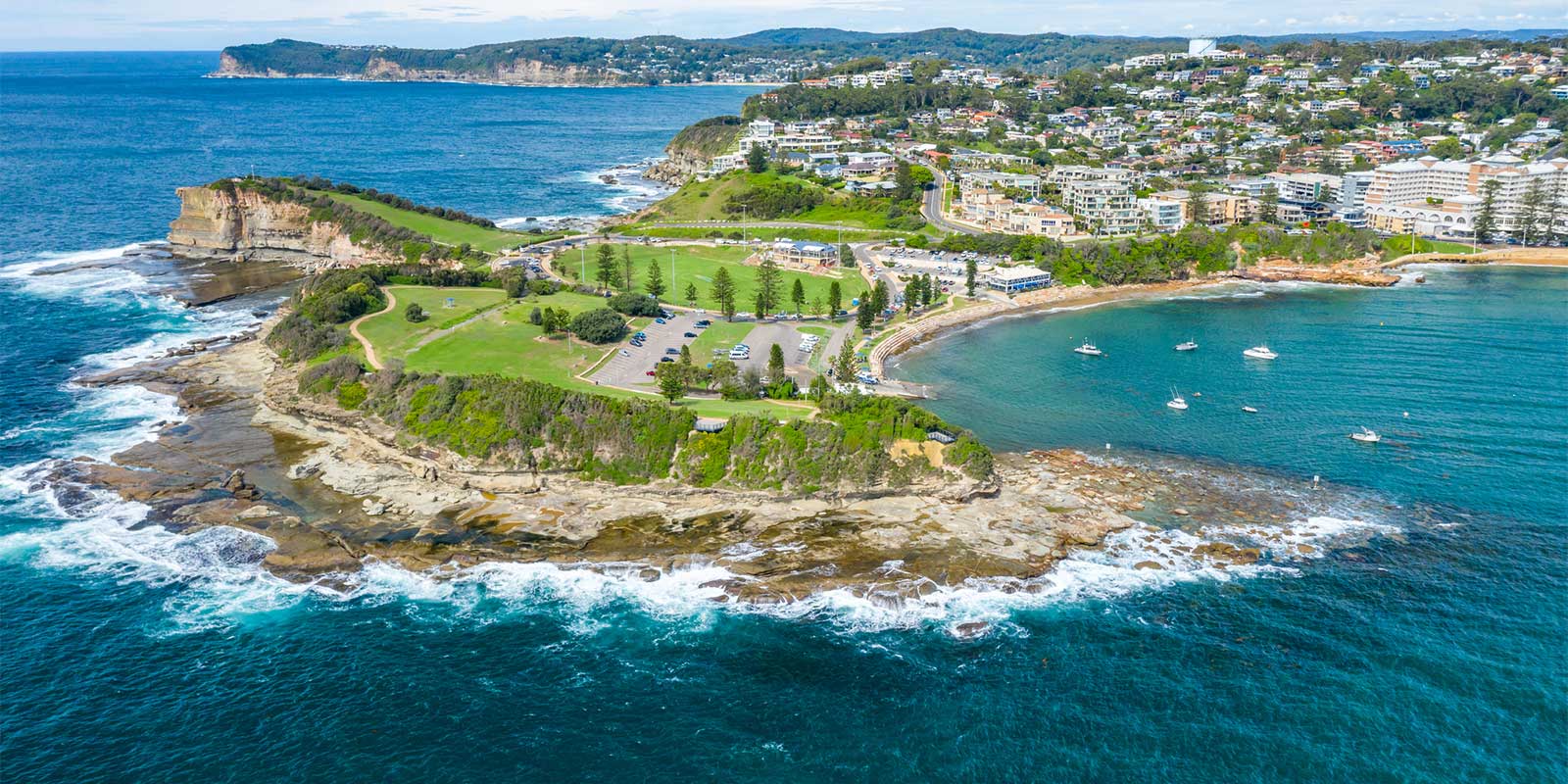 Joanne McCarthy story
Joanne McCarthy never wanted to be a journalist. She wanted to lead the quiet life of a librarian.
Growing up in a large Catholic family, living on the Central Coast, Joanne had always thought she would go to university one day.
But she had never thought that she would take on a role as a cadet journalist, undertake a Bachelor of Arts degree at her local university, and one day use those skills to report on alleged sexual abuse of children by the Catholic Church.
Working for The Newcastle Herald, Joanne's reporting of the alleged abuse by Catholic clergy in the Hunter, lead to a groundswell of public support for these crimes to be unearthed, through an inquiry and a royal commission.
"I relied on the skills that I learnt doing an arts degree, concentrating on history and English, when I began writing about child sexual abuse within institutions, primarily the Catholic Church, from June 2006," Joanne said.
"Those skills included sourcing material, weighing up evidence, fact-checking, interviewing, public speaking, and marshalling arguments based on the evidence before me."
Joanne's reporting of these alleged crimes, the impact on the victims and their families, lead to the establishment of the Royal Commission into Institutional Responses to Child Sexual Abuse, and won the humble mother of three Australian journalism's most prestigious award – the Gold Walkley.
"My proudest moment, professionally, are related to that work. They include giving voice to the many Australians whose lives have been devastated by historic child sexual abuse," Joanne said
"The most valuable thing that I learned at University was to value facts and primary sources. The degree gave me the skills and the confidence to challenge the powerful NSW Government and politicians across the country – to achieve a royal commission."
When Joanne finished high school on the Central Coast, she had no idea what she wanted to be and had considered studying at university to become a librarian.
Her then boyfriend, had seen an advertisement in a local newspaper calling for applications for a cadetship. After applying and being given the role, Joanne immersed herself in learning her craft.
"I became the Gosford Star's first cadet based on no interview, and quite possibly the world's worst job application," Joanne admitted.
After establishing herself in the media, Joanne decided to pursue her long-held dream of studying at university.
"I had always promised myself that I would go to university when my children were old enough, when I could afford it, and when I would most enjoy it and get the most out of it, which is why I completed the Open Foundation course in 1996, through the University of Newcastle at the Central Coast Campus," she said.
"I then went on to study for a Bachelor of Arts degree, also at University of Newcastle, at both the Callaghan and Ourimbah campuses, and graduated nine years after I commenced my studies, in 2005."
A determination to get the best out of her studies, and to make the most of the skills that she had learned and honed through her degree and professional experience, will continue to drive Joanne to keep researching and reporting on difficult issues and problems that need solutions.
"I will continue my focus on these issues while the Royal Commission into Institutional Responses to Child Sexual Abuse completes its work," Joanne said.
"I will remain a journalist with the Newcastle Herald and continue to write about historic child sexual abuse because it is a very complicated, legally challenging and emotionally demanding area.
"It is not necessarily the area I imagined myself working in, but it is the work I am best suited to."
The University of Newcastle acknowledges the traditional custodians of the lands within our footprint areas: Awabakal, Darkinjung, Biripai, Worimi, Wonnarua, and Eora Nations. We also pay respect to the wisdom of our Elders past and present.