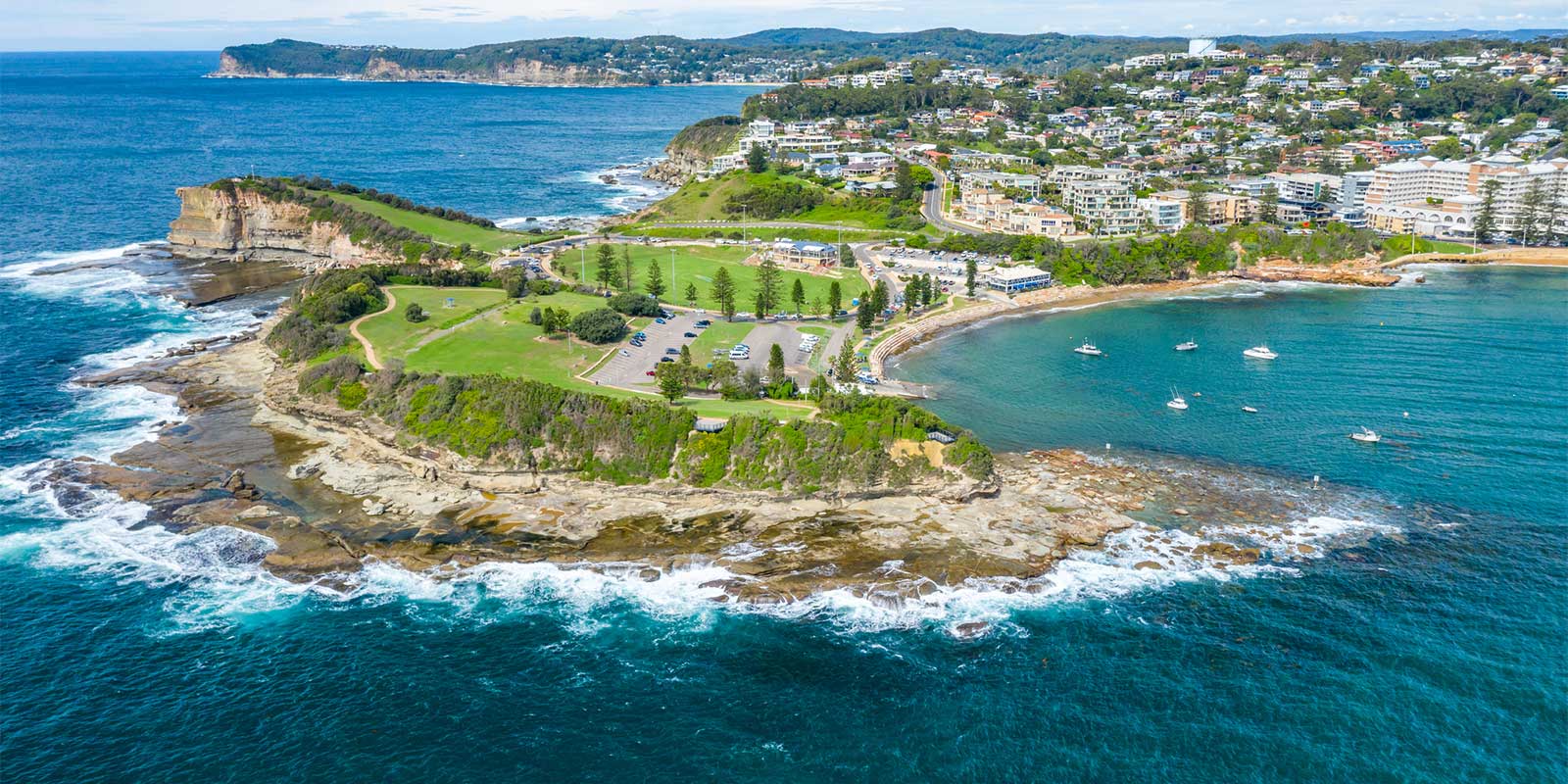 Eleanore Turvey's story
Eleanore Turvey is a young professional whose passion for her work is driven by the relationships that she builds with her patients, colleagues and through her mentorship of the podiatrists of tomorrow.
"Throughout my career, I hope to be involved in student supervision, which is an area I enjoy and find very rewarding," Eleanore said.
"I find spending time with students helps to drive my passion for my work and I really enjoy being able to impart knowledge to the podiatrists of the future, just as I gained a significant amount of knowledge from my clinical supervisors and educators at university."
After completing her Higher School Certificate, Eleanore left her family home in Muswellbrook to undertake a Bachelor of Podiatry at the University of Newcastle Central Coast Campus, at Ourimbah.
"I graduated from a Bachelor of Podiatry in 2009, as part of the first cohort to graduate from the program at the UON. I then graduated from a Bachelor of Health Science (Honours) in 2010," Eleanore said.
"After graduating, I became a sole practitioner podiatrist for NSW Health in the Upper Hunter as part of a rural primary health service. "
Eleanore describes her time, working as part of a multidisciplinary team, caring for the foot and lower limb health of the community, of which she grew up, as the most rewarding of her career so far.
"This role forced me to get out of my comfort zone, to trust my judgement and to truly apply everything I'd learnt throughout the course of my university degree," Eleanore said.
"This position gave me a lot of confidence to then go on to work in a position on the Central Coast with NSW Health, which had a greater focus on supporting patients with diabetes and wound care. I was also involved a lot of undergraduate podiatry student supervision, which I thoroughly enjoyed."
Currently working for a private practice, which operates three clinics in the Newcastle area, Eleanore is honing her clinical skills and knowledge, providing treatments for clients with a broad range of health issues.
Eleanore believes the strong clinical placement focus of the UON podiatry program, had helped to the lay the foundations for her to become a confident and capable practitioner.
"At university I really learnt how to stand on my own two feet, step out of my comfort zone and follow my aspirations," Eleanore said.
"The podiatry program involves a lot of clinical placement, at the UON student clinic, now at the Wyong Hospital, in the Ourimbah Campus skills lab and on placements in both the public and private sector.
"The diverse clinical experience that I gained from these placements, as well as the theoretical learning and support of the lecturers, I believe, really helped me in transitioning from university to the working environment, and helped to set me on the path to become the professional that I am today."
The University of Newcastle acknowledges the traditional custodians of the lands within our footprint areas: Awabakal, Darkinjung, Biripai, Worimi, Wonnarua, and Eora Nations. We also pay respect to the wisdom of our Elders past and present.