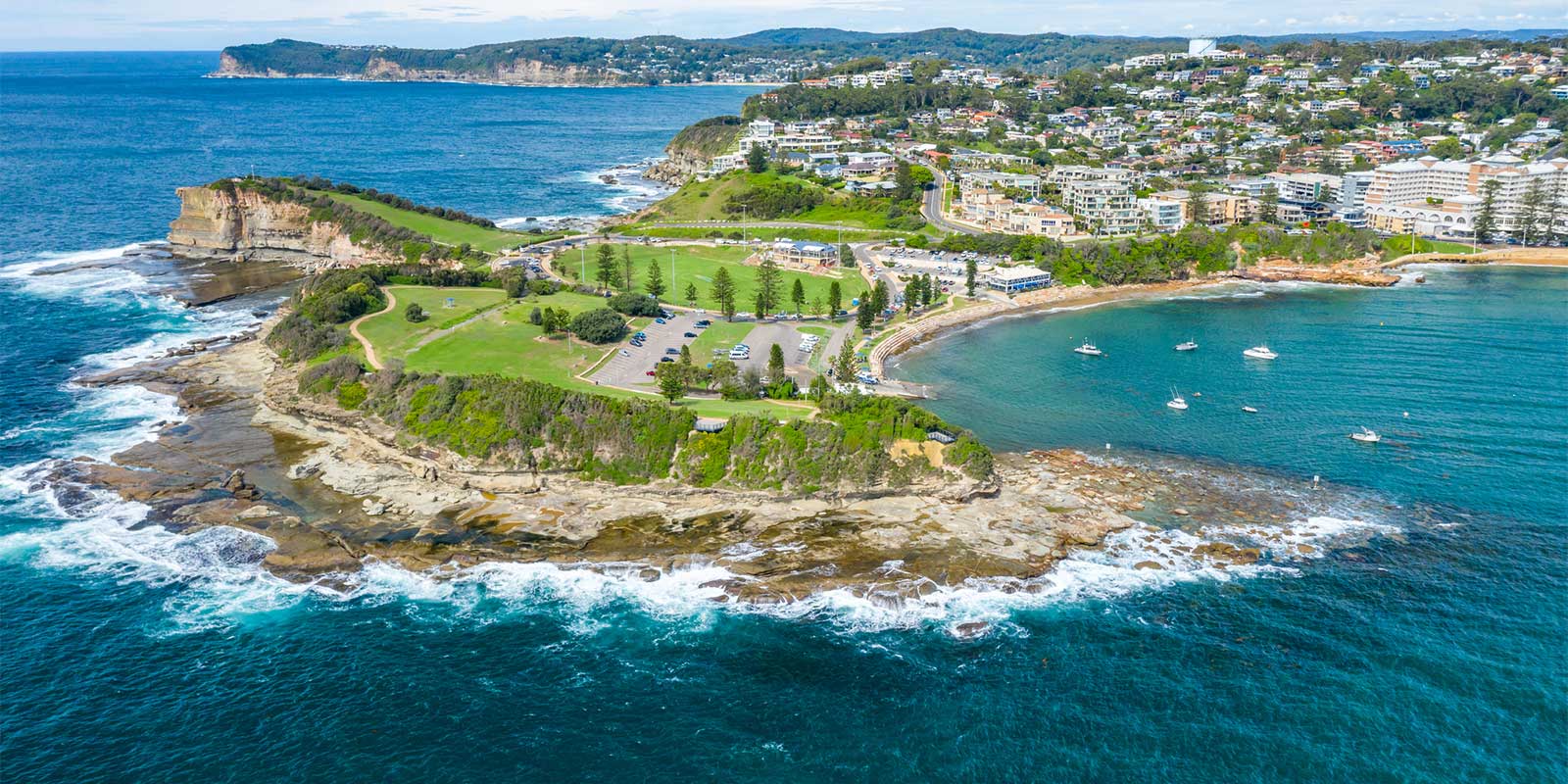 Bonnie Denness's story
Before going to university, Bonnie Denness never imagined that she would be part of a team advising government on important economic decisions, which could affect the future prosperity of Australia.
Today, the young Central Coast woman is working at the coalface of Australian economic policy, as one a handful of talented university students, selected from across the country to be part of the Commonwealth Treasury's graduate program.
"Before beginning my degree, I never imagined that one day I would be working on some of the most important economic and public policy issues facing Australia," Bonnie said.
"The graduate program is an excellent opportunity for me to get a feel for the diverse work the department deals with.
"So far I have been offered the opportunity to manage the graduate program, assist at G20 events and the Budget Lock-up at Parliament House and prepare briefings for Ministers and the Secretary of the Treasury."
Undertaking a Bachelor of Business at the University of Newcastle Central Coast Campus at Ourimbah, Bonnie was driven to make the most of her University experience, and volunteered to take part in a range of local and international business projects and research, as part of her degree program.
A highlight for Bonnie was being chosen by her lecturers as one of a small number of students to take part in a study and research tour of China.
"University taught me a lot about myself. I learned how to push personal boundaries and have confidence in my abilities," Bonnie said.
"My undergraduate course at the University of Newcastle has taught me the value of engaging both within and outside the classroom, which has better prepared me for the professional world."
Not one for backing away from a challenge, Bonnie undertook a Bachelor of Business (Honours) degree, also at the UON's Central Coast Campus, while she was working full-time at the Treasury.
The former Mangrove Mountain resident completed her honours degree with outstanding results, earning her a University Medal in recognition of consistent academic excellence at the highest level.
"While I have faced some obstacles in my life, my proudest achievement is completing my honours degree while I was working full-time, and being awarded the University Medal," Bonnie said.
"My honours year provided me with independent research and critical thinking skills that has set me up to tackle any problem.
"It has also enhanced my professional experience, as I was invited to take part in a student exchange to the London School of Economics, and have conducted research with my honours supervisor that will soon be published in an international journal, which is very exciting."
Being the first person in her immediate family to graduate from University, Bonnie believes having access to the world-class facilities of the UON right on her doorstep at Ourimbah, opened her eyes to a world of new learning possibilities.
"The possibilities are significant with a university education and well worth the investment," Bonnie said.
"I would encourage anyone to take advantage of the many opportunities offered by the University of Newcastle."
The University of Newcastle acknowledges the traditional custodians of the lands within our footprint areas: Awabakal, Darkinjung, Biripai, Worimi, Wonnarua, and Eora Nations. We also pay respect to the wisdom of our Elders past and present.