Research Network Wine studies
Wine studies research is a humanities and social science-based field at University of Newcastle. Cross-discipline collaboration in this field includes scholars from history, social science, business and tourism.
The University of Newcastle is the only Australian university actively undertaking interdisciplinary wine studies research in humanities and social science.
Our Wine Studies Research Network is located in the School of Humanities and Social Science in Faculty of Education and Arts.
The proximity of University of Newcastle's Callaghan, Ourimbah and Port Macquarie campuses to the Hunter Valley and Hastings Valley vineyards and wineries enables a regional focus and we welcome inter-regional, national and international collaborations in wine studies.
Industry and community partnership
The Wine Studies Research Network's current project: Vines, Wine and Identity: The Hunter Valley NSW and Changing Australian Taste is supported by the Australia Research Council (ARC) Linkage Project scheme. This project is undertaken in partnership with Hunter Valley Wine and Tourism Association (HVWTA) and Newcastle Museum.
HVWTA
HVWTA is a non-profit incorporated association and the peak body for Hunter Valley wine businesses. The association values our research – as it will record and preserve the oral history of Hunter wine industry elders, produce an intellectually grounded and reliable history of Hunter wine, and identify heritage sites and vines. We will also bring these stories together in a significant exhibition at Newcastle Museum – which is currently scheduled for 2017.
Newcastle Museum
The Newcastle Museum is one of Australia's leading regional museums with a mission to collect, preserve and interpret objects and stories for and about Newcastle and the Hunter; providing access to these in an innovative, inspiring, and engaging way.
The Museum values our collaboration because it lacks knowledge of the region's wine industry and its history. Our project provides an opportunity for the Museum to actively collaborate as a Partner Investigator and benefit from an untapped archive of artefacts virtually at their doorstep.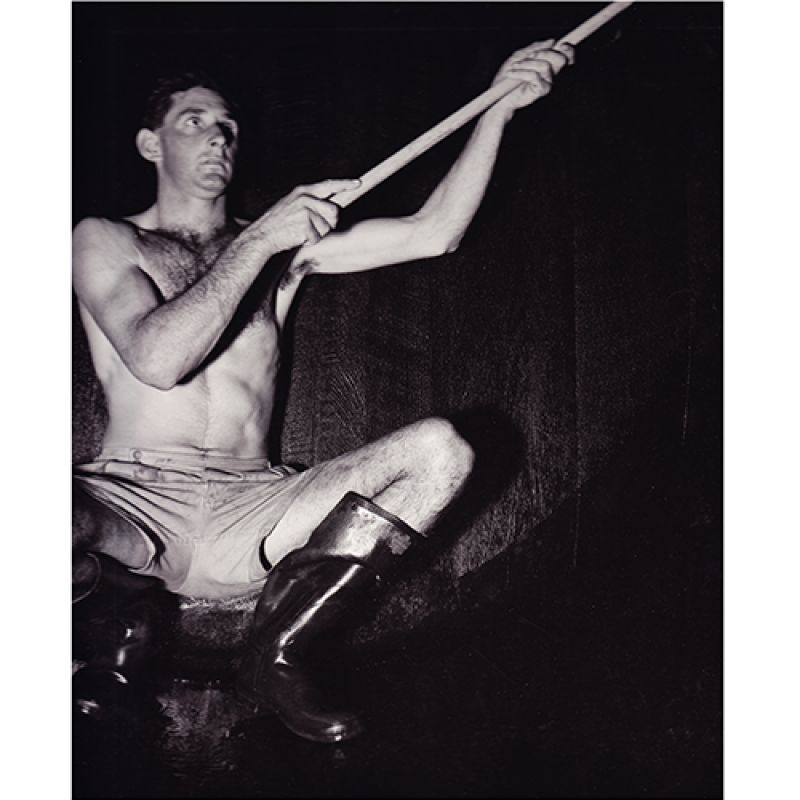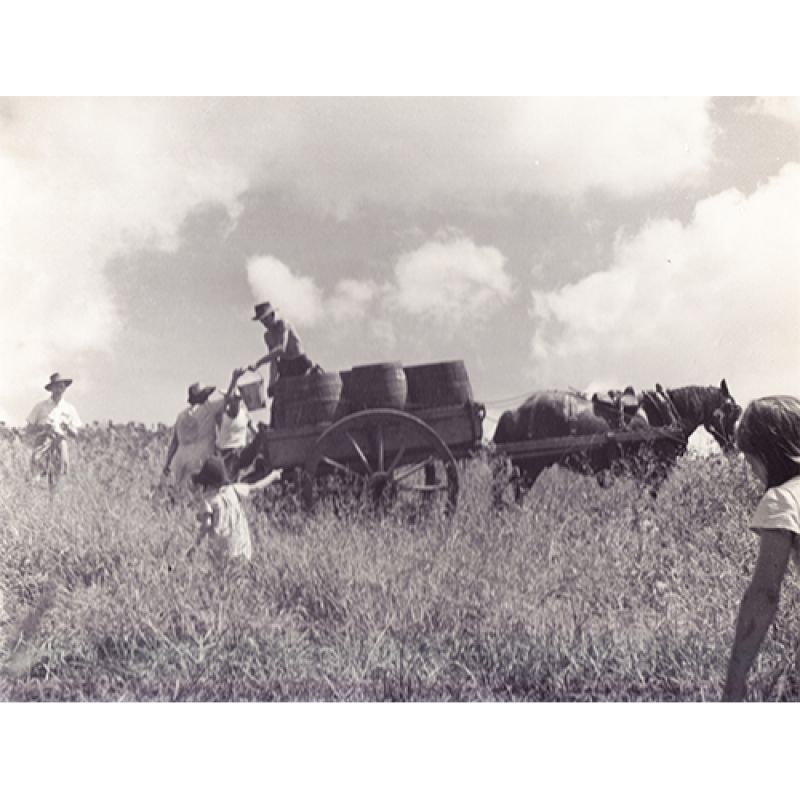 The University of Newcastle acknowledges the traditional custodians of the lands within our footprint areas: Awabakal, Darkinjung, Biripai, Worimi, Wonnarua, and Eora Nations. We also pay respect to the wisdom of our Elders past and present.