Purai Global Indigenous History Centre
Purai is an Awabakal word meaning "the world, earth".
The Purai
Global Indigenous History Centre is an exciting research initiative integrating global and transnational analytical perspectives and frameworks with research on Indigenous and diaspora histories and other related histories of race.
Drawing upon our extensive national and international connections throughout the world, Purai harnesses collaborations that lead to high-quality original research projects and the development of productive new knowledge networks.
By integrating Indigenous and transnational/transcolonial global historical scholarship with approaches from a range of disciplines, Purai aims to generate new and ground-breaking interdisciplinary research methodologies for the study of global Indigenous histories.
Looking Through Windows Programme
It started with a yarn that was transformed into a poem and grew into a video documentary, a community exhibition with a one-act play, opera piece and travelling exhibition.
Led by Dr Lorina Barker from the University of New England (UNE), Looking Through Windows: Tablelands, the coast to outback NSW is an oral history, artistic and multimedia project exploring the removal, dispossession and 'protection' of Aboriginal people in New South Wales and parts of Queensland and South Australia.
Part of the exhibition included a tin humpy recreated in the gallery's grounds.
But the exhibition wasn't the only event planned, a talk and tour for Young Adults in the Hunter area's refugee cohort and a weaving workshop at Wollotuka Institute were also part of Dr Barker's and Michael Brogan's (Taragara Aboriginal Corporation) busy schedule that week.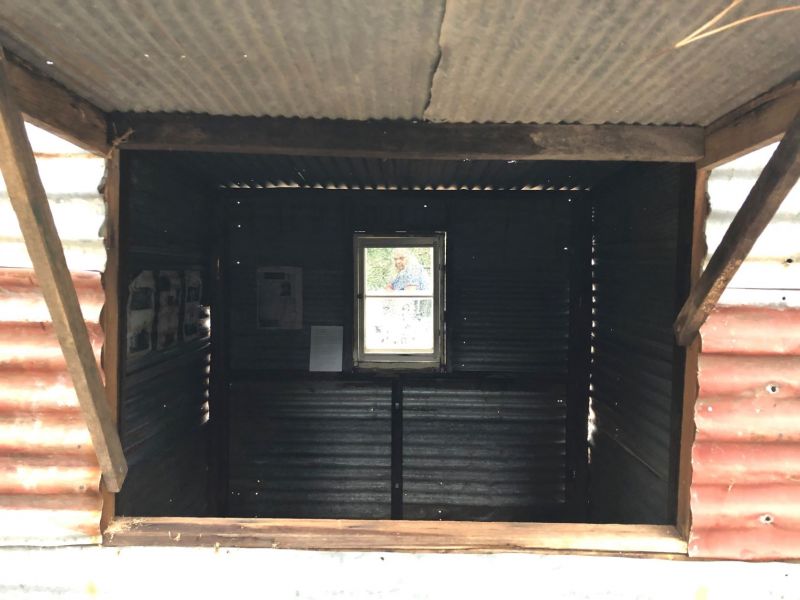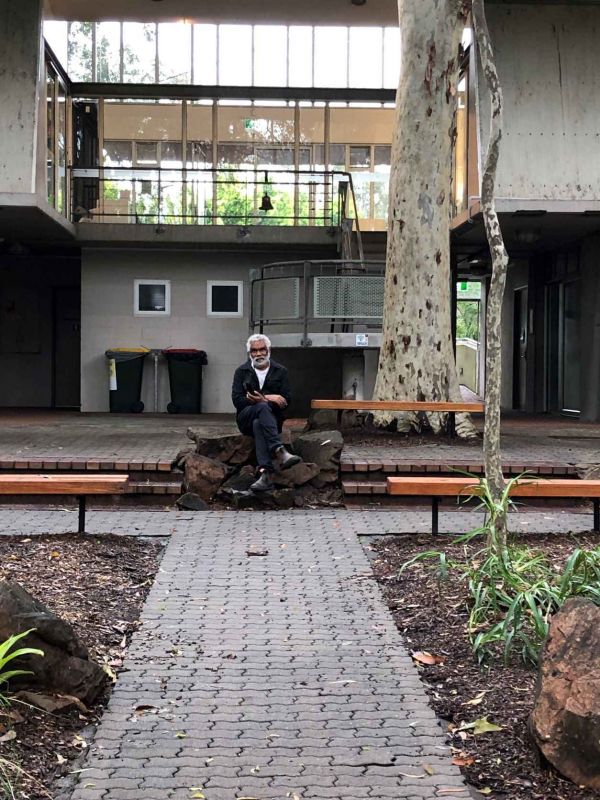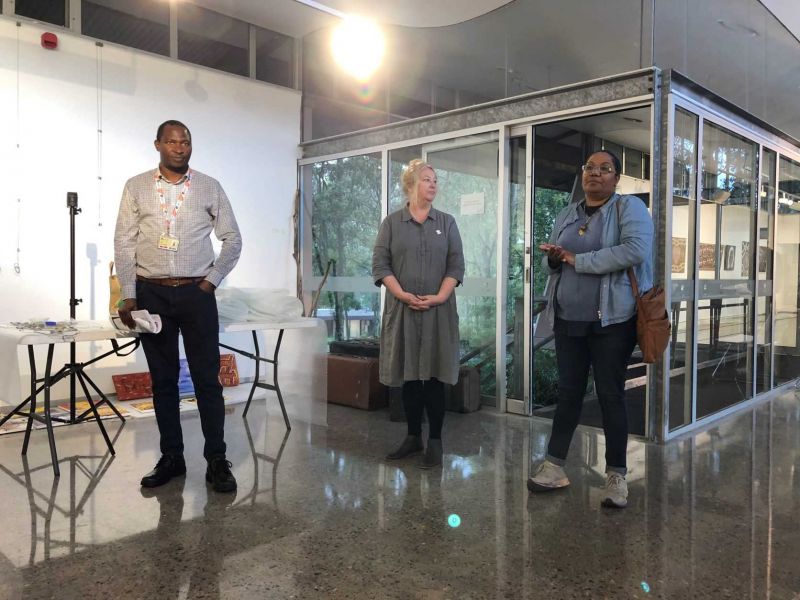 The Inaugural John Maynard Aboriginal History Lecture and Purai Showcase
It was an evening that will be fondly remembered for many years to come with distinguished Professor Larissa Behrendt AO delivering the inaugural John Maynard Aboriginal History Lecture at University House to an on-line and face-to-face audience of over 180.
As part of the Purai Global Indigenous History Centre showcase, the event focused on the unconventional legacies of Emeritus Professor Maynard and launched a webisode introducing the stories of historical individuals who had inspired Professor Maynard's research and writing.
Co-director of the Purai Indigenous Global History Centre, Professor Victoria Haskins, rounded off the evening by showing how the centre fosters collaborative transnational and comparative Indigenous research networks, the Ayahs and Amahs: Transcolonial Servants in Australia and Britain 1780-1945 project being the most current of these endeavours.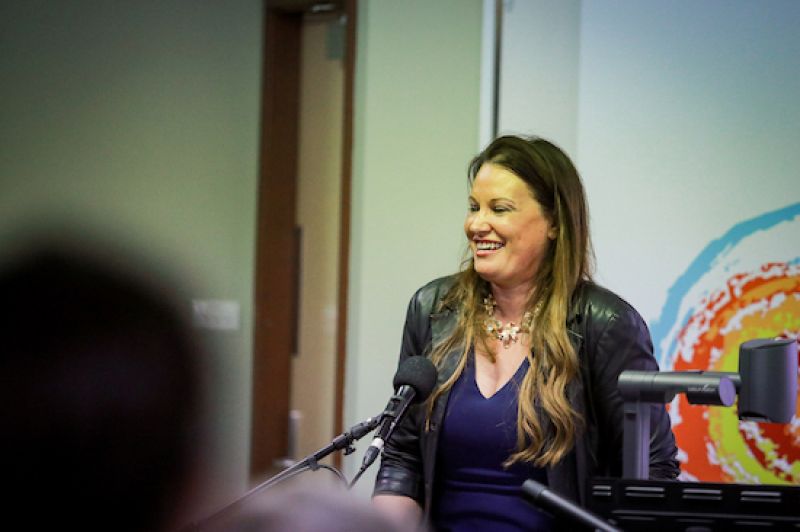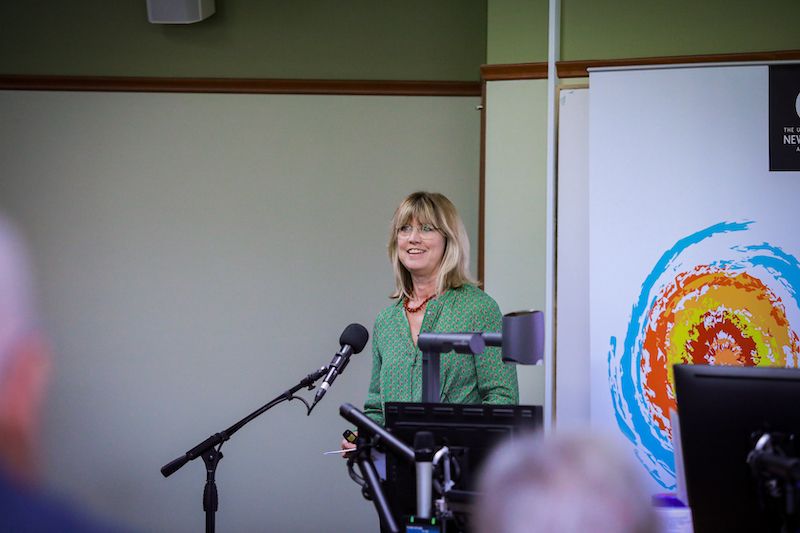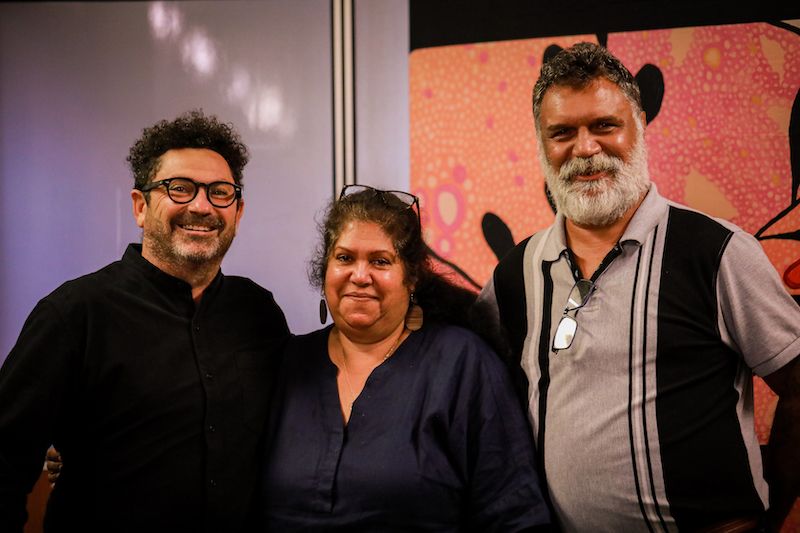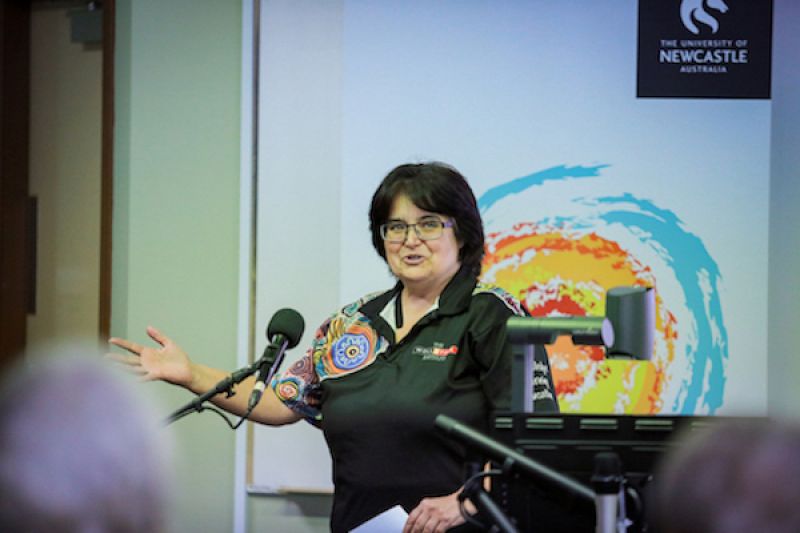 The University of Newcastle acknowledges the traditional custodians of the lands within our footprint areas: Awabakal, Darkinjung, Biripai, Worimi, Wonnarua, and Eora Nations. We also pay respect to the wisdom of our Elders past and present.