Staff input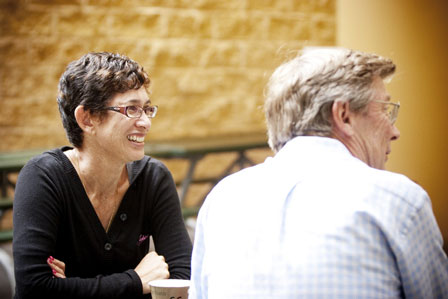 It is very important we keep our lines of communication open. We value all feedback, including positive experiences at the University and suggestions on how we could do things differently.
You can lodge your general feedback through AskUoN or via any of the avenues below.
There are many ways for staff to provide feedback to senior management and to have input into the direction of the University. From University-wide surveys and Q&A sessions, to less formal feedback through managers and directors, the leadership team welcomes your considered thoughts and suggestions.