We shape teachers who shape the world
Welcome to the School of Education at the University of Newcastle. One of the top 100 schools of education in the world, we are also among the largest providers of initial teacher education in Australia.
We've always been trailblazers. We were the first to introduce professional experience internships, and continue to be at the cutting edge of our field in both teaching and research.

Our graduates are highly sought after and well regarded for their understanding of Quality Teaching, a pedagogical model developed within the School. Our researchers are the recipients of the largest philanthropic grant awarded in Australia, and our research has an impact on a local, regional and global scale.
Being part of the future with the Master of Teaching 1.50
If you are searching for a rewarding career that will use your communication and leadership skills to shape the future of Australia's students, then the Master of Teaching is for you
Addressing diverse learning needs with the Master of Special and Inclusive Education 2.05
Meet Declan, a Bachelor of Education (Primary) student
Study with us
A great teacher can change lives and truly impact the communities in which they live. Through our education degrees you'll learn more than just how to teach – you'll gain the skills needed to empower future generations and inspire young minds.
School research
Research is fundamental to all the activities we undertake.
It informs our teaching and underpins our efforts to deliver high-quality education at all levels and contexts. Our research also assists us to forge meaningful relationships with the community and support their aspirations and achievements.
The performance of our researchers has attracted national and international attention, seeing our academic staff rewarded fellowships, grants and awards.
Latest news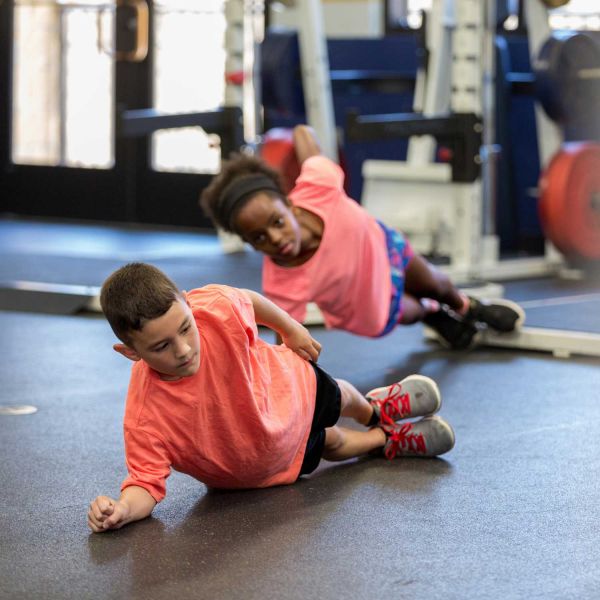 News • 12 Nov 2021
Teachers from 90 high schools across New South Wales will be upskilled to tackle physical inactivity in students, following a significant National Health and Medical Research Council (NHMRC) Partnership Program funding success.
News • 5 May 2021
We've all heard about 'closing the gap', but what does this really mean?
News • 21 Apr 2021
For the first time, measuring the levels of the stress hormone Cortisol in the hair of senior school students has proven that short, high-intensity exercise significantly reduces stress and improves memory, overall wellbeing and fitness in adolescents.
Upcoming events
There are currently no events.
The University of Newcastle acknowledges the traditional custodians of the lands within our footprint areas: Awabakal, Darkinjung, Biripai, Worimi, Wonnarua, and Eora Nations. We also pay respect to the wisdom of our Elders past and present.