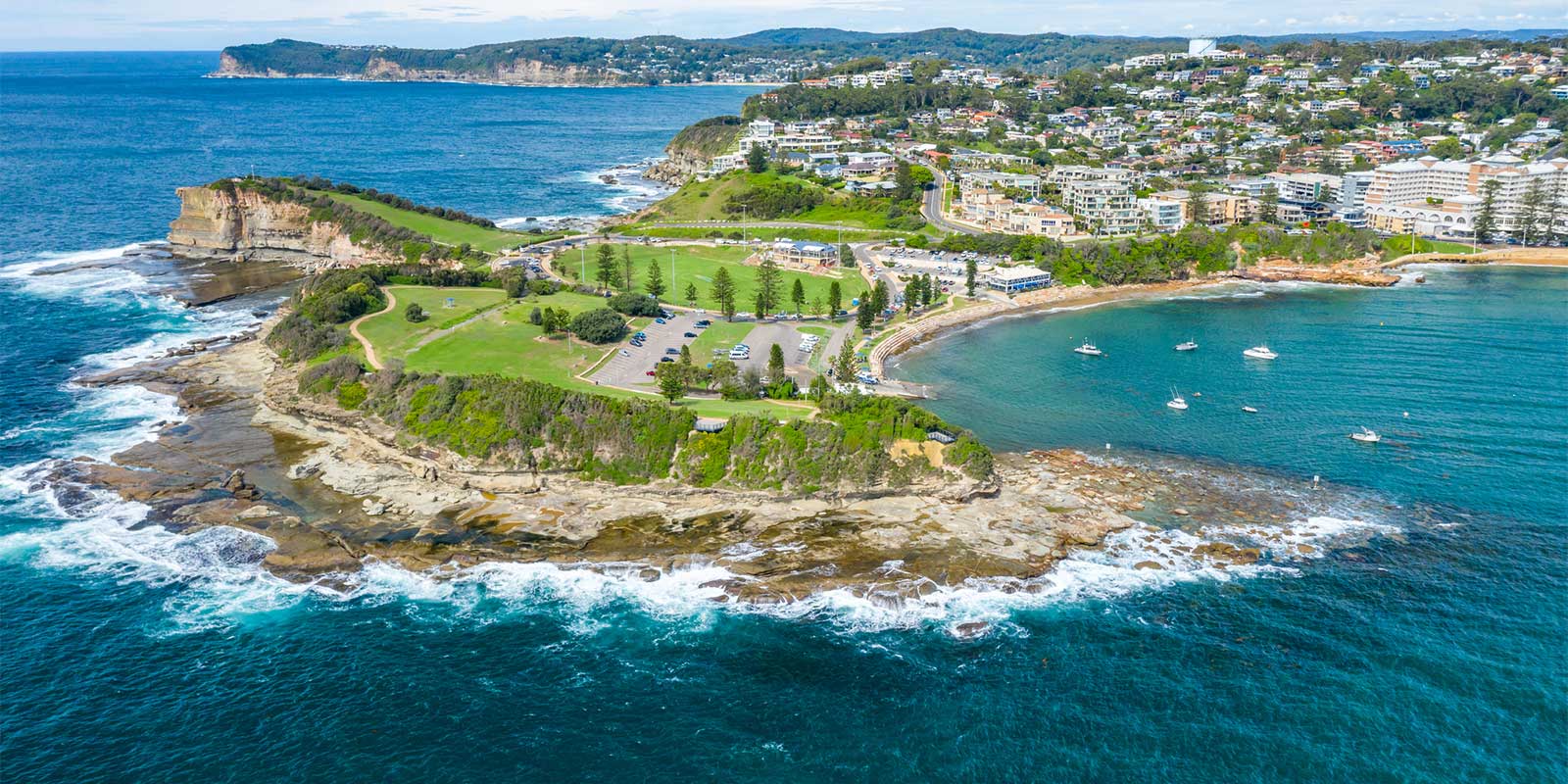 Kazuma Honda's story
Kazuma Honda has bridged language and cultural barriers to find his calling as a clinical professional and scholar, here on the Central Coast and in his homeland of Japan, after winning a prestigious scholarship.
Growing up in Nagoya, 'halfway between Tokyo and Osaka' Kazuma dreamed of being an inventor like Thomas Edison, before love changed his plans, and he followed his partner to begin a new life in Australia.
After eight years of living on the Central Coast, Kazuma decided to expand on his TAFE nursing studies and his Endorsed Enrolled Nursing (EEN) experience, to undertake a Bachelor of Nursing at the University of Newcastle Central Coast Campus, at Ourimbah.
"I always wanted to study at university, but never thought I would be good enough. However, I was lucky enough to meet some good people along the way who gave me the courage to apply to university and fortunately for me I was accepted," Kazuma said.
Kazuma excelled academically, earning a Dean's Merit Awards and commendations from his Faculty, while honing his skills during clinical placements as part of his program and working as an EEN at the Royal North Shore Hospital in Sydney.
His hard work paid off when in 2012 he was the first nurse to be awarded a Prime Minister's Australia Asia Outgoing Endeavour Undergraduate Award, to complete study and research as part of his University of Newcastle honours in nursing degree, as a guest of Yamaguchi University in Ube, Japan.
"My research explored the factors and the consequences that influence non-English speaking nursing students' sense of belonging in clinical placements," Kazuma said.
"I believe a sense of belonging is extremely important if we want to have, and keep, good competent nurses working for years to come.
"A sense of belonging to a team, who you can seek guidance from and who can provide mentorship in best practice, is an important element to the success of a nursing student on clinical placement.
While studying in Yamaguchi, Kazuma used his command of both Japanese and English to work as a casual academic, teaching Medical English Terminology and Basic Medical English Conversation skills to Japanese Nursing and Laboratory Science students.
Providing holistic patient centred care in a team-oriented environment where patient's rights to receive quality and safe nursing care is optimised, is Kazuma's objective as a clinical professional.
"In my role as a Registered Nurse (RN) I aim to apply safe and quality care to patients, and or residents, and to support my fellow nurses through mentorship programs, making them feel like they belong and are a part of a team," Kazuma said.
"Since working as an RN, I've realised that there is a big difference between knowing something as a result of 'experience' and knowing it because you have had a solid foundation in theory and can then apply that knowledge to your work.
"I believe this deep understanding and knowledge can only be gained through a nursing degree and that is how university has equipped me to be the professional I am today."
The University of Newcastle acknowledges the traditional custodians of the lands within our footprint areas: Awabakal, Darkinjung, Biripai, Worimi, Wonnarua, and Eora Nations. We also pay respect to the wisdom of our Elders past and present.