School of Biomedical Sciences and Pharmacy
Driving advances in health and medicine globally through world class research and teaching
Our school is recognised nationally and internationally as a hub of expertise in medical science.
Our world-class research drives solutions for global health issues. Our teaching provides the scientific foundation that underpins medical research, laboratory science, pharmacy and the health professions. We are proud to contribute to the education of health researchers and professionals across the faculty.
Advancing scientific research
Meet Ben, a Bachelor of Biomedical Science Student
Why study biomedical science and pharmacy with us?
Providing teaching in all key medical science disciplines, our School provides a great range of study possibilities.
Our research achievements underpin our success in delivering expert teaching in medical science.
Our research is transforming health across the globe
With one of the broadest research portfolios in the University, researchers and students alike can contribute to improving human health.
At the forefront of advancing medical knowledge, our School produces cutting edge research outcomes making a significant impact on the global health priorities of today.
---
Find a Researcher
Search for a research supervisor or expert by researcher name, area of expertise or by research centre name.
Latest news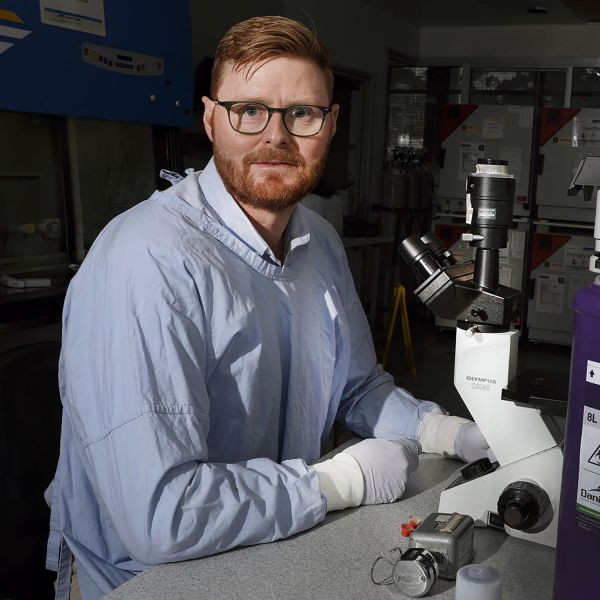 News • 12 Aug 2020
Esteemed cancer researcher and charity advocate, Dr Matthew Dun, has been acknowledged for his dedication to improving cancer survival outcomes, with a 2020 'Young Tall Poppy' science award.
News • 12 Aug 2020
The University of Newcastle's Department of Rural Health has seen a significant jump in the number of allied health students choosing to go rural in 2021, showing the increasing popularity of rural locations among domestic undergraduate students.
News • 20 Jul 2020
Laboratory tests conducted at the University of Newcastle and Hunter Medical Research Institute have shown that a modified form of medicinal cannabis can kill or inhibit cancer cells without impacting normal cells, revealing its potential as a treatment rather than simply a relief medication.