School of Medicine and Public Health
Internationally recognised innovation and excellence
Students at the School of Medicine and Public Health learn from the world's brightest minds, make global connections and gain the experience needed to follow in the footsteps of our thousands of successful graduates.
Our researchers, students and allied clinicians work across health and medical disciplines to prevent, cure and treat a diverse range of serious illnesses by translating research findings made in the laboratory into real health treatments and preventative strategies.

The School also works closely with the Hunter Medical Research Institute (HMRI) which has pioneered the integration of multi-campus university and hospital-based research.
Enhancing community health
Three people working in three different areas of health talk about why they're passionate about what they do.
Study medicine and public health
Our globally recognised, regionally based, medical program has graduated doctors with a dedication to excellence in all aspects of patient care for more than four decades.
Partners in excellence
Our globally recognised medical program has graduated doctors with a dedication to excellence in all aspects of patient care since our foundation in 1978.
This sustained level of excellence is in no small way due to our clinical and community partners– be they placement providers, conjoint appointments or members of the Academy of Clinical Educators (ACE).
Research
Our high impact research addresses global health challenges.
We translate discoveries into therapeutic advances that add real value by seamlessly integrating the bench-to-bedside-to-community spectrum.
Find a Researcher
Search for a research supervisor or expert by researcher name, area of expertise or by research centre name.
Latest news
News • 1 Jul 2020
A significant grant awarded to a Hunter researcher will fund a first-of-its kind program to empower Aboriginal and Torres Strait Islander fathers to quit smoking when their partner is pregnant, or if they have young children at home.
News • 29 Jun 2020
More than $1 million has been announced by the Federal Government to support researchers investigating how to combat the most common and severely debilitating, however vastly under-treated, side effect of stroke – fatigue.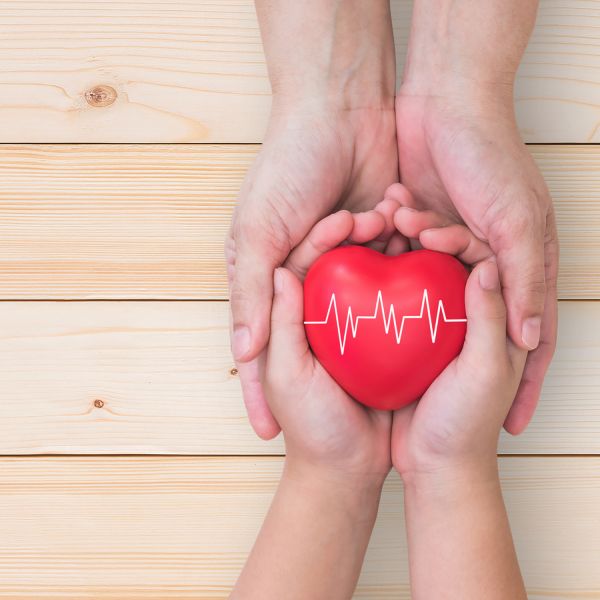 News • 7 May 2020
Heart disease kills one person every 12 minutes in Australia, and is still the leading cause of death globally. Despite enormous improvements in health outcomes over the years, heart disease is still one of the biggest health burdens on our economy.
Upcoming events
Event • 29 Jul 2020 from 4:00pm - 5:00pm
Join Professor Alan Hayes and Senior Lecturer Dr Jennifer St George to learn more about the Master of Family Studies at the University of Newcastle and have your questions answered during a free one-hour zoom webinar.