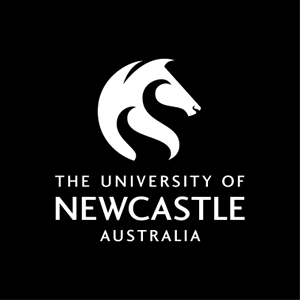 China Scholarship Council (CSC)
The above tabs will direct you to information for all Research Higher Degree applicants. While some of this information will apply to you, additional China Scholarship Council (CSC) specific information is below.
The University of Newcastle (UON) is ranked in the top 250 in the world, according to two global independent ranking systems.
UON is a research-intensive university which has a vibrant research culture and registers on the global stage through collaboration with research peers, industry, government and the community. Our research centres bring together our top researchers and promote cross-faculty and cross-disciplinary research to achieve research outcomes that have significant impact on society - nationally and internationally.
UON has an agreement with the China Scholarship Council (CSC) to enrol PhD candidates funded by the CSC. CSC candidates are highly valued by the University and recognised as being high achievers.
The next steps:
To assist you through the application process, please see our Guide to Submitting an Application.
If you have any questions, The Office of Graduate Studies would be pleased to assist you. Please email us at csc@newcastle.edu.au
We look forward to welcoming you to Newcastle.