Peeling back the layers of Newcastle's History
UON's Global Newcastle initiative is pulling the layers of Newcastle's history back one fascinating story at a time.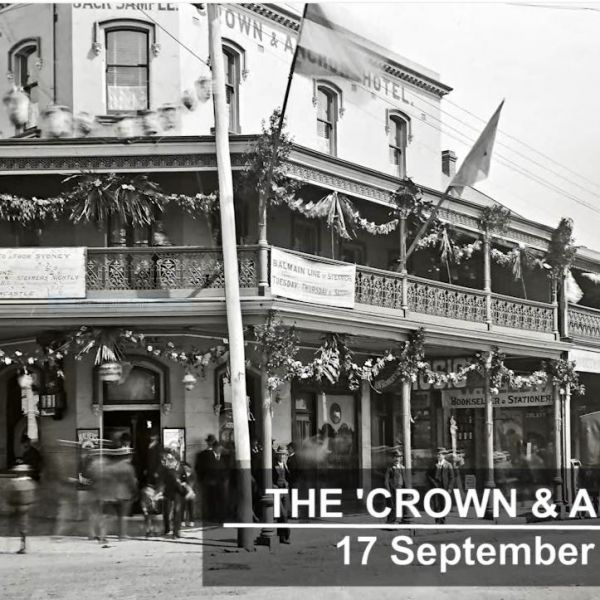 We followed historian and senior lecturer Dr Nancy Cushing outside the lecture theatre and onto the streets of Newcastle as she helped a group of locals retrace the footsteps of some of Newcastle's notorious historical characters.
Where did they operate? Who did they target? What was their punishment? What we discovered surprised us all...
---
Related news