Newcastle Institute for Energy and Resources
Research themes
Through the collaboration of industry with academia, NIER delivers solutions across four thematic research areas that are of increasing global and regional importance.
Themes
Resource Productivity & Efficiency
Solutions to important challenges facing the mining, minerals, gas and water resource sectors.
Advanced Particle Beneficiation
Iron Ore Sintering, Cokemaking & Blast Furnace Ironmaking
Geotechnical Analysis & Materials Characterisation
Bulk Solids Handling & Transport
Energy Technologies & Utilisation
Driven by economic and environmental challenges with the goal of increasing efficiency and reducing greenhouse gases.
Low Emission Energy Technologies
Renewable Energy Systems, Efficiency & Storage
Fuels, Materials & Energy Utilisation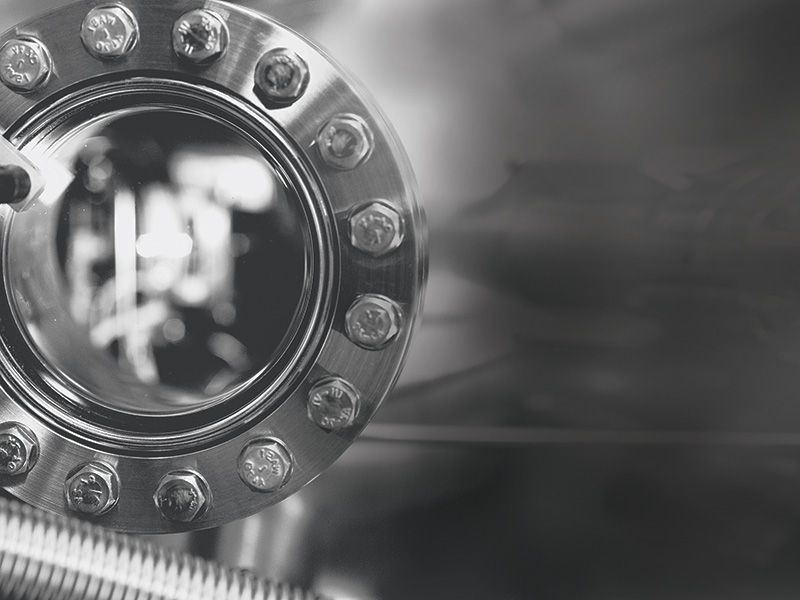 Advanced Materials for Industrial Innovation
Untapping the potential for next generation low cost sustainable applications.
Electrochemistry & Materials Engineering
Advanced Nanomaterials
Organic Electronics
Land, Water, Social Impacts & Sustainability
Balancing environmental, community and economic activity in resource intensive regions.
Climate, Soil & Water
Land Use Management, Environmental Remediation & Social Impacts
Resources Health & Safety