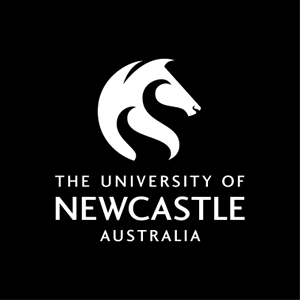 Scholarships
University and Commonwealth Government Scholarships
Applications can be submitted at any time throughout the year.
Round 3, 2017
Closing Date: 18 August 2017
Latest Outcome Date: 1 December 2017
Latest Commencement Date: 30 July 2018
Round 1, 2018
Closing Date: 16 February 2018
Latest Outcome Date: 1 June 2018
Latest Commencement Date: 1 November 2018
---
UON Disability Support PhD Scholarships
UON acknowledges the need to support a diverse student population and enable equity of access to all.
Up to 5 UON PhD Scholarships are offered annually for students with disability or ongoing medical condition.
These scholarships supports students of high academic achievement whose condition significantly impacts their ability to study a research doctoral degree. Recognizing the impact of impairment on study, this scholarship supports candidates for an extended period of time (up to 4 equivalent full time study) and is available for part-time study.
To apply, complete the online application form including a copy of your Academic Integration Plan; or a letter from UON's AccessAbility outlining the impact of their conditions/s on HDR study.
Applications close on 30 September 2017 and outcomes will be notified by 1 December 2017.
---