Faculty of Health and Medicine
Connect, enable and transform the health and wellbeing of our communities
At the Faculty of Health and Medicine, we prioritise integrated approaches with wellness-oriented solutions.
By fostering resilience, growing interprofessional skills and knowledge, and mobilising collective action, we will deliver better, healthier living for our communities.
Our staff have a passion and conviction to learn, succeed and assert an influence over global healthcare challenges.
Our students are prepared for the health and medical workforce of today — and tomorrow.
The quality of education and research we undertake is grounded in a harmonised agenda with our clinical, education, community and research partners.
We speak up for equity, diversity and inclusion and create pathways that enable capability, build confidence and foster belonging in education and health care provision.
Teaching Excellence
Within a rapidly changing research and tertiary education landscape, our Faculty is committed to producing exemplary health care practitioners and researchers who can provide innovative solutions that will deliver better, healthier living for our communities.
Study with us
Comprising four Schools and having established partnerships with some of the region's leading healthcare providers, students at our Faculty have the opportunity to learn from world leaders in cutting-edge facilities.
Teaching and learning
Our degrees are designed to challenge, support and inspire our students through evidence-based learning environments that blend academic and professional training.
Faculty research
Our researchers have access to industry-leading facilities and receive comprehensive support to enhance their capability to solve some of health and medicine's most complex issues.
Find a Researcher
Search for a research supervisor or expert by researcher name, area of expertise or by research centre name.
Latest news
News • 14 Aug 2020
Data from the Australian Longitudinal Study of Women's Health (ALSWH) has revealed the significant risks associated with pre-loading with alcohol.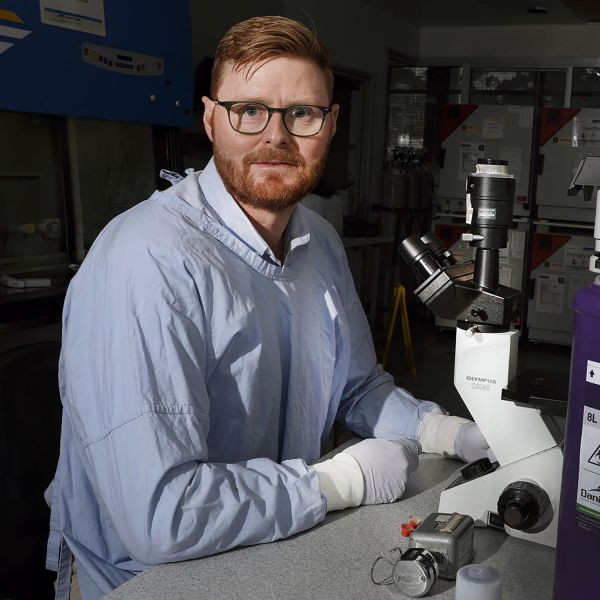 News • 12 Aug 2020
Esteemed cancer researcher and charity advocate, Dr Matthew Dun, has been acknowledged for his dedication to improving cancer survival outcomes, with a 2020 'Young Tall Poppy' science award.
News • 7 Aug 2020
Professor Erich Kisi shares his innovation journey as co-founder of renewable energy storage company MGA Thermal at I2N's Startup Stories
Upcoming events and conferences
Event • 25 Aug 2020 from 5:15pm - 28 Jul 2020 until 6:30pm
Join Professor Frances Kay-Lambkin as she examines the impact bushfires, drought and COVID-19 have had on our mental health and how we build resilience as a community to withstand growing and continual challenge.
Event • 10 Aug 2020 from 5:00pm - 7:00pm
This Design Thinking Workshop will provide you with a framework to develop ideas for solutions that you can submit into the new Idea Spark Competition stage of the Grand Challenge.
Event • 12 Aug 2020 from 10:30am - 13 Aug 2020 until 12:00pm
Explore a range of ways to promote your research impact.
Our partners
Enduring engagement with government bodies, industry, health-service providers and our communities are key to improving health and wellness. These partnerships are grounded in integrity and reciprocity, resulting in meaningful, long-lasting change.