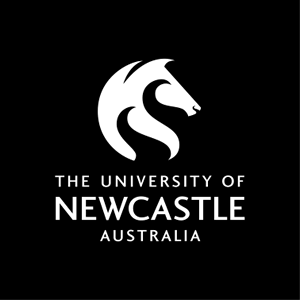 Course handbook
Description
An exploration of facets of Greek social life and civilisation in the fifth and fourth centuries BC.
---
---
Learning outcomes
On successful completion of the course students will be able to:
1. Isolating the most important sources on Greek Social history and gaining an understanding of their coverage and limitations.
2. Developing of a critical approach to modern interpretations of Greek Society.
3. Understanding the structure of the course of a life in the Greek world, and differences of emphasis from the modern world.
4. Appreciation of the shape of the urban environment and its impact on social structure.
5. Ability to express such appreciation and criticisms succinctly and accurately.
---
Content
Class and status in Greek society

Trades and professions

Life cycle: birth, marriage, old age, death

Education

Living conditions

Urban life

Health and diet
---
Assumed knowledge
20 units at any level in Ancient History or History
---
Assessment items
Tutorial / Laboratory Exercises: Two tutorial papers
Essay: Major essay
---
Contact hours
Callaghan
Lecture
Face to Face On Campus 2 hour(s) per Week for Full Term
Tutorial
Face to Face On Campus 0.5 hour(s) per Week for Full Term
Tutorials run fortnightly commencing in Week 2.