Divisions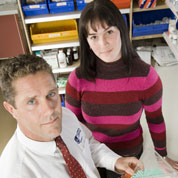 ---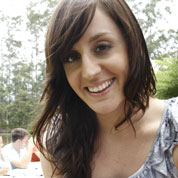 Led by the Deputy Vice-Chancellor (Academic), Professor Andrew Parfitt, our focus is on supporting an exceptional academic experience for our students through the delivery of the NeW Directions Education Plan. We also play a key role in helping our academic staff develop their teaching experience. We lead the higher education sector in access to higher education by students from low income and indigenous backgrounds and we are establishing a Centre of Excellence in Equity for Higher Education to share our experiences and contribute to our regions, Australia and the world.
---
Led by the Pro Vice-Chancellor (International and Advancement), Mrs Winnie Eley, the International and Advancement (I&A) Division brings together stakeholder engagement and international relations in the University of Newcastle (UoN). It has a diverse yet coherent portfolio which includes Alumni Relations, External Relations, Corporate Relations, Community Engagement, the Confucius Institute, International Office, the UoN Foundation and UoN Singapore. Under the leadership of Mrs Eley and through the dedicated support of her team, the International and Advancement Division supports the University's vision and strategic direction through meaningful engagement and sustainable positioning both nationally and internationally. Working closely with the University's divisions, faculties, partners and stakeholders, International and Advancement Division consolidates the University's strategic direction through strengthening and developing strong partnerships and world-class collaborations in the global higher education sector and beyond.

Engagement and collaboration with both the students and stakeholders in the wider community are key goals of the Division. We aim to deliver a positive impact upon the social fabric of our community as well as building a conduit to our world-class institution through our distinguished researchers, faculty members, alumni, friends and colleagues across the globe.
---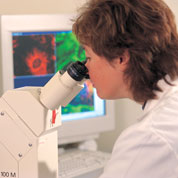 ---