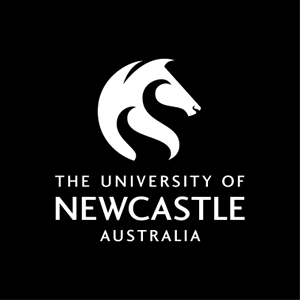 SELS Amphibian Conservation Biology Vacation Scholarship
Closing date
27 October 2017
Scholarship details
---
Establishment
Research into successful conservation of amphibians is a field of increasing need due to unprecedented declines of amphibian populations globally. Locally, the green and golden bell frog was once a common species which has suffered a substantial range contraction and is now listed as a threatened species.
The School of Environmental and Life Sciences is providing three summer scholarships to students demonstrating a keen interest in and commitment to conservation biology. This also includes an opportunity to participate in a learning experience within the conservation research project for the population ecology of the threatened green and Golden Bell Frog.
---
Eligibility
To be eligible to apply for this scholarship you must meet the following criteria:
Be enrolled in a Bachelor of Environmental Science and Management with the Faculty of Science, UON.
Demonstrate an interest in gaining experience in the conservation research project over the summer vacation period.
---
Required Documentation
If documentation is not provided your application will not be processed. Please have all required documents available for upload as PDF, DOC, DOCX, JPEG, or JPG files prior to completing the online application process.
A brief written statement outlining your interests in conservation biology and in participating in the project. Please outline any previous volunteer, laboratory, or field research experience.
---
Benefit
Scholarships will be valued at $2000 each. This benefit will be paid following acceptance of the scholarship offer.
The scholarship also offers the opportunity to participate in a learning experience in the area of conservation biology over a period of 10 weeks. This will involve outside field work and surveys at night. Participation is voluntary and the scholarship payment is not contingent on uptake of this opportunity.
---
Selection
Selection shall be via nomination based on your ability to meet the selection criteria and a short interview with the supervisor for the research project. Consideration may be given to academic merit, strong interest in the learning opportunity, previous experience as volunteer, and previous field or laboratory experience. The project co-ordinator may nominate recipients and/or base selection on applications received. Consideration may be given to students from other FSCI programs where required experience is demonstrated.
---
Faculty
---
Contact Details
SCHOLARSHIPS OFFICER
Student Services Centre
University of Newcastle
University Drive
CALLAGHAN NSW 2308
Phone: +61 2 4921 5000
Fax: +61 2 4921 5759
Email: scholarships@newcastle.edu.au