Discoveries that change lives
Our researchers drive discoveries that challenge conventional thinking, break new ground and change lives.
Shaping the future of our regions
Working alongside our industry and community partners, we're making a difference in Australia and around the world. By involving our students in the search for new knowledge we are giving them opportunities to be part of solutions to the world's greatest challenges.
95% ? of our research is 'at' or 'above world standard'
Top 9 ? in Australia for research income (HERDC), $113M in total
No. 1 ? university in Australia for industry collaboration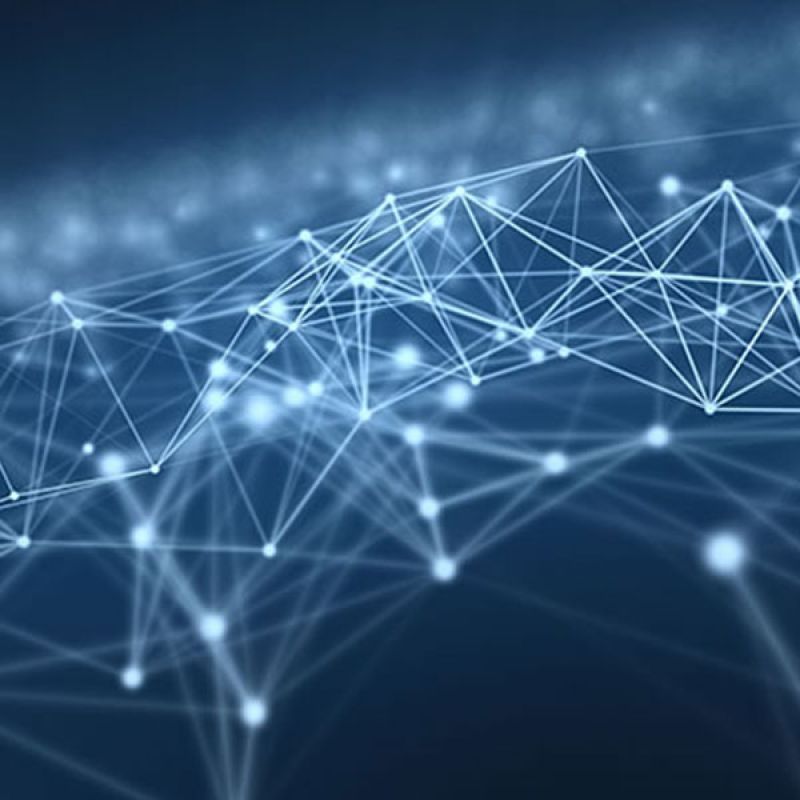 Excellence in Research for Australia (ERA)
Excellence in Research for Australia gauges the quality of research conducted across Australia's universities.

We're ranked 8th nationally for research 'well above world standard'.

Thirty of our fields of research received the highest rating of 'well above world standard' in the last ERA assessment.
---
Engagement and Impact Assessment
The national Engagement and Impact Assessment explores how well we engage with end-users and translate our research into real-world impact.
Stand-out areas in our latest Engagement and Impact Assessment were Education; Engineering; Studies in Creative Arts and Writing; and Language, Communication and Culture.
We also received strong marks for Chemical Sciences; Medical and Health Sciences; Built Environment and Design; Studies in Human Society; and Law and Legal Studies.
We are one of nine universities in Australia to receive high ratings across all assessment indicators for Engineering.
We are one of only four universities to receive high ratings across the board for our Education research.
See our impact stories or visit our University's page on the Australian Research Council website.
Our research impact stories
Research and development income
The Higher Education Research Data Collection (HERDC) determines the amount of research block funding we receive.
We're ranked 9th in Australia for research and development income, having earned $113 million in the last reporting period.
This marks our sixth consecutive year of growth and the third year in a row that we've topped the $100 million mark.
Of the top 10 universities in Australia for research income, only one can match our record of sustained growth.
Research awards and honours
Our University is home to some of the world's most well-regarded researchers.

Our experts have earned national and international accolades for work in engineering; health and medical research; education; Indigenous studies and more.
Join our research community
The University of Newcastle acknowledges the traditional custodians of the lands within our footprint areas: Awabakal, Darkinjung, Biripai, Worimi, Wonnarua, and Eora Nations. We also pay respect to the wisdom of our Elders past and present.