Research innovation
Spanning disciplinary and geographic boundaries, the University is leading innovative research in environmental sustainability across the globe.
We partner with industry, harnessing the power of collective expertise to advance research and innovation across energy, biodiversity and the environment. We have actively created and fostered world-leading environmental sustainability research facilities to carry out our sustainability research agenda.
Our University with its diversity of campuses, research facilities and large number of international students has a considerable opportunity to contribute to this drive for change.
Through the Newcastle Institute for Energy and Resources (NIER) we are leading the way in energy research. Researchers at NIER are exploring solutions for sustainable production and energy use and their work continues to expand the University's influence on the sector.
Our other key research centres include:
The Priority Research Centre (PRC) for Frontier Energy Technologies & Utilisation conducts cutting edge research on emerging energy technologies, with particular focus on the abatement of greenhouse gases and clean and sustainable energy production.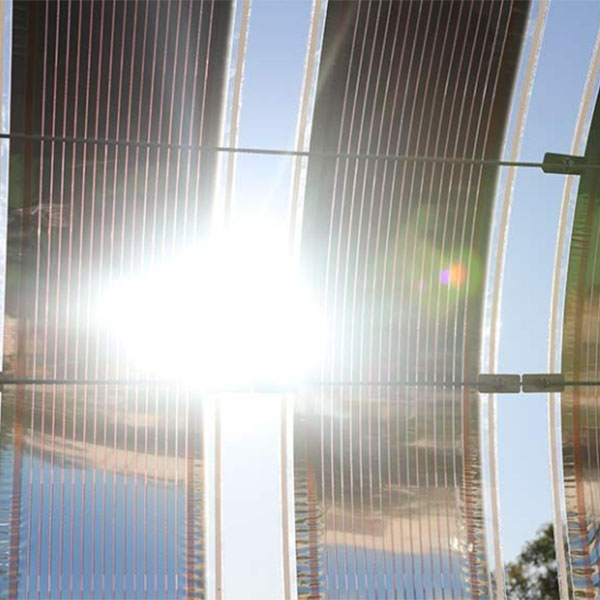 The Priority Research Centre for Organic Electronics (COE) is a global leader in the exciting emerging field of 'functional printing', which uses conventional printing technologies to manufacture clever, high performing, low cost materials to help solve some of the world's greatest challenges.
CURS researchers work collaboratively with Indigenous peoples, social movements, non-governmental organisations, industry and policy-makers locally and in the Asia-Pacific region, to address the spacial dimensions of human and environmental change and to help build spaces of possibility.
The University of Newcastle acknowledges the traditional custodians of the lands within our footprint areas: Awabakal, Darkinjung, Biripai, Worimi, Wonnarua, and Eora Nations. We also pay respect to the wisdom of our Elders past and present.