Faculty of Education and Arts
Equity, diversity and inclusion
Adaptability, foresight, valuing individuals, and fair and equitable practices are the cornerstones of a safe and creative workplace. The University recognises our people are our greatest asset and at the heart of our successes.
In the Faculty of Education and Arts, we aim to support workplace aspirations and enhance opportunities for success for individuals and groups, and acknowledge that together we can grow, be excellent and have impact.
Leading the way
We are committed to equity, diversity and inclusion as fundamental principles in the workplace, and our leadership in these areas is already a strength within the Faculty. We are exceptionally proud that many individuals and groups are undertaking and supporting important initiatives in this space within their Schools, the University and the wider community.
Our team
There are five Assistant Deans in Equity Diversity and Inclusion (AD-EDI) across the University. They are charged with the important task of implementing processes, activities and projects that will improve
representation
inclusion
diversity
awareness or acceptance
addressing needs that are identified within their respective Faculties
The Assistant Deans work together with the University's Equity, Diversity and Inclusion Committee to build further on our strong performance represented by the Athena SWAN bronze award.
---
Professor
School of Education
Assistant Dean, Equity, Diversity and Inclusion
Equity, Diversity and Inclusion Committee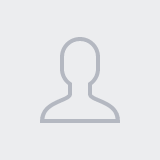 Conjoint Fellow
School of Education
Associate Professor
School of Humanities and Social Science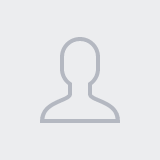 Executive Assistant
Office PVC - Human and Social Futures
Associate Professor
School of Humanities and Social Science
Lecturer
School of Education
Useful links