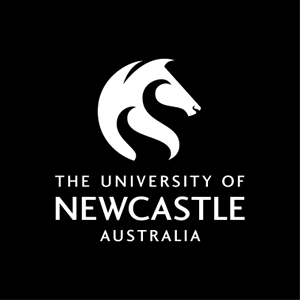 Course handbook
Description
Deals with transistor amplifiers, frequency response, integrated electronics, differential amplifiers, operational amplifiers, feedback amplifiers, and non-linear analogue circuits. The above areas along with A/D and D/A converters are developed with view to interfacing sensors to computer equipment. Switching issues in digital electronic systems are also considered.
---
---
Learning outcomes
On successful completion of the course students will be able to:
1. Gain a strong foundation in analogue electronics, in particular, as used in interfacing various sensing instruments to computer based monitoring and control systems.
2. Develop an understanding of practical issues in implementing digital electronic circuits.
---
Content
Transistor amplifiers: small signal analysis, frequency response and distortion.
Integrated electronics: multistage, cascode, differential and operational amplifiers
Power amplifiers: Class A, B and AB, efficiency, distortion and thermal stability
Feedback amplifiers: topologies and stability
Analog-Digital conversion: prefilters, sample and hold
Digital Logic families (TTL, CMOS, ECL)characterisation
Practical issues associated with implementing high speed digital circuits
---
Assumed knowledge
ELEC2320, PHYS2170
---
Assessment items
Written Assignment: Written Assignments
Tutorial / Laboratory Exercises: Lab Exercise 1-5
Formal Examination: Formal Examination
---
Contact hours
Callaghan and UoN Singapore
Laboratory
Face to Face On Campus 10 hour(s) per Term
see timetable for further details Students enrolled in the part-time evening program at UoN Singapore will receive equivalent instruction delivered in a block mode of 7 teaching weeks.
Lecture
Face to Face On Campus 3 hour(s) per Week for Full Term
Tutorial
Face to Face On Campus 1 hour(s) per Week for Full Term