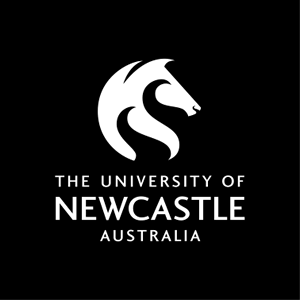 Course handbook
Description
This course provides an introduction to the networking principles & techniques of design, implementation, and analysis of telecommunications networks which are instrumental technologies underlying many modern systems. Topics include: basis of voice, video and data communication, SONET/SDH, network topologies, architecture, switching techniques, network design, basic queuing analysis, protocols, Local Area Network (LAN), Wide Area Network (WAN), Transmission Control Protocol (TCP), Internet Protocol (IP), Routing Techniques, Network Security, Performance Analysis and Network Simulation.
---
---
Learning outcomes
On successful completion of the course students will be able to:
1. Understand basic and some advanced concepts and techniques of telecommunications networks.
2. Develop problem solving approaches as applied in telecommunications networking areas.
3. Able to analyse performance of basic communication networks using both analytical and simulation techniques.
4. Understand telecommunication network design techniques and practical implementation issues.
5. Understand the basic properties of internet and telecommunications traffic properties.
---
Content
OSI model and its applications in telecommunication networks.
Basic digital communication techniques and transmission mediums.
Circuit and packet switching techniques.
Queuing and Teletraffic theories.
Multiplexing techniques.
Network topologies, multiple access protocols, TCP/IP.
Routing and flow control techniques.
Packet Switched Network Architecture.
Optical Networks.
Network Security
---
Assumed knowledge
ELEC2400
---
Assessment items
Report: Assignments
Quiz: Quizzes
Report: Lab Reports x 5
Formal Examination: Formal Examination
---
Contact hours
Callaghan
Laboratory
Face to Face On Campus 3 hour(s) per Week for 5 Weeks
Lecture
Face to Face On Campus 3 hour(s) per Week for Full Term
Tutorial
Face to Face On Campus 1 hour(s) per Week for Full Term
PSB students enrolled in the part-time evening program at UoN Singapore will receive equivalent instruction delivered in a block mode of 7 teaching weeks.