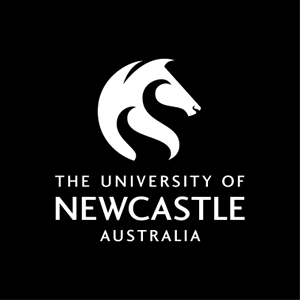 School of Biomedical Sciences and Pharmacy Research Topics Scholarship
Closing date
03 November 2017
Scholarship details
---
Establishment
This scholarship is for students who show a keen interest in and commitment to participating in supervised research relevant to the student's program of study in the School of Biomedical Sciences and Pharmacy, University of Newcastle, during the period December 2017 to February 2018.
Participation is voluntary, however the scholarship will offer the opportunity to actively participate in specific research projects over an 8 week period. This will provide an opportunity to learn new research skills in a research lab and learn presentation skills by presenting what you have done during the project to the project team. If you undertake a project, the Head of School would like to see the Powerpoint presentation and have a brief statement on the benefit of actively participating in the learning opportunity. This would be due on 23rd February 2018.
---
Eligibility
To be eligible to apply for this scholarship you must meet the following criteria:
Be enrolled in the Bachelor of Biomedical Science or Bachelor of Pharmacy (Honours) programs in the School of Biomedical Sciences & Pharmacy.
---
Required Documentation
If documentation is not provided your application will not be processed. Please have all required documents available for upload as PDF, DOC, DOCX, JPEG, or JPG files prior to completing the online application process.
A brief statement (max 300 words) outlining why you are interested in participating in a particular area of research, the proposed area of research and supervisor, and your future goals and aspirations.
---
Benefit
Ten (10) scholarships are available valued at $2,000 each. This benefit will be paid following acceptance of the scholarship offer.
---
Selection
Selection of the scholar shall be based on consideration of the application and academic merit. Recommendations shall be made by the Head of School.
---
Faculty
Faculty of Health and Medicine
---
Contact Details
SCHOLARSHIPS OFFICER
Student Services Centre
University of Newcastle
University Drive
CALLAGHAN NSW 2308
Phone: +61 2 4921 5000
Fax: +61 2 4921 5759
Email: scholarships@newcastle.edu.au